Tamannaah Bhatia Dating Vijay Varma Rumors Turned Out To Be True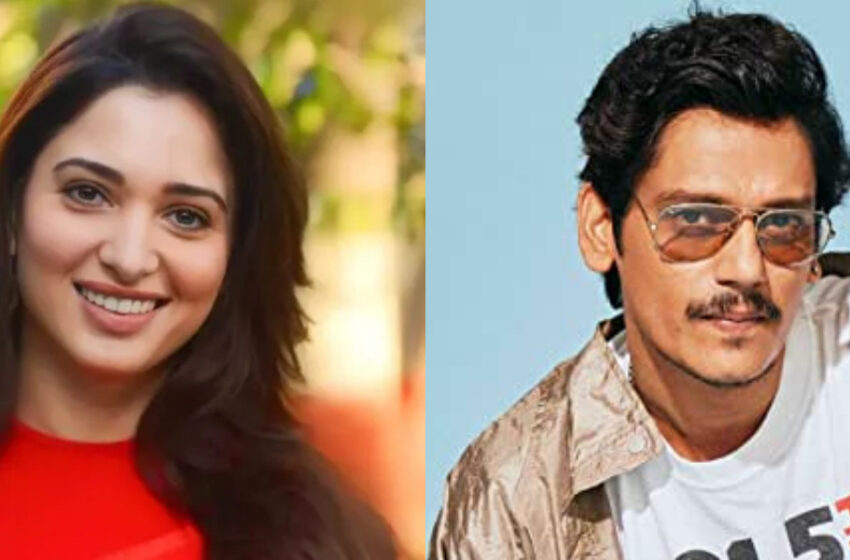 A new couple in Bollywood town, after lots of rumors and being caught together Tamannaah Bhatia and Vijay Varma have finally confirmed their relationship status after dating rumors.
Vijay is one Bollywood's of finest actors who worked in a well-known movies and series like Gullyboy and Mirzapur Season 2.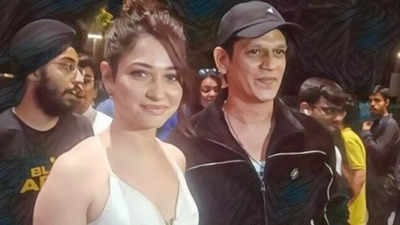 The couple recently starred together in the Lust Stories 2 had admitted their love for each other. They shared that their love story began on the sets of the film directed by Amit Ravindernath Sharma, Konkona Sensharma, R Balki, and Sujoy Ghosh.
The news of both of them dating each other circulating all over the internet for months and the couple didn't confirm the news up till now.
Tamannaah Bhatia Dating Vijay Verma
Earlier Tamannaah Bhatia denied all the rumors regarding her relationship with Vijay Varma. During an interview with Hindustan Times she said, "Such rumors keep going around. Clarifying all of them is just not necessary. I have nothing more to say about it."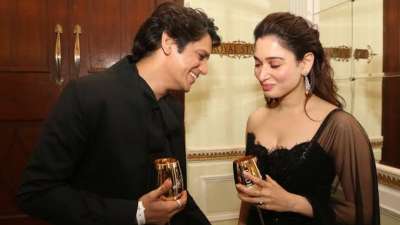 In a recent interview with Vijay, when asked about being attracted to her co-star, she emphasized that personal connections go beyond their shared profession, stating, "I don't think you can get attracted to someone just because they are your co-star…
it's definitely more personal, it's nothing to do with what they do for a living. I have had so many co-stars. I think if one has to fall for someone, feel something for someone it's definitely more personal, it's nothing to do with what they do for a living, I mean that's not the reason why this would happen."
Before she and Vijay, Parineeti Chopra and Raghav Chadha dating rumors circulated.
The equation Changed With Vijay Varma
Tamannaah during the Lust Stories 2 shoot admitted that her equation with Vijay changed. She described Vijay as someone she looks up to and whom she bonded with organically. She expressed gratitude for finding someone who accepted her for who she is, without expecting her to change her entire life to fit their understanding.
"He is someone who came to me with his guard down so it became very easy for me to put my guard down," she confessed. "With high achieving women, we have this problem, that we think we have to work hard for everything. And when something is so simple and we don't have to walk on eggshells…" added Tamannah.
 "I think in India we also have this that a woman has to change her entire life for someone. If you have to find a partner you might have to physically move or do so many things that serve that person's understanding but I was like I have created a world for myself and here there's a person who actually understood that world without me doing anything.
He's a person who I care about deeply and yeah, he's my happy place," she concluded.
What do you think of the story? Tell us in the comments section below.