Sara Ali Khan's Heartfelt Poem For Mother Amrita Singh Is Beautiful!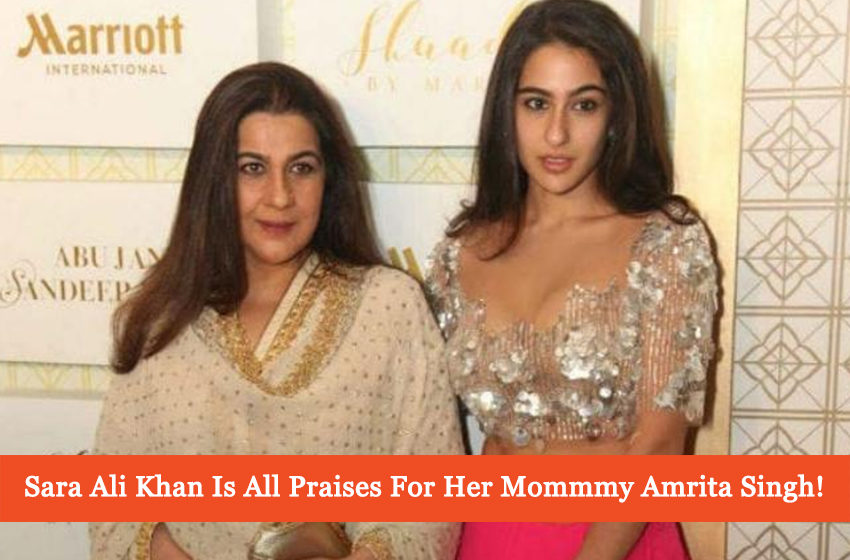 Sara Ali Khan has definitely gained more confidence in her poetry skills after the 'Rekha' but went viral. She is a rising star in the Bollywood industry and has more to her character than an average joe. Sara is full of personality and her mama's girl. How do we know? heartfelt poem by Sara Ali Khan appreciating her mother Amrita Singh says it all.
Sara Ali Khan pens down a beautiful poem for her mother.
But before we reveal the perfectly curated piece of emotions that Sara spilled on to Instagram. Let's take a moment to appreciate our mothers, who have silently sacrificed so much of their own happiness, needs, and desires – just for us. These women are superheroes that are the priceless safety net, one always gravitate back to.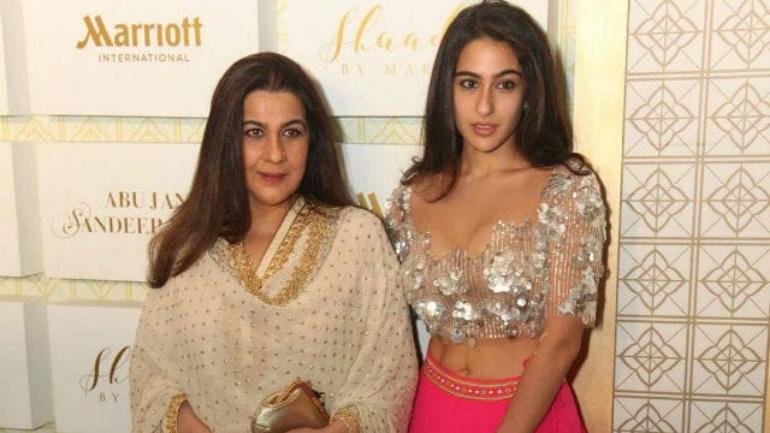 Here's what Sara wrote.
Mirror mirror- are you mommy or a reflection? 
The only difference between us- is I always want her attention 
She on the other hand is full of love, hugs and affection 
And undivided time and energy I sometimes forget to mention 
My anchor, my inspiration, the magician that takes away all tension
She has cures for mood swings, hair-fall, dry skin and water retention 
Her versatility, commitment, patience, and selflessness is beyond my comprehension 
With her around no sadness lasts, no fear persists there can't be much apprehension-
Basically without contention, no need to even mention, mommy is best in every dimension. 
Original post by Sara.
Sara Ali Khan has spoken for all of the women of India. But since she is speaking about her own, let's appreciate the beauty of Amrita she has defined with such depth. "With her around no sadness lasts" to "Mommy is best in every dimension' – a masterpiece.
Sara Ali Khan previously in a funny poem called herself sasti Rekha. Which was a fresh take to a tribute to the evergreen beauty with brains. Now, this poem for her mother has taken over. Sara unknowingly has written a universal poem for everyone. They say poems, music, and arts are a way of communication. Truly, Sara has personified that for everyone who wants to appreciate their mothers; an irreplaceable kind that is often neglected.
Amrita Singh and her only daughter Sara Ali Khan must share a close-knit bond. One that can never be taken away. Her poem has truly touched the hearts of many whilst reminding them to spend time with their own mothers. We hope and pray that every mother out there is treasured, loved and cared for by her children.
Have anything to add? Comment below!