7 Inspiring Struggle Stories Of Successful Bollywood Actors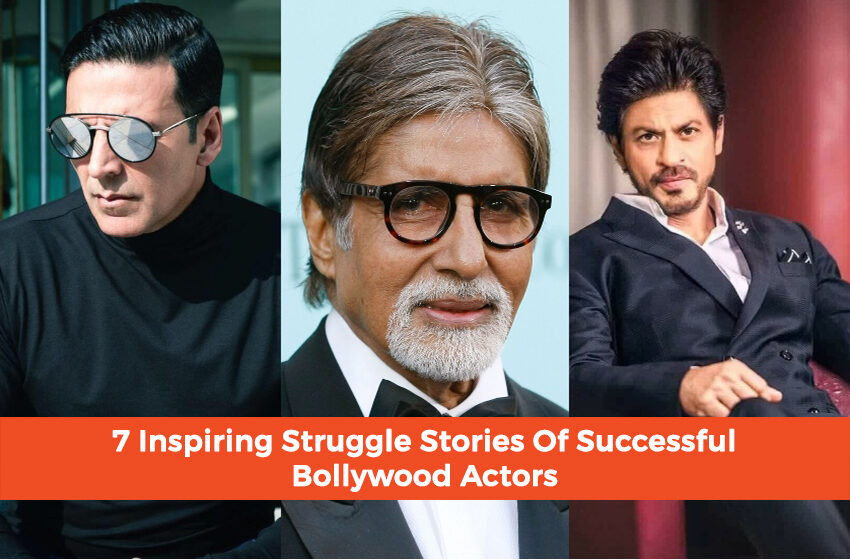 There is no denying in the fact that like every other industry, Bollywood works on favoritism and nepotism in all its nooks and corners. Despite that, there still are some actors who manage to break through the industry on the basis of their immense talent and dedication alone. These actors come from nothing and get everything all thanks to their hard work and creativity. It is these Bollywood inspirational struggle stories of actors that are admired by their fans.
In this article, we will share with you 7 inspirational struggle stories of Bollywood actors who struggled hard to achieve success in the industry.
Amitabh Bachchan
The life of Bollywood's iconic actor Amitabh Bachchan is an inspiration for fans across the world. He was once rejected by 2 radio stations due to his baritone voice. The actor had to spend a few nights on a bench in Marine drive during his struggling days. As an actor, he gave 12 consecutive flops before delivering his first hit 'Zanjeer'. But even after achieving stardom, life was never easy for Big B.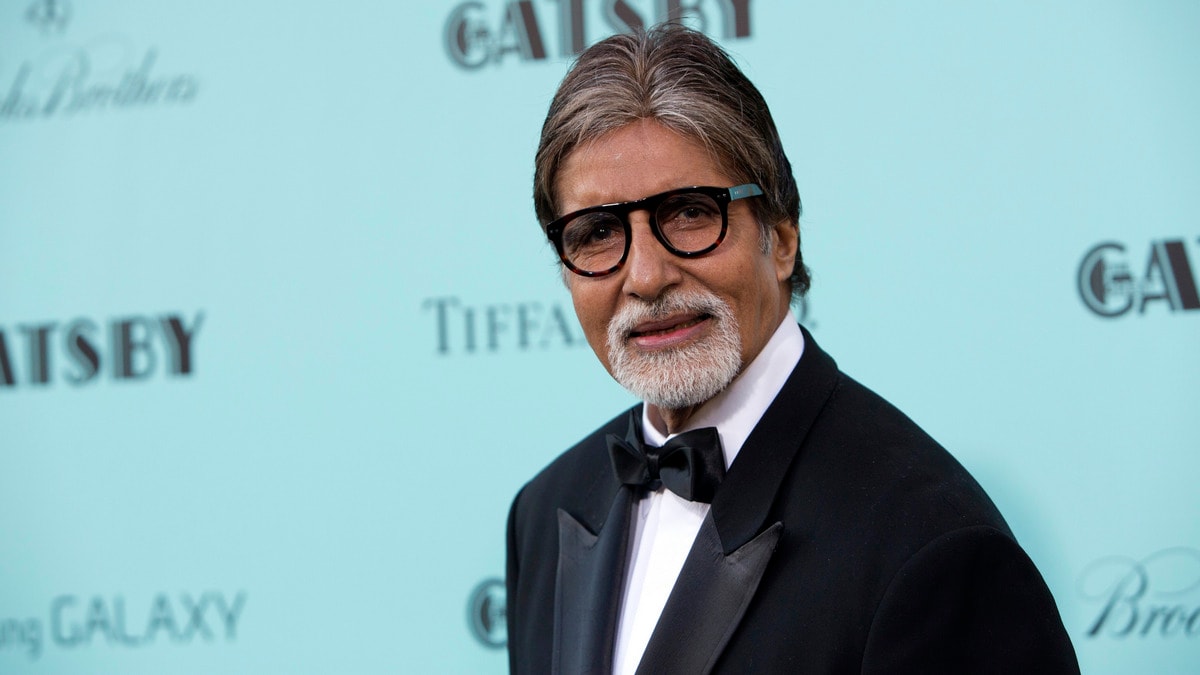 He faced near-death experience, bankruptcy, career struggle, rejection, and emotional stress at different stages of life. But he came out stronger and overcame every challenge with a strong conviction. He also did a short film in times of coronavirus for awareness.
Shah Rukh Khan
From abject poverty to becoming the Badshah of Bollywood, actor Shah Rukh Khan's struggle and success story is extremely inspirational among the other success stories of actors. King Khan of Bollywood came from humble beginnings. However, he made it to the very top of the film industry in a very short time span. The man quit his Masters in Mass Communication in order to pursue his acting career.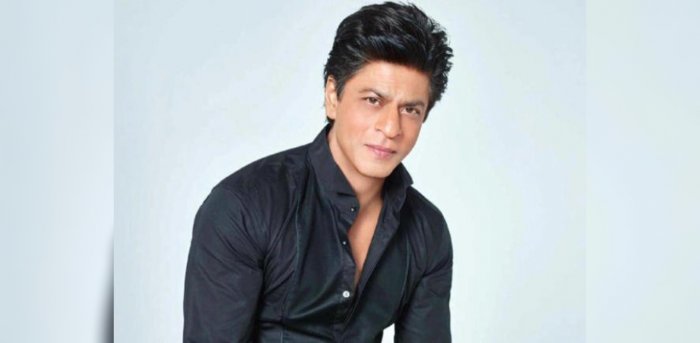 From TV to films, Shah Rukh Khan traced his own path to success also built Mannat, his home. King Khan strongly believes that failure is a part of life. He believes that the true road to success is not just the desire for success. Rather, it is the fear of failure and that if you don't enjoy and be scared of your failure you will never succeed.
Nawazuddin Siddiqui
Who would have thought that a man hailing from a small town in Budhana, UP will make a special place for himself in Bollywood? Nawazuddin Siddiqui has done just that. He belongs to a family of farmers and has seven siblings. He juggled up various odd jobs. This included working at a pharmacy, being a watchman etc. However, his deep interest in acting took him to the National School of Drama.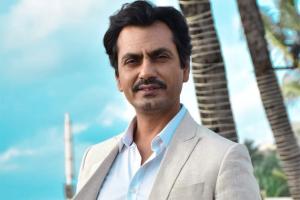 As a result, he started off with small roles in films such as Sarfarosh, Munnabhai MBBS etc. But his biggest break arrived in Gangs of Wasseypur when he played the role of Faizal. Since then, he has worked in numerous hit films such as Raees, Talaash, Bajrangi Bhaaijan, Lunchbox etc.
Akshay Kumar
Known as Khiladi Kumar among his fans, Akshay has been ruling Bollywood since almost three decades. However, making his place in the industry was never easy for him. Akshay initially worked as a waiter at a restaurant in Bangkok. However, he was never satisfied with his job. He had a sound martial arts training.
Using his martial arts background to his advantage, Akshay came back to India and tried his luck in Bollywood. Since his debut film Saugandh (1991), Kumar has never looked back. Akshay Kumar struggle story is indeed a lesson for Bollywood fans.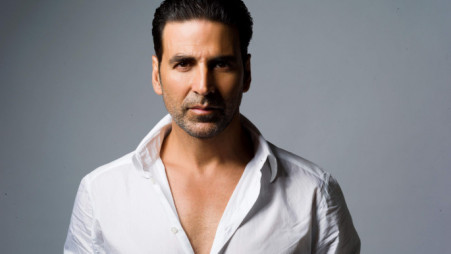 Rajnikanth
There are very few actors that have received so much love and recognition as Rajinikanth. But the actor had to work extremely hard to achieve this status. Coming from a financially humble background, Rajni took any and every job that came along his way. He had to work as a coolie and bus conductor to make ends meet.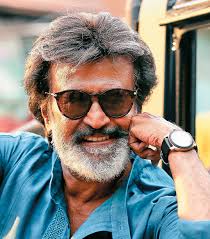 The actor had to struggle a lot until he tried his luck as an actor. Initially, he played small roles in mythological plays. His talent took him to the movies. In a very short span of time, he became highly popular among fans. Rajni has now gained a legendary status in the industry.
Boman Irani
There are very few actors that had to struggle so much as Boman Irani did. Boman Irani struggle story can inspire any individual even if they don't follow films. As a child, Irani was dyslexic and had ADHD (Attention Deficit Hyperactivity Disorder). He worked as a waiter at The Taj. After leaving his job, He used to sell wafers at his mother's bakery shop. He got his first major break at the age of 44.
The actor marked his debut in Darna Mana Hai. However, his first commercial success was Rajkumar Hirani's 'Munnabhai M.B.B.S' in which played the character of Dr Asthana. With that, he made a place for himself in everyone's heart.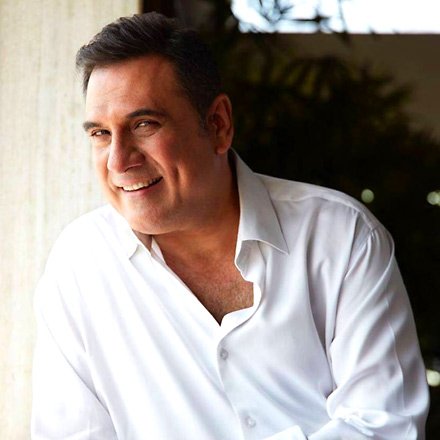 Manoj Bajpayee
Regarded as one of the finest method actors of India, Manoj Bajpayee success story is a lesson of determination for fans. As a teenager, Bajpayee knew that he could not even afford to dream of being an actor. But his mind refused to focus on anything but acting. So at 17, he left his village to go to Delhi University. Hailing from a non-filmy background, the actor had to struggle for years before finding his feet in Bollywood.
Bajpayee said he started learning English and Hindi as he was trying to fit in. He said he came close to committing suicide after he was rejected by the National School of Drama thrice. In an interview to a local news channel in India, Bajpayee stated "I have never come as close to committing suicide as I did then. My friends were scared– they would sleep next to me and not leave me alone. They encouraged me to keep going, until finally, I was accepted."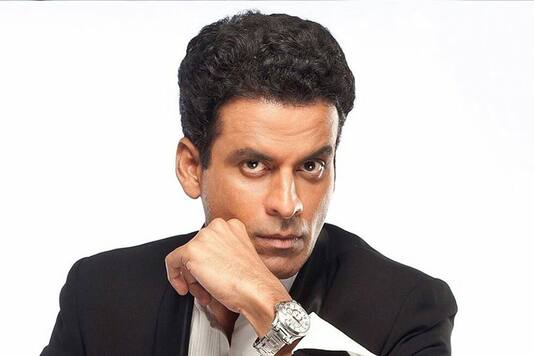 What do you think of this story? Let us know in the comments section below!