7 Dark Secrets About Bollywood Film Industry!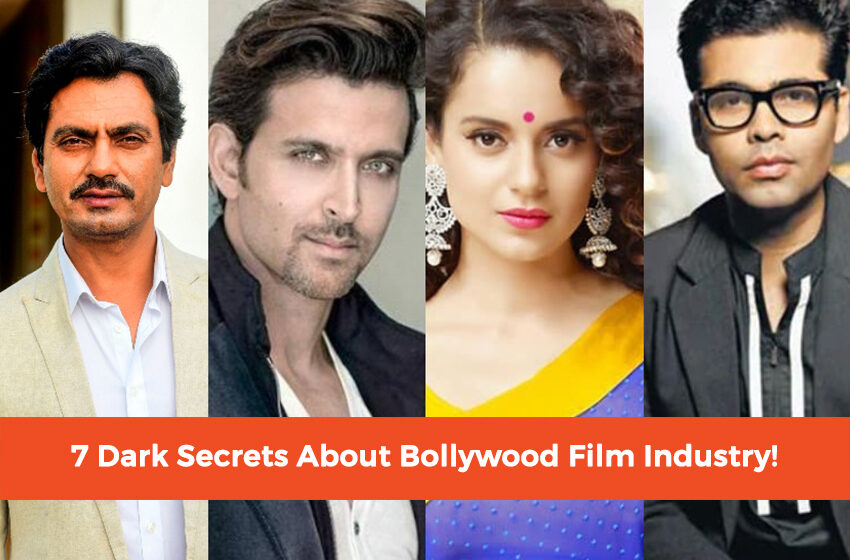 It is a fact that Bollywood film industry is always looked upon for its glassy lifestyle and glamour. Many of us dream to live a life like them while some consider them as role models and inspirations. However, there is a dark side of bollywood which is very rarely revealed. In this article, we will provide you a list of 7 dark secrets of Bollywood that will reveal what goes in the industry.
Nepotism in Bollywood
Within the context of Bollywood, Nepotism is not a new phenomenon. However, after the demise of Sushant Singh, the term has gained more popularity. The term Nepotism only became a hot topic of debate when in 2017 Bollywood Actress Kangana Ranaut labelled filmmaker Karan Johar the 'flag bearer of nepotism' in an interview just after her interaction with Karan Johar in the laters chat show "koffee with karan". Sushant's mysterious demise has just highlighted the dark side of bollywood.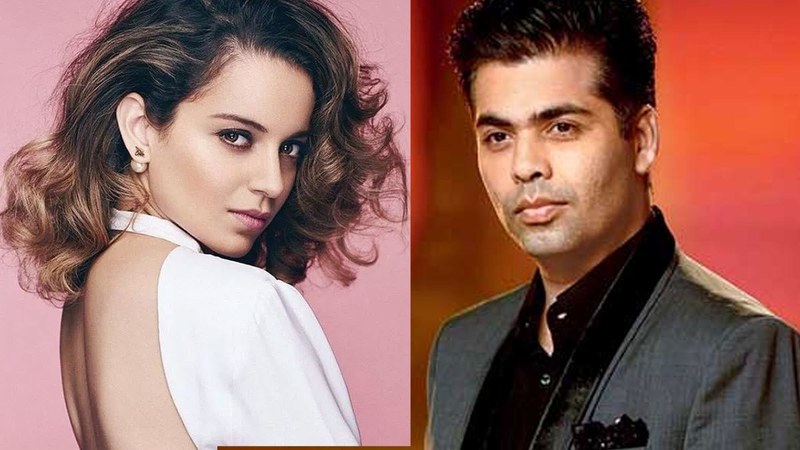 Discrimination due to Race
From a literal perspective, one of the dark secrets of bollywood industry is related to race, caste and discrimination. Racism, regionalism and discrimination are highly evident in Bollywood. Actors like Bipasha Basu, Smita Patil, Nawazuddin Siddiqui and Manoj Bajpayee had their own share of discrimination and racism. Many people in Bollywood believe that to be a successful actor one has to be good looking and should have fair skin. However, these successful actors have challenged these notions and have made their mark.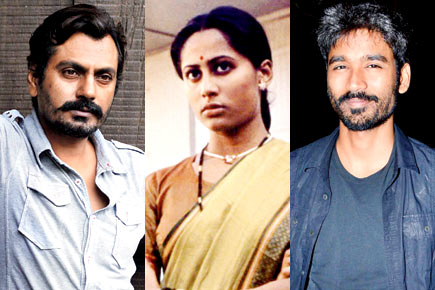 Underworld mafia in Bollywood industry
Famous bollywood actresses such as Monica Bedi, Mamta Kulkarni and Mandakini have dated underworld dons. Moreover, they were also spotted together with them several times. On the contrary, Sanjay Dutt also spent several years behind bars for his relations with Mumbai underworld dons as well as for the possession of illegal arms.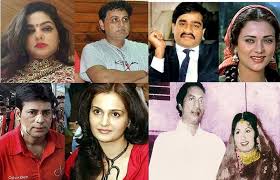 Subhash Ghai and Manisha Koirala 
Manisha Koirala has appeared in movies like Saudagar, Bombay, Khamoshi and Akele Hum Akele Tum. Her performances in those movies was appreciated by all the critics back then. Ghai had gifted her launch pad. Soon, things spiralled down. One day, reportedly, her mother accused him of making sexual advances at Manisha. But the actress never went vocal about it. However, she didn't work for his banner post the controversy. It just illustrates that secret life of bollywood actress is never hidden from the media.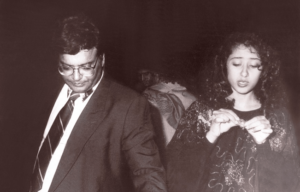 Bollywood's Extra marital encounters
It is a fact that some bollywood confidential news are meant to remain undisclosed. However, the popularity of the bollywood actors and actresses results in evasion of their private life. Within this context, extra marital affairs are considered no big deal in Bollywood industry. Actors like Govinda and Dharmendra have accepted having one. Govinda accepted of having an extra marital affair with Rani Mukherjee while Dharemendra had it with Hema Malini before marrying her. Actors like Shah Rukh Khan and Akshay Kumar have also been alleged to have extra marital affairs.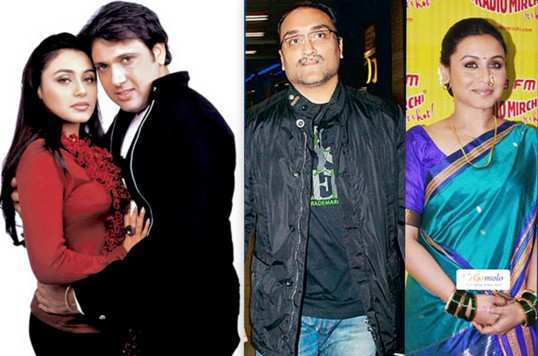 Hrithik Roshan and Sussane Khan divorce
Right after Sussanne Khan and Hrithik Roshan's split, news about her alleged affair with actor Arjun Rampal being the reason started doing the rounds. Moreover, many speculations revealed that Arjun and Sussanne were all about to get married too due to their closeness. In particular, Sussanne was deemed responsible for Arjun and Mehr Jesia's separation. Arjun Rampal is now in a relationship with Gabriella Demetriades.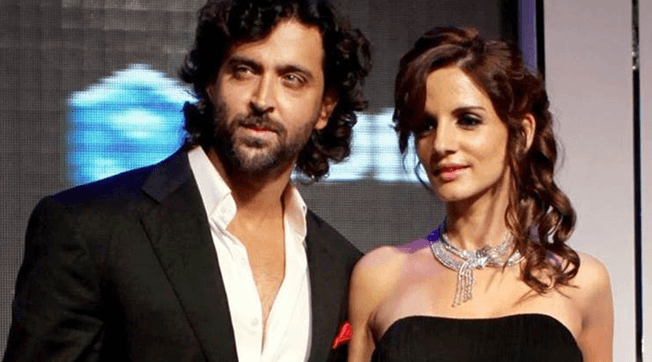 Kangana's controversial claims
In 2016, Kangana Ranaut opened a pandorabox of rumours of her alleged relationship with Hrithik Roshan in the public. And with it came running her past in the form of her relationship with Shekhar Suman's son Adhyayan Suman who was her co-star in Raaz: The Mystery Continues. According to reports, rumour has it that Kangana used black magic to make sure Adhyayan remained loyal to her. He also alleged that, as part of her practices, Kangana used her menstrual blood in his food.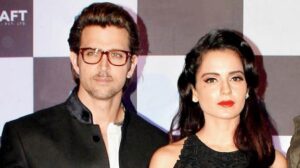 What do you think of this story? Let us know in the comments section below!