Tiger 3: Salman and Katrina's Spy Thriller Beats Vicky Kaushal's and Ranbir Kapoor's Movie by a Huge Margin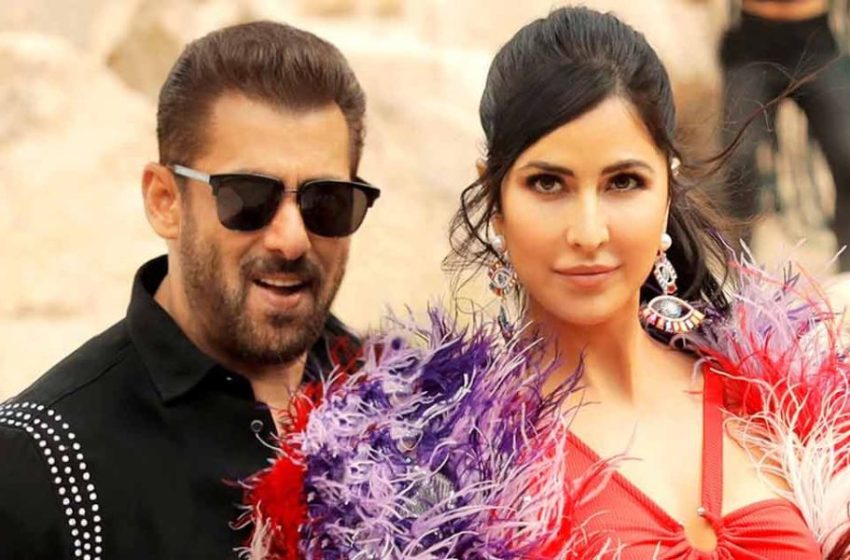 It will be a rage for cinema lovers in the coming months. The months of November and December are likely to boom at the box office with films like Tiger 3, Salaar, and Dunki. These films are even attracting the attention of fans. Diwali is approaching swiftly, and Tiger 3's craze and hype are certainly getting fans excited.
In terms of high anticipation, the film has made its way into the top 10 list. As a matter of fact, it beat Vicky Kaushal's Sam Bahadur within a few hours. The film helmed by Meghna Gulzar was leading the board until a few hours ago.
Salman and Katrina Spy Thriller Movie
However, Salman Khan and Katrina Kaif quickly found their way onto the IMDb-curated list with Tiger 3. Sam Bahadur reportedly earned a 38% ranking on OMDB's list of the most anticipated new movies. However, Salman Khan's movie dethroned Vicky Kaushal's Sam Bahadur, which is now ranked number two with a rating of 24.4%, by taking the top spot with 34.3%.
Also read: "Beyond the"Stars"—Salman Khan's Docu-Series in Process
As a result, Tiger 3 is currently unquestionably blazing ahead of the pack, with Ranbir Kapoor's animal training behind but maybe gaining ground once the trailer is out.
The Spy Universe movie, starring Katrina Kaif and Salman Khan, is now creating a lot of buzz. With the release of the song Leke Prabhu Ka Naam, the movie is guaranteed to draw attention.
On November 12, Tiger 3 will be released, marking a lavish Diwali celebration at the box office. Shah Rukh Khan plays Pathan in the movie, while Emran Hashmi plays the adversary!