"Beyond The Stars" – Salman Khan's Docu-Series In Process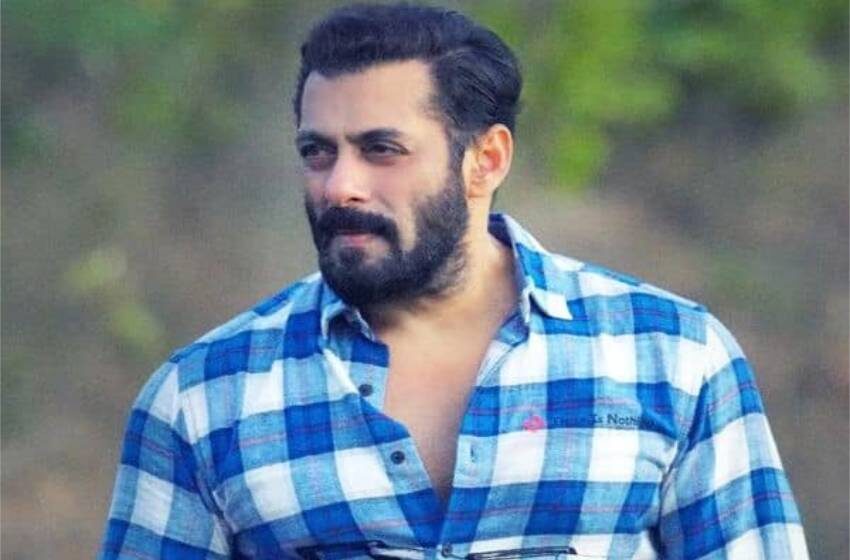 Every Bollywood fan would love to see their icon's biopic. Just like happened with Sanjay Dutt whose life was portrayed brilliantly and everyone saw his struggle throughout the life.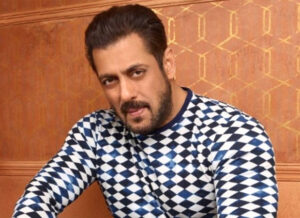 People were enjoying cricket legend Kapil Dev's biopic film's trailer, meanwhile, sources claimed that Salman Khan's Bollywood journey is set to be filmed in a docu-series for the fans.  
Salman Khan is known for his iconic roles and style statement. In the world of Bollywood, he's known as Salman Bhai and people are mad for him. He's one of those actors who gave an opportunity to the young stars and new faces in his film.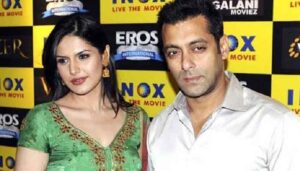 He has done a lot for Bollywood and for the people of India through his own NGO "Being Human Foundation".  
Want to know what will be the docu-series is based on? And what insights do they show in the series? 
Salman Khan's Bollywood Journey Into Docu-Series
One thing is for sure that docu-series provide insights into the actor's family life, personal relationships, his equation with co-stars, colleagues, and more. In an interview with the PTI Salman Khan said, "My docu-series "Beyond the Star"captures everyone I have worked with, staff, friends, co-stars, directors, producers.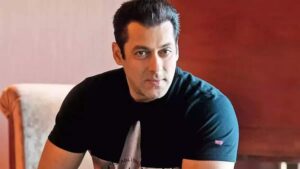 They will talk about how I was earlier and how I am now. She [Lulia] has narrated it to Andre [Timmins, Wiz Films] and he took it to Applause Entertainment and they finalized this. It is a very good project.  
The director of the docu-series Viraf Sarkari also revealed that in the series Salman will also talk about those people who helped him to become the star today. Salman added, "Everyone has come in to talk.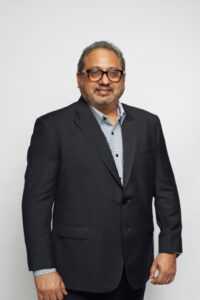 People who didn't like things have also spoken up. So, the entire journey has been, in a way, captured. It is as honest (as possible). And it is fun." 
Apart from the film side, Salman Khan also made his path towards reality tv shows as a host and did several. Among those Bigg Boss is the only one where he stayed long and people love him in Weekend Ka Vaar.
Salu Bhai's Following & Charity Work
The docu-series will also cater to Salman Khan's Being Human Foundation that known for its exceptional work. It basically helps needy people financially and provides various services from education to healthcare.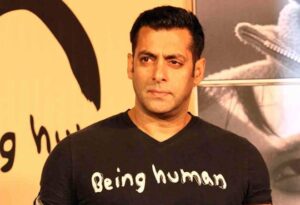 Salman Khan's popularity is not only famous in person, but also in the digital world, millions of followers follow him on his different social media handles.
Salman, who has 43.3 million followers on Twitter and 47.2 million followers on Instagram, continues to be one of the most popular '90s stars with an almost cult-like fan following.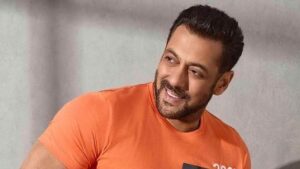 Salman Khan wrapped up the interview, "It is a manufacturing defect and it comes from parents and their parents, even my brothers are like that," the actor quipped when asked to comment about his support to various causes. Every day is learning, Khan said, reminiscing the lessons life has taught him unknowingly. 
Salman Khan himself playing part in the series as co-producer as well.  
What do you think of the story? Tell us in the comments section below.