Raj Kundra's Divorce Rumors with Shilpa Shetty in Twitter's Post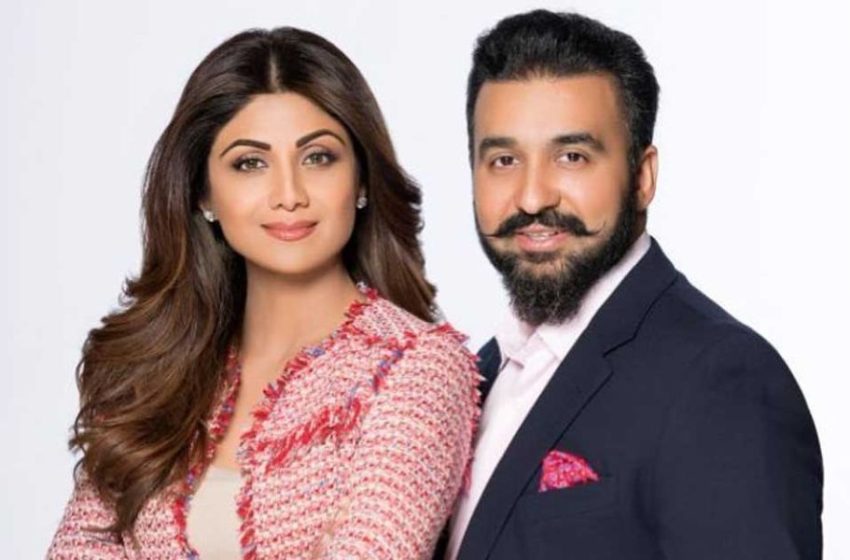 Businessman Raj Kundra, who is preparing to release his debut film UT69, posted a cryptic message on his official X account (formerly known as Twitter) and sparked divorce rumors.
In the early hours of Friday morning (October 20), Raj wrote, "We have separated and ask for your patience during this difficult time." He also added folded hands and broken hearts to his post.
However, in Raj's cryptic note, Shilpa's name was not mentioned. It may also be noted that Shilpa has not responded to his post. As far as her social media account is concerned, she didn't post anything.
After Raj shared the post, most users stated that he was talking about divorce with Shilpa. However, others refused to believe it and stated it was a promotional gimmick ahead of the release of his film, UT 69.
He clarified by sharing a follow-up post that he was not breaking up with Shilpa.
"I will be saying farewell to my masks after two years of protection. Thanks for keeping me safe over the last two years, #UT69," he wrote.
After spending over three months in prison after being arrested for alleged pornographic filmmaking, Raj Kundra has turned into a masked man and has hidden his face from the media.
Raj Kundra has emerged from behind that mask today and has transformed from mask man Raj Kundra. Although the couple has been talking about his post saying that they are separated, it hasn't been clear if they are actually getting divorced.