"Raj Kundra Arrested For Producing Adult Films" His Connection & Shilpa Shetty's Break Down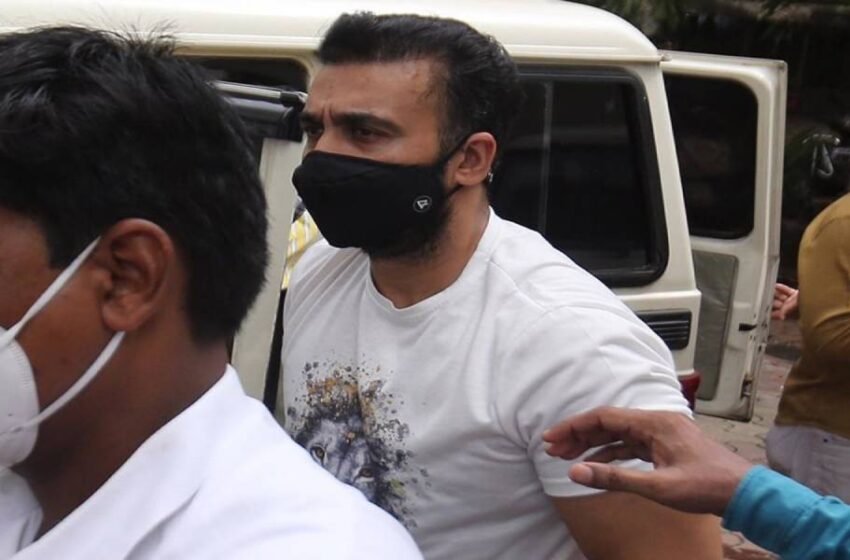 Raj Kundra one of the known British businessmen and husband of the Bollywood actress Shilpa Shetty has always been in the limelight of controversy.
Raj Kundra was arrested for producing and distributing illegal movies scandal. Mumbai Crime Branch arrested Mr. Kundra was allegedly running a media production under the name of Armsprime Media Pvt Ltd which was running from London.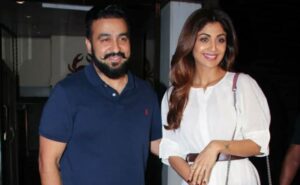 When the arrest and the whole incident took place the actress Shilpa Shetty also left the dance reality show. Raj Kundra's adult movie link opened way many doors for others to come and express what Mr. Kundra has done to them.
But what led Raj Kundra to be connected with the adult film world? What was his connection and what's the current update? Are there any other suspects who came with proper proof of involvement of Raj Kundra? Everything will be answered.
Raj Kundra Adult Film World Connection
The case already began in February when Mumbai Police arrested five people who force young models to perform adult scenes in Pornography films. Such girls came to Mumbai to step foot in the entertainment world to act in adult movies.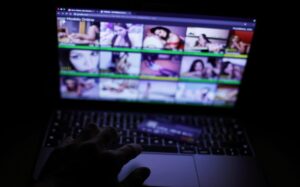 First, they manipulate them with the good script of the web series, then the day of the shoot they change the whole script and threatened to perform what they asked for otherwise pay the whole shoot bill.
As everyone is aware Adult websites are banned in India, so the makers use digital marketing tactics to market their films. Using mobile apps and offering monthly subscriptions. Although this was also against the law too, they were attempting this to spread their content all over the internet.
Now how Raj Kundra is connected to this whole case and what's his role in it. Mumbai police were working on two aspects, one team was focusing on the makers and the second one was on those who broadcast them.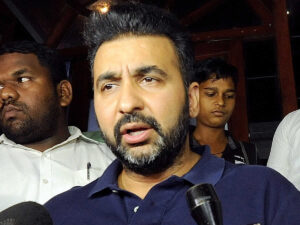 One of the productions Armsprime Media Pct Ltd was under Raj Kundra that illegally broadcasted all the adult content on the internet. Raj Kundra currently is in 14 days of judicial custody, although his anticipatory bail will be announced on the 2nd of August.
Sherlyn Chopra New Character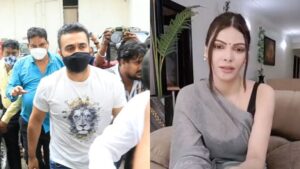 Sherlyn Chopra whose been in the world of bold movies and linked with Raj Kundra's adult movie scandal. According to her Raj Kundra harassed her in her apartment, Kundra once showed up "unannounced" at her place following an argument between them and started "kissing" her even though she "resisted".
Sherlyn also claimed that Kundra told her that his marriage with Shilpa Shetty was "complicated."
There's no doubt ever since Raj Kundra got arrested, new information and updates are coming in.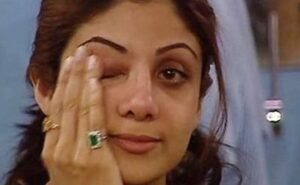 On the other hand, Raj Kundra's wife Shilpa Shetty was broke when Mumbai Crime Branch brought Raj Kundra to her for interrogation, she was burst into tears and the police team had to involve to calm her down.
Shilpa Shetty told Raj Kundra, that his actions resulted not only in the family name being besmirched but also cancellation of endorsements and financial losses. "She even asked him that "what was the need of doing such things, when they achieved a standing in society,"
Meanwhile, the actress Shilpa Shetty taking some legal action against defamatory content on Facebook and Instagram. She also stated that "her husband isn't involved in producing porn content." Further, she also explained that erotica content is way different from the porn, for which her husband has been accused.
Raj Kundra has been booked under Sections 420 (cheating), 34 (common intention), 292, and 293 (related to obscene and indecent advertisements and displays) of the Indian Penal Code (IPC) along with relevant sections of the IT Act and the Indecent Representation of Women (Prohibition) Act. He has been remanded in police custody till July 27.