I didn't want to make a scene, Preity Zinta Shares Two Horrible Incidents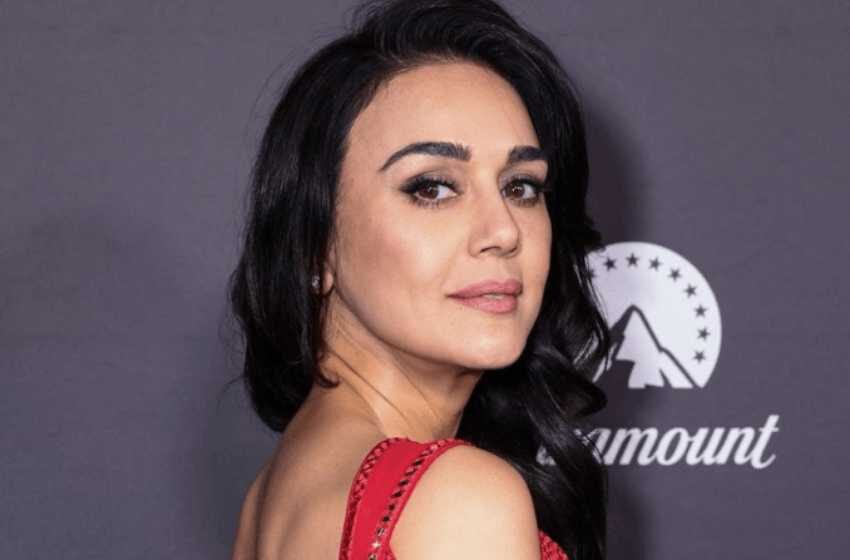 Actor Preity Zinta harassed incidents circulating all over the internet and shocked the fans out there.
She recently had two disturbing experiences that shed light on the lack of privacy celebrities can't afford.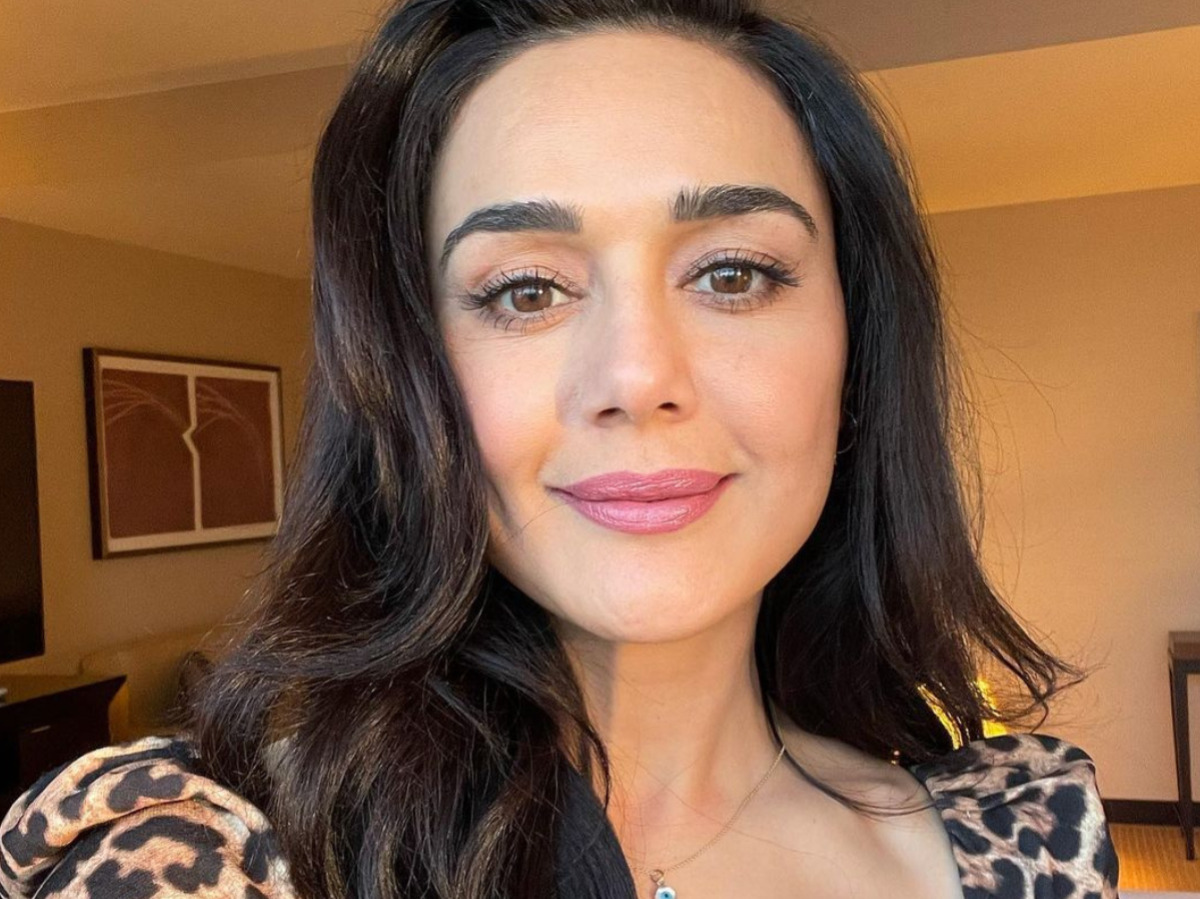 There's one popular paparazzi page that posted two Preity Zinta videos, one in which she is seen ignoring a beggar in a wheelchair and leaving in her car.
In the second video, a woman touches her child after being asked not to take pictures of her. To share the experience with her fans, she took to her Instagram account and wrote a detailed statement.
Preity Zinta Harassed Incidents & Her Reaction
She wrote, "2 events this week have left me a bit shaken. 1 regarding my daughter Gia.- where a woman tried to take her photo.
When we politely asked her not to she walked away, then suddenly scooped my daughter in her arms and planted a big wet kiss next to her mouth, and ran off saying what a cute baby."
"This woman lives in an elite building & happened to be in the garden where my kids were playing.
If I wasn't a celebrity I probably would have reacted badly but kept my cool as I didn't want to make a scene," she said.
Second Incident
She shared another story: "U can see the 2nd incident here. I had a plane to catch & this handicapped man kept trying to stop me.
Over the years he has harassed me for money & I gave it to him when I could. When he asked for money I said sorry today I have no cash, just a credit card.
The lady with me gave him some money from her purse. He threw it back at her cuz it wasn't enough & started getting aggressive. As u can see he followed us for some time & got more aggressive."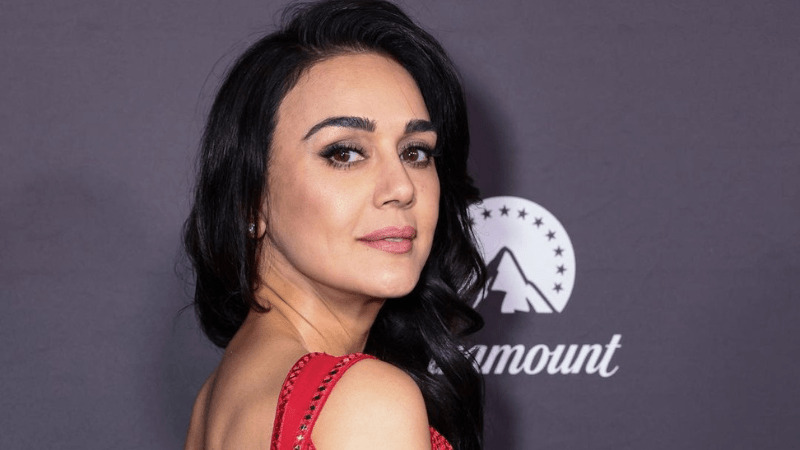 She even scolded the photographers who were laughing instead of helping her out. "NO ONE told him not to follow the car or harass us as anyone could have gotten hurt.
Had there been an accident, I would have been blamed. My being a celebrity would have been questioned.
Bollywood would have been blamed & a lot of negativity would have spread," she wrote.
Celebrities facing privacy invasion isn't new, Alia Bhatt also called out paparazzi for leaking her private photos.
What do you think of the story? Tell us in the comments section below.