Virat Kohli Should Divorce Anushka Sharma, Says BJP MLA Gurjar!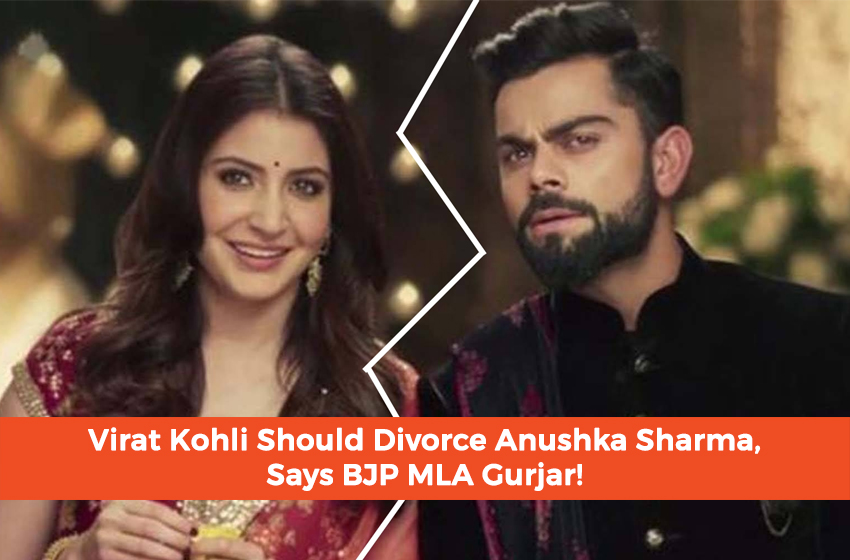 The Amazon Prime series Paatal lok, produced by Anuskha sharma, has been highly appreciated by the masses. However, there are some people on the social media who believe that the Anushka Sharma web series displays a negative image of a particular religious section and thus hurts the sentiments of the Hindus. Due to this, the opposition has suggested Virat Kohli to give divorce to Anushka Sharma.
Anushka Sharma has been mainly criticized by the Bhartiya Janata Party (BJP) MLA, Nandkishor Gurjar who belongs from Uttar Pradesh. According to Gurjar, the show displays the negative image of the country and thus should be considered as an 'anti-national' show. Moreover, an FIR has also been filed by him that involves some serious charges against the producer. Gurjar also believes that the producer has caused collective unrest among the Indian citizens. As a result, he has requested for a case to be filed against the producer as per National Security Act.
MLA Gujrar asks Kohli to divorce Anushka
In order to ensure that a strong message could be delivered to the audience, Gurjar has also asked Virat Kohli to divorce Anushka Sharma.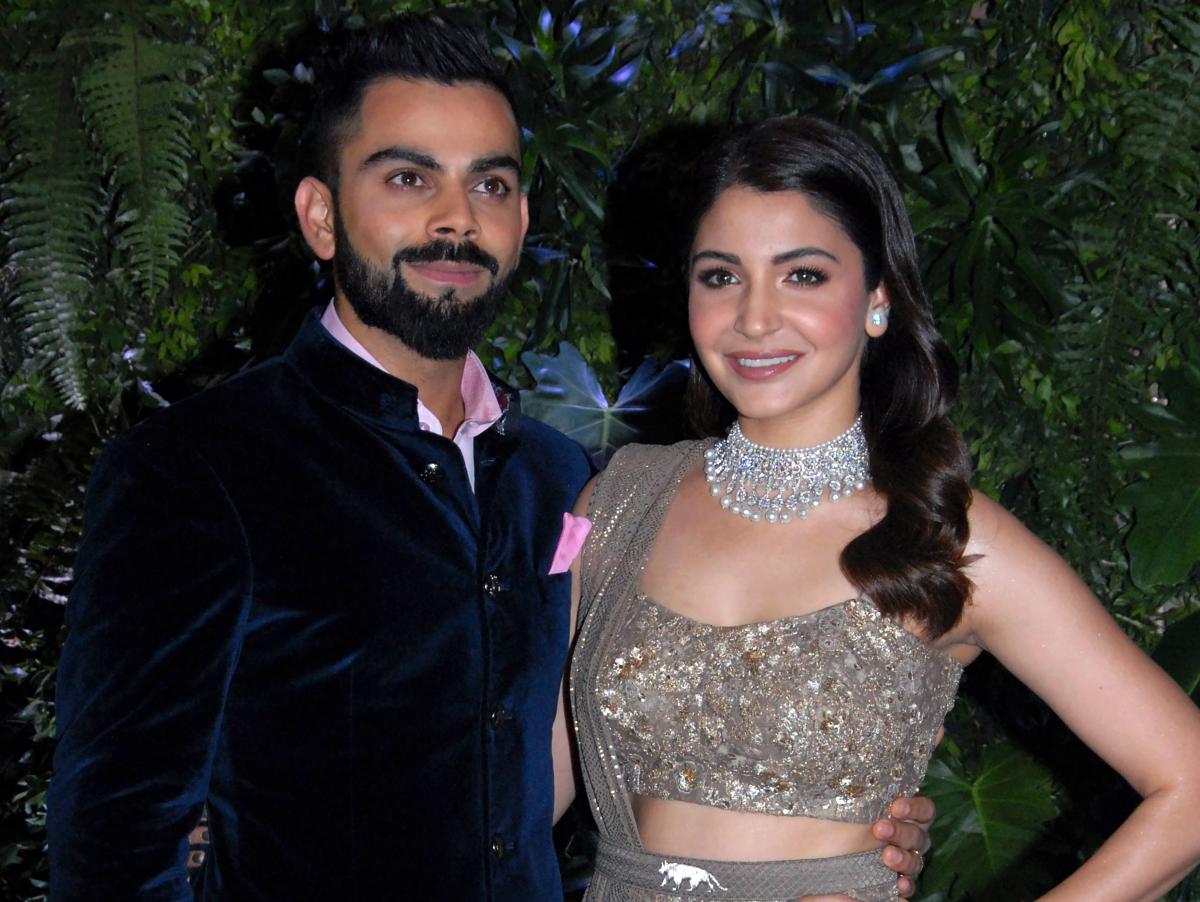 In an interview to Newsroom Post, Gurjar said that being a patriotic citizen of the country, Kohli needs to take a firm stand against this issue so that the country's positive image could be upheld. In a viral video on Twitter, Gurjar said:
"Virat Kohli desh bhakt hai, desh ke liye khele hai. Anushka ko talak de dena chahiye (Virat is a patriot. He has played for the nation. He should divorce Anushka)."
#Ghaziabad: BJP leader Nandkishor Gurjar (@nkgurjar4bjp) has filed a case against actor turned producer @AnushkaSharma. FIR is regarding Web Series #PataalLok. He accused actress of sedition and advised @imVkohli to divorce her. (Story in Development) pic.twitter.com/NNEXAFclfX

— Newsroom Post (@NewsroomPostCom) May 23, 2020
According to Gurjar, the makers of the web series have used the pictures of various BJP leaders. The series had a scene in which Gurjar's photo was displayed where Balkrishna Bajpayee's character was negatively portrayed. Even though the makers of the show altered Gurjar's photo but his face was still quite identifiable in that scene.
Taking the Paatal lok web series controversy further, Gurjar has also asked the series to get banned from Amazon Prime. For this purpose, he has also sent a letter to the Minister of Information and Broadcasting, Prakash Javdekar. He has requested the minister to permanently take down the Anushka Sharma web series from Amazon Prime. It is evident that the Gurjar's urging for the Anushka Virat divorce has certainly taken the media by storm.
Basic premise of Paatal lok
Paatal lok is an Indian web series based on a Delhi Police inspector. The cop has been asked by his senior to solve a case involving a popular TV journalist's assassination attempt. While solving the case, he uncovers a sinister plot which is much bigger than the assassination attempt of the popular TV journalist.
Fans have appreciated Paatal lok for its realistic portrayal of the religious, gender, class and caste issues which has been going on for quite some time in the country.
What do you think of this story? Let us know in the comments section below!