Saif Ali Khan Finally Reveals Why He Avoids Politics!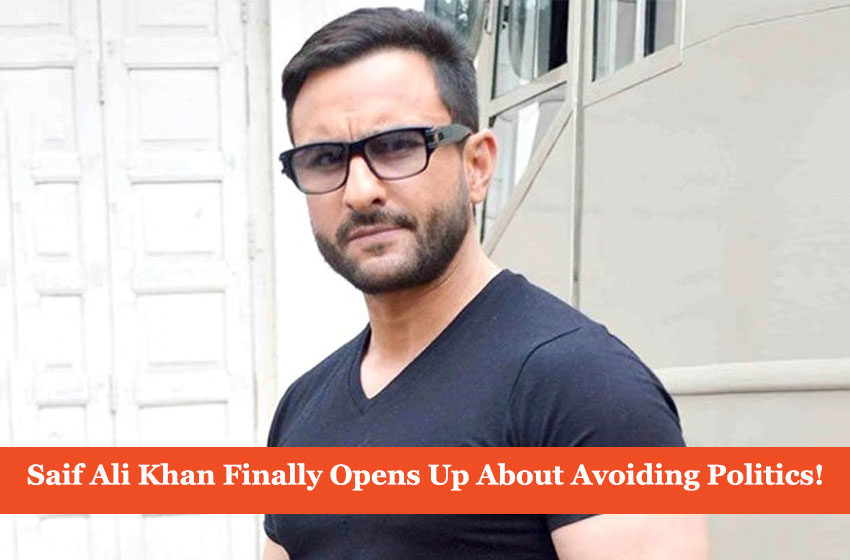 Saif Ali Khan who is a prominent figure in Bollywood and has numerous films under this name. Just recently, Saif mentioned why he doesn't raise his voice on political issues or joins a political party. We live in a time where celebrities are looking into utilizing their platform to aware of their audience or introduce their opinions about political concerns.
However, there are some celebrities who simply stay silent regarding these issues and avoid talking about them on their social media or other public platforms.
Saif Ali Khan's Stance On Politics
Once interviewed by the Bombay Times, he informed about his stance surrounding political matters, and why he chooses to continuously stay quiet about them.
He explained his opinion by mentioning, "I think, in a country like ours, taking either stand sometimes can have different results than what happens normally in an environment where people can voice views and discuss stuff and life goes on."
Then, he continued on, "It is a slightly more volatile environment, where the impact of what you say is louder, and some people enjoy that impact, I guess."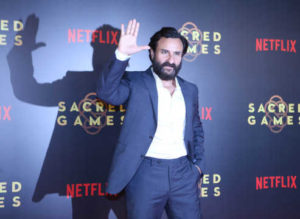 Afterward, he declared this to be the reason why he is still confused about formulating his own approach to these issues. And that he is content with still figuring out and constructing his opinion.
Saif justified this by saying, "I do feel that I am absolutely way too privileged to really enter into that conversation with any relevant point of view,"
The actor also adds that he is satisfied with the circumstances of India altogether. He believes that the country is improving significantly. Saif praised India by mentioning that most of his needs are properly met without any short-comings whilst living in India.
He has been receiving quality medical attention while his children are obtaining excellent education. And as usual, his professional life is flowing fantastic. He topped it all off by concluding, "Everything about my life in India is better than it has ever been. So, I am hopeful."
Is This A Beneficial Approach?
Undeniably, the lower-income people residing in India would disagree with such opinions because they are not as privileged as Saif. They have to work more than two jobs to ensure they have enough food and resources to get by.
It is for sure that Saif Ali Khan would eventually be met with criticism as he hasn't joined any political party till now. Because in a sense, he disregarded a specific group of people and he only focused on the positive within the country. Actor Shaan Shahid has previously raised criticism on Saif's silence on Citizenship Amendment Act or CAA.
As Saif is a celebrity, remaining silent on political issues that are shaking up a populous country could be controversial. Though, it appears that he has acknowledged his privilege. He can see how it contributes to him being unable to form a proper opinion on the country's politic issues.
Do you believe staying quiet as a major celebrity while living in a third-world country, and having the opportunity to raise awareness, is a good decision? Share your thoughts using the links below.