Archana, A Court Peon's Daughter Is Set To Become A Judge In Bihar!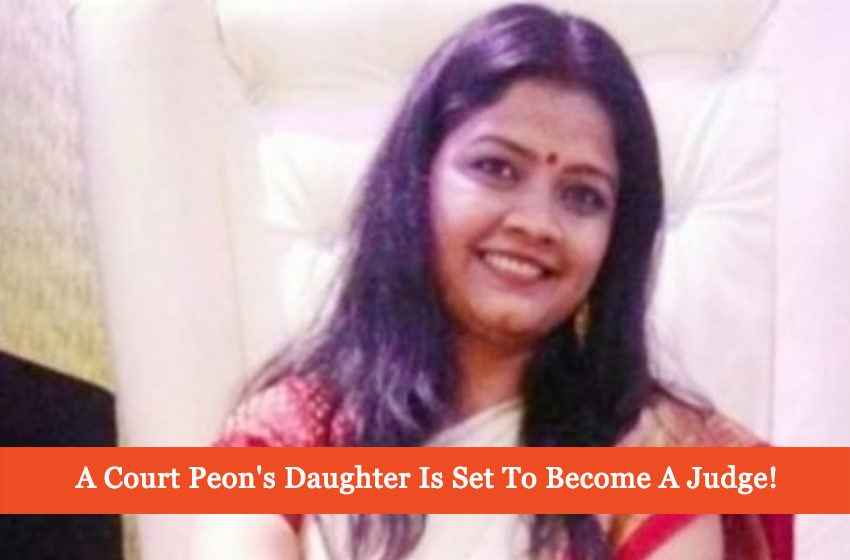 This story is of resilience, consistency, hard work and passion in the face of tough financial circumstances and emotional setbacks. It is the story of Archana; the daughter of a court's peon, a mother of a five-year-old child and a wife- who is set to become a judge.
Archana, A Court Peon's Daughter Is Set To Become A Judge In Bihar!
Born in Kankarbagh area of Bihar capital, this young lady cleared the Bihar Judicial Service in her second attempt. Her father served as a peon at the Sonepur court in the Saran district. Unfortunately, Gaurinandan passed away before he could see her daughter succeed. Remembering her late father, she said, "My father served judges as peon, which I didn't like as a child. Then only I promised myself that one day I would be the judge."
Clearly, her promise, dedication, and vision along with the support of her mother and relatives made her overcome all obstacles along her way. Archana recalled, "Though it was not easy to continue the studies after the death of my father, but my mother refused to give in to the circumstances and stood like a pillar with me. Some relatives too helped us tide over the hardship"
After her father's death, her mother, husband and loved ones helped Archana in realizing her dream. 
Motivation and a dream to hone a better future for yourself can do wonders. Archana is definitely an inspiration and an example to look up to for countless young women.  This little girl who passed her 12th standard from the Shastri Nagar Government High School and then enrolled in Patna University became a computer teacher at her own school, after the completion of her studies.
Read Also: A Farmer Father In Rajasthan Sends Off His Newly Wed Daughter In A Helicopter!
Still, her dream to become a judge one day didn't falter. However, when marriage followed, Archana came close to giving up. But, her husband who himself is a mere clerk at the Patna Medical College Hospital gave her immense support encouraging her to continue her studies further. Speaking about her struggles, Archana said, "My husband knew of my dream and he encouraged me to strive for it,". 
Women in India are burdened quite often with the traditions they have to upkeep as a daughter-in-law, which kills their dreams and goals. However, Archana found a supportive family that brought her closer to her dreams. In addition, she completed her LLB from Pune and did LLM from the BMT Law College, Purnia, in 2014, upon returning to Patna. Moreover, it didn't stop there – she came to Delhi to attend coaching classes.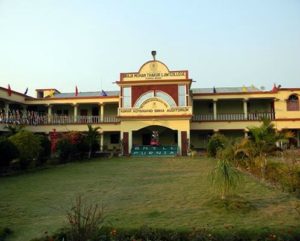 Archana said, "Pursuing the study was never an easy decision, particularly after marriage and bearing a child. But my husband and in-laws always supported me". "If one has a dream, is ready to strive for that, it can be achieved, come what may" Said Archana, now soon to be appointed judge.
Her story is riddled with struggle but also with a lot of support from people close to her. This is a perfect example of how important it is to support the education of girls; not only they are the nurturers of the next generation, but they also have the potential to be the front runners.
Have anything to add to the story? Comment below!