Here Is All What You Need To Know About The Novel Coronavirus!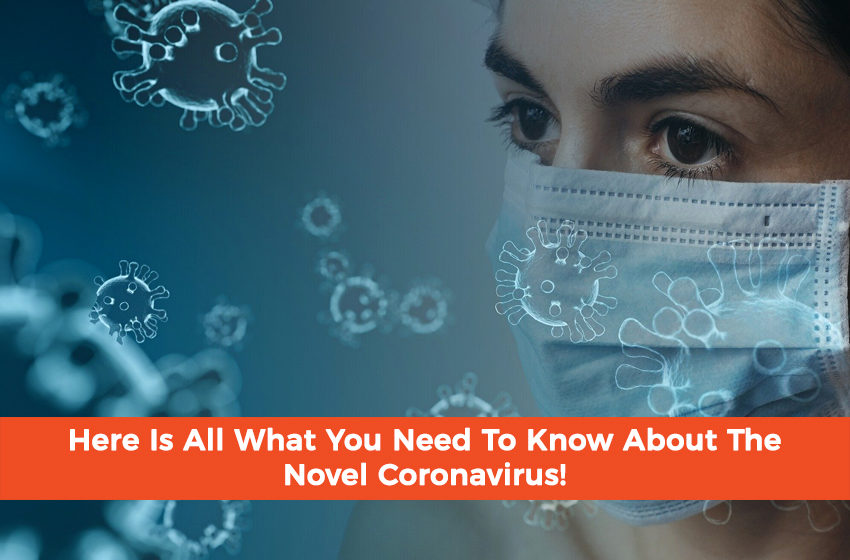 As of 2nd March 2020, the Ministry Of Health confirmed that there were three cases of the Novel Coronavirus in India. One from New Dehli and the second one is from Kerala. The third case in India is of a patient hailing from the Kerala Kasargod's District. Currently, there are nearly 110 infected patients, with one confirmed death of a 76-year-old man in Karnataka.
Speaking of global statistics, around 3,000 people are claimed to be dead and more than 80,000 are suffering from its infection.
All-In-One Info About The Novel Coronavirus!
As the health specialists would define it, the Coronavirus, or in medical terms, the COVID-19, is a completely new strain, unbeknownst to humans. The most quotidian symptoms include common cold, shortness of breath and on and off happening flu. Moreover, its more terrifying forms are SARS and MERS which are for sure life-threatening.
The virology experts claim that the deadly virus got its name after its shape, which indicates a crown having protrusions. Detailed studies inform that the city of Wuhan, China is the epicenter for the virus's outbreak. However, the city has been locked down to control any further infections. Sadly, the virus has made its way to every country around the globe except in Antarctica.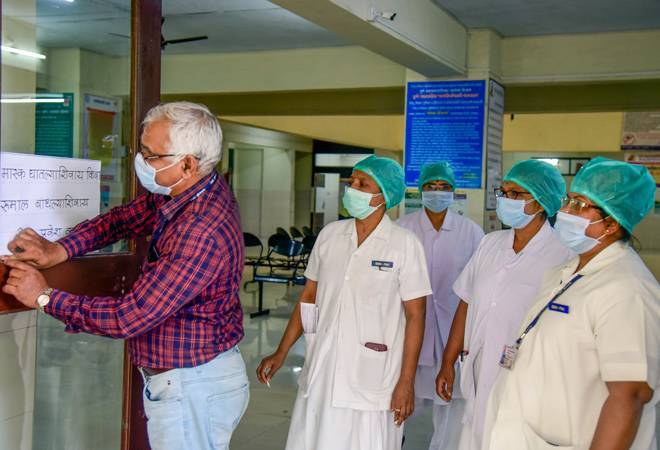 Imparting light on its fatality rate, the WHO claims that: "Many of the symptoms can be treated & therefore treatment based on the patient's clinical condition." However, the virus has claimed the lives of 3, 000 unfortunates, around the world.
More importantly, citizens of India are fearing that virus can be even more straining on the economy. With people isolated under quarantine procedures, there will surely be a disruption in supply chain businesses. Additionally, the automatic dwindle in tourism, will consequently enervate India's economy.
Attempt To End The Health Dilemma!
Up until now, India has seriously riposte to Coronavirus outbreak. This highlights the expansion of screening tests of all coming international travellers.
Contrary to this, CEO of Google, Sundar Pichai said to launch a website that zeniths the requisite precautionary steps against the COVID-19.
Before that, Sundar highlighted that Google has created a rock-solid blog with the agenda to educate people on what is the virus about and how to deal with the current situation.
Nonetheless, the blog efficaciously informs remote users, about any kind of misinformation lying on the Internet. It also culminates the WHO's approach to "Do the Five". The rudimentary scheme is to raise awareness, amongst the people by taking certain measures.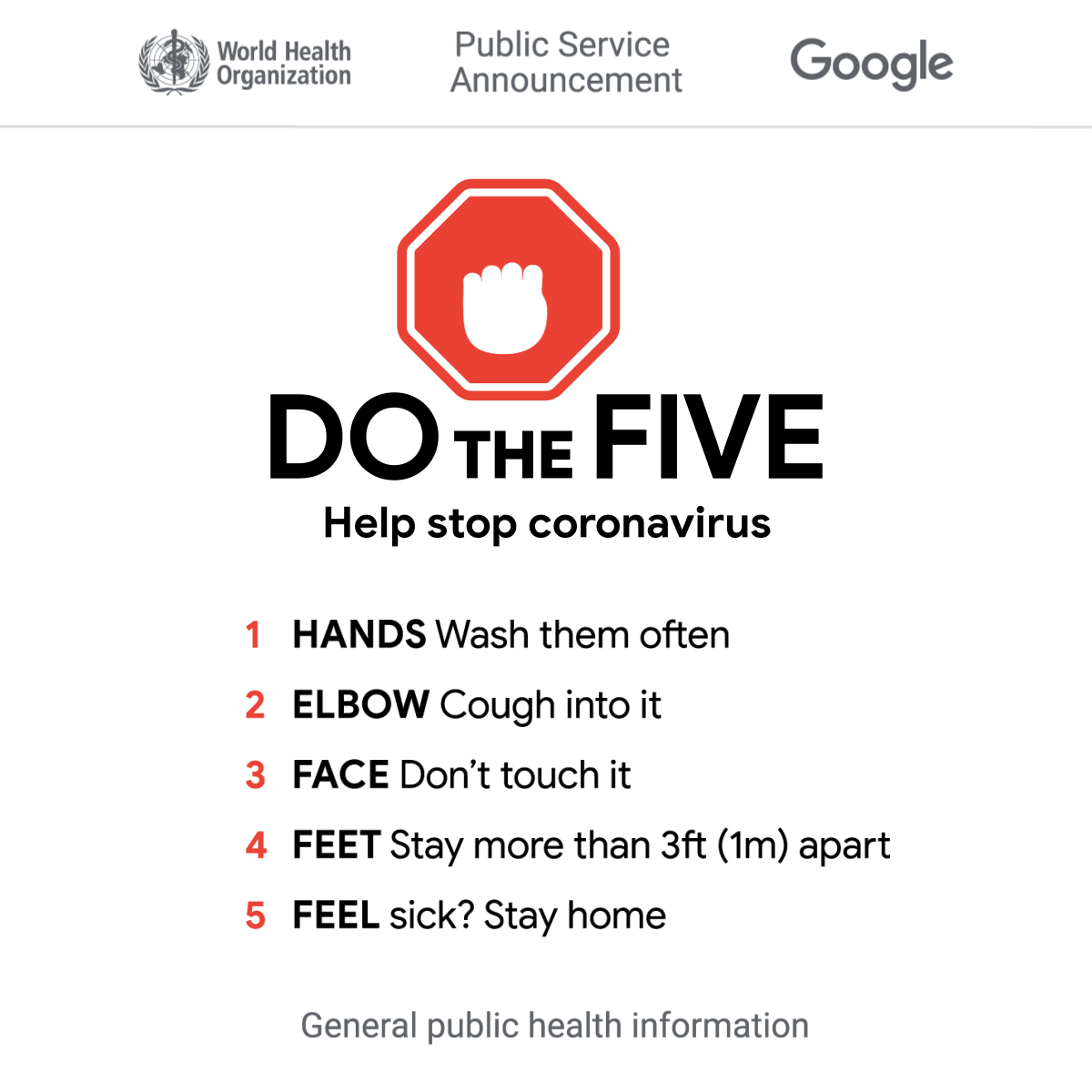 Also, the blog includes SOS alerts and links that take the viewers to national health authority sites and maps of affected areas by the WHO.
What are your comments on this trending topic? Be sure to share your insight in the comment section below!