Sundar Pichai Says Google Will Launch Its Global Coronavirus Info Site!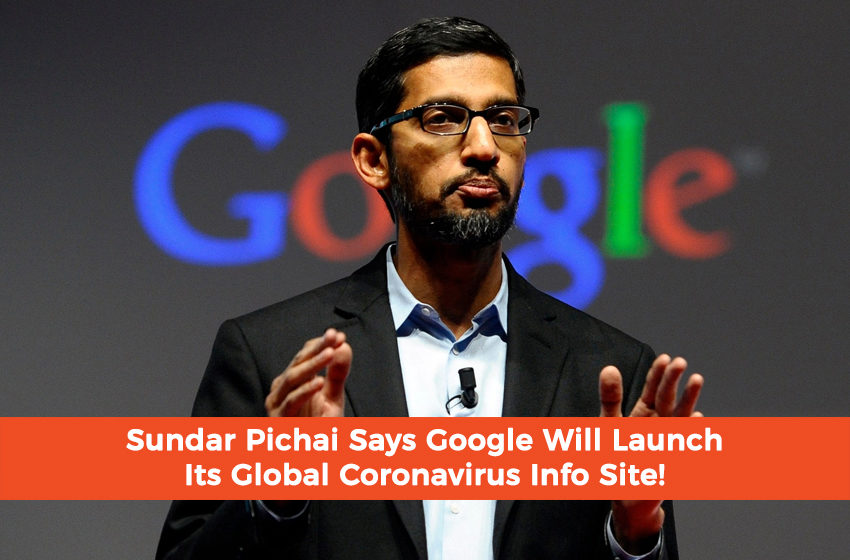 In an attempt to educate people on taking the obligatory precautionary steps against the COVID-19, Sundar Pichai asserts that Google will soon launch its own information site. The utmost agenda of this website will be to impart up-to-date information about coronavirus education and prevention.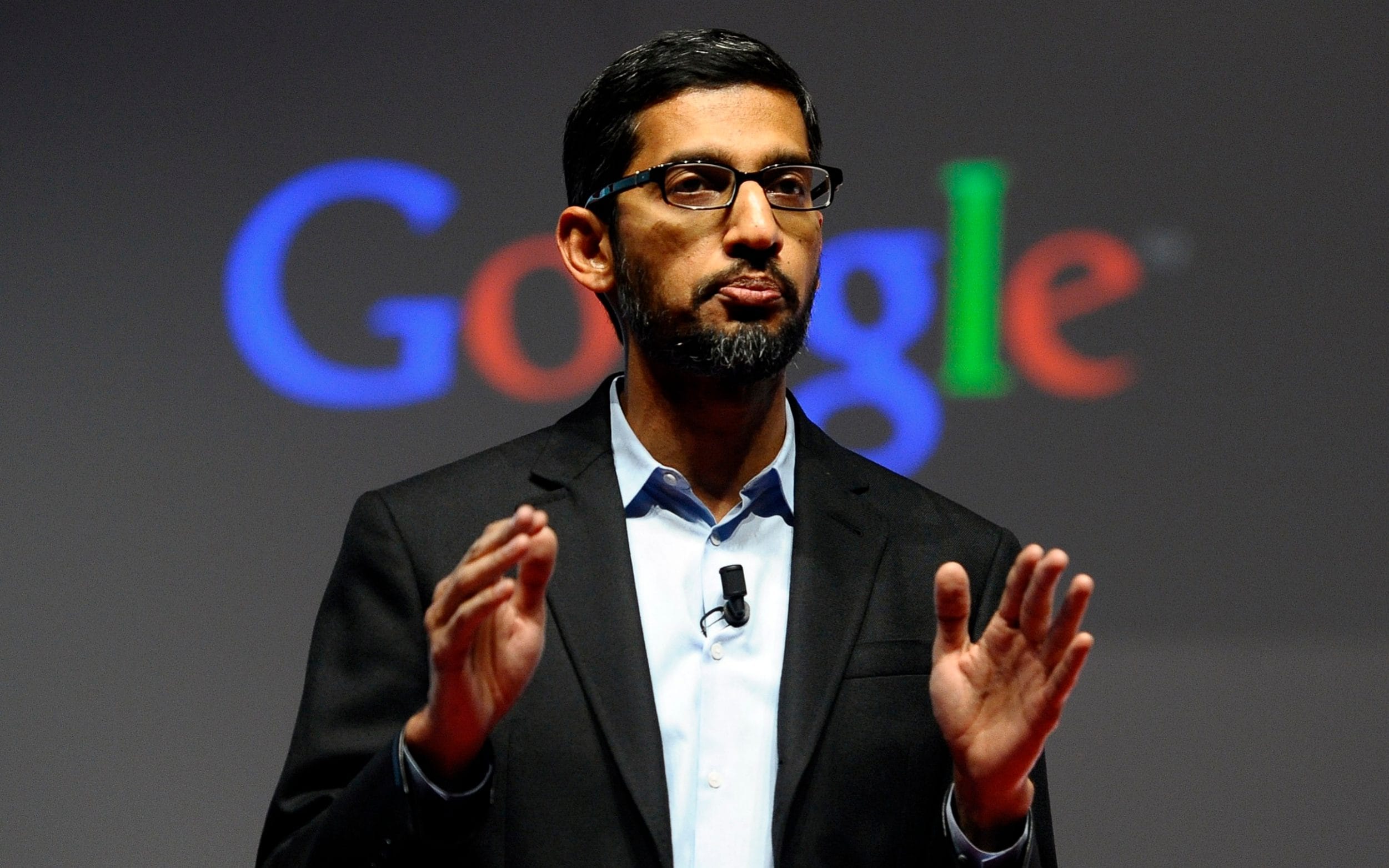 Google To Launch Its First Coronavirus Info Site!
According to Sundar, the Alphabet Incorporation's Google app is supposedly a separate project. Speaking of separate here means that the site is a project of Google's sister company Verily. Currently, the site is under testing and triage, and moreover, will go live today. However, Sundar asserts that right now, the site will be providing the services to only California's Bay Area.
Regarding the website's launch, President of the United States of America, Donald Trump confirmed the news. Previously, this Friday, Trump notified that the company was surely developing a globally functioning website. The site will aid to address a large number of citizens, like specifically getting more Americans to get themselves tested for the virus.
Sundar states: "We're partnering with the U.S. government in developing a website dedicated to COVID-19 education, prevention, and local resources nationwide. This includes best practices on prevention, links to authoritative information from the WHO and CDC."
"This will pose helpful tips and tools from Google for individuals, teachers, and businesses. We'll be rolling out an initial version of the website late Monday, March 16. Undoubtedly, we'll continue to enhance and update it with more resources on an ongoing basis," added Pichai.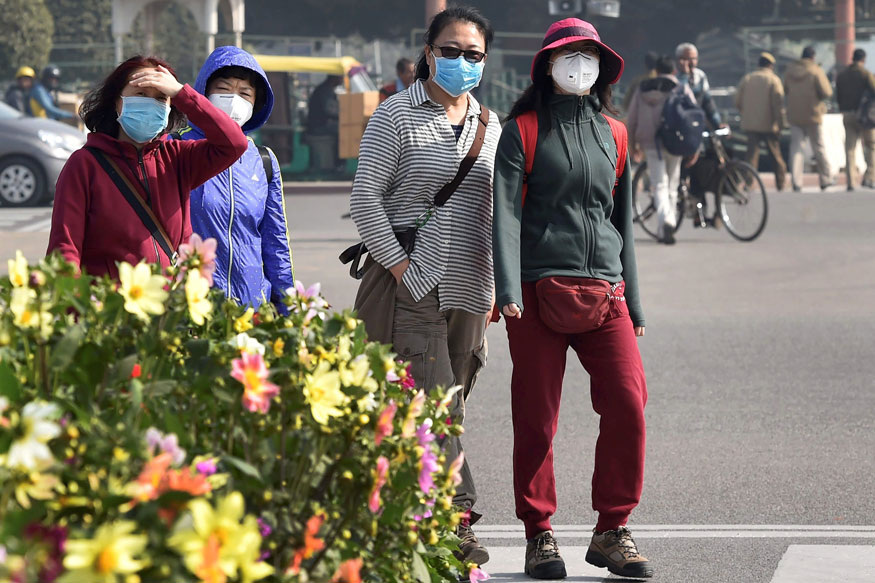 Google's COVID-19 Blog!
Ever since the novel Coronavirus outspread began, creating a global pandemic, Google has been busy making a rock-solid blog for highlighting the situation. Nonetheless, the blog efficaciously informs remote users, specifically, students about the virus. Moreover, it also imparts light on all kinds of misinformation lying on the Internet.
About the necessary steps to prevent any infections, the blog pinnacles the WHO approach of "Do the Five". The rudimentary scheme is to raise awareness, by people taking simple measures to slow down the spread of the disease.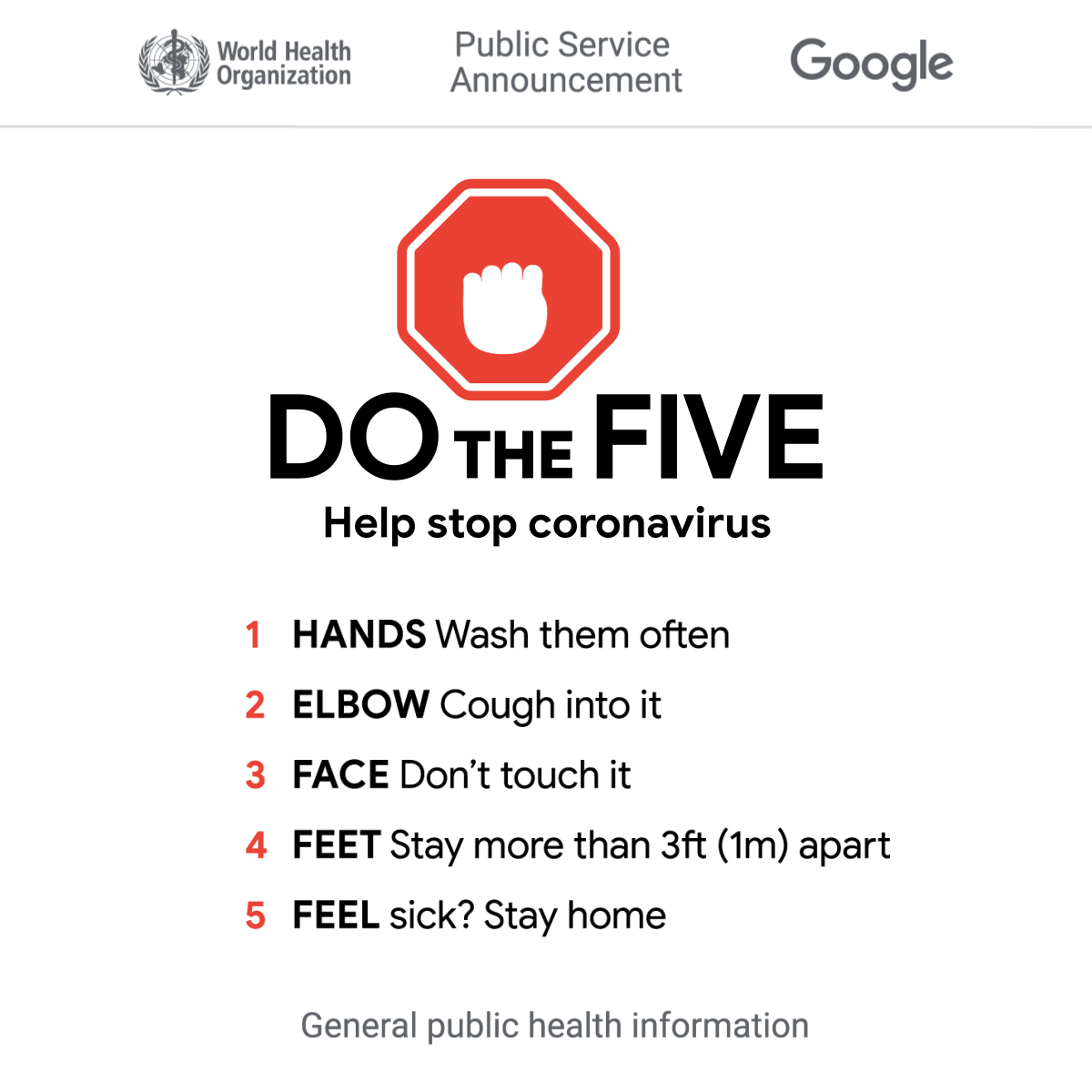 Regarding the tips, Sundar asseverates that, following, the first 24 hours, nearly millions of people have viewed them. Additionally, he says that they are adding more useful information through SOS Alerts. Nevertheless, the site also includes links to national health authority sites and maps of affected areas by the WHO.
As of now, the novel Coronavirus has infected around 75 people in India. Including a death case of a 76-year-old man in Karnataka.
What are your comments on this topic? Be sure to share your insight in the comment section below!