Kerala Declares Coronavirus Epidemic As 'State Calamity' Over Third Case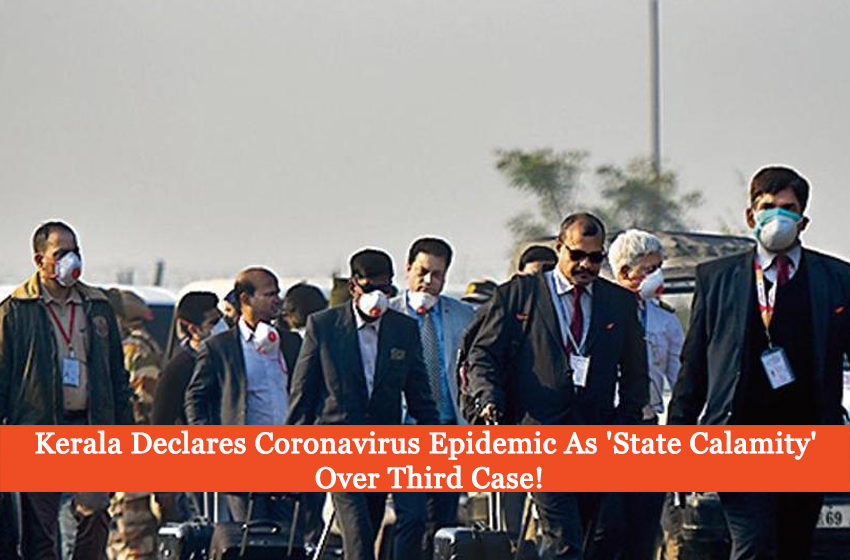 The outbreak of coronavirus from China has become a global threat as the numbers of concerned cases see a prominent rise. Initially, emerging from China's Wuhan city, the disease has affected about 20,000 humans till now including several deaths. Recently, after the third coronavirus case news was confirmed, India's Kerala state declared it a 'state calamity' in order to make other citizens aware.
South Indian state, Kerala declare coronavirus outbreak as 'state calamity'!
Among other countries rescuing its nationals from ill China, recently, Sri Lanka also brought back several students home. Last week, SriLankan airline rescued more than 30 students from coronavirus epicenter in Wuhan with proper medical assistance. As of now, the Kerala state of India has declared 'state calamity' over the third novel coronavirus case news being reported in South India.
Kerala CM calls the virus 'state of disaster'!
Kerala: #CoronaVirus has been declared as a state disaster, on directions of Chief Minister Pinarayi Vijayan. pic.twitter.com/04rOXTsAzd

— ANI (@ANI) February 3, 2020
Coronavirus is indeed a disastrous virus that is a definite threat to the human race which can even lead to severe death. As per the details, on orders of Kerala's Chief Minister, Pinarayi Vijayan, declared the widespread coronavirus a 'state disaster'. The decision was implemented after the recent coronavirus case was confirmed by the doctors.
Kerala Health Minister's call for a regional emergency!
Despite the world maintaining proper precautionary protocols, the dangerous disease is spreading like wildfire. According to Indian media reports, on Monday, the Kerala Health Minister KK Shailaja also declared a regional health emergency after coronavirus outbreak. Certainly, the 'state calamity' was enforced after three patients tested positive for coronavirus from China's Wuhan city.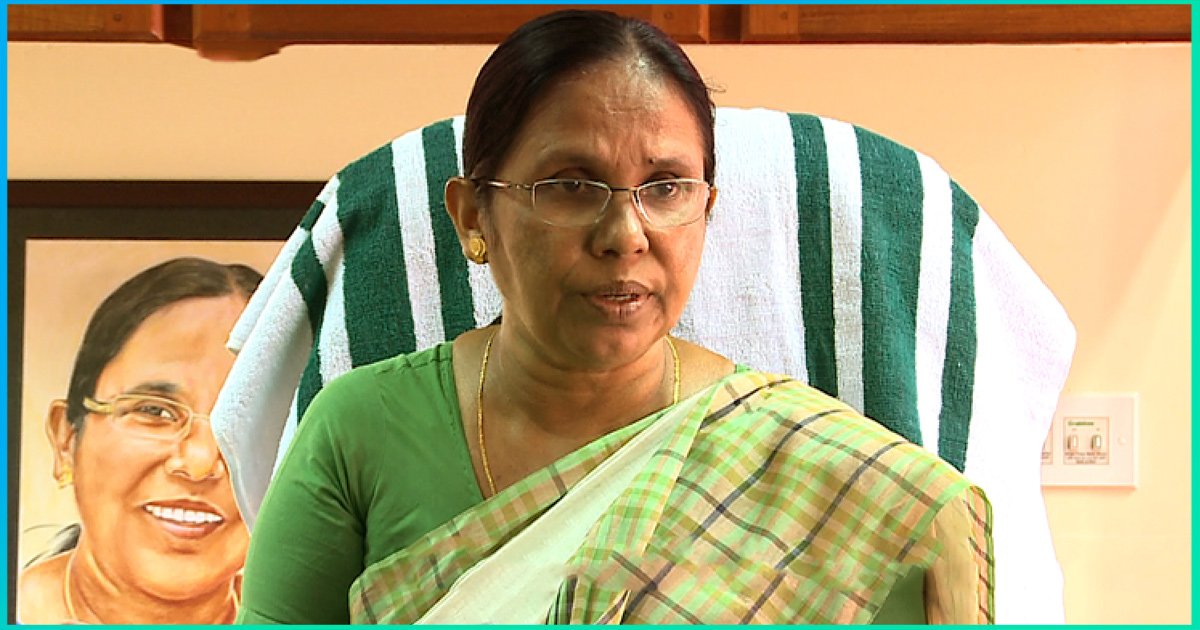 Since the outbreak of the deadly virus, this was the third coronavirus case that became positive in the South Indian state of Kerala. Previously, the two patients positive for the test are getting treatment in isolation to prevent spreading it. Currently, getting treated in Thrissur and Alapuzzha Medical Colleges, the two coronavirus patients are students of a medical university in Wuhan, China.
Thailand finds a cure for China's coronavirus!
However, among the countries suffering, Thailand recently found a cure to treat the fatal Chinese coronavirus. The breakthrough came in after a group of Thai doctors created a drug cocktail by mixing flu and HIV medications together. Eventually, the given dose improved a 70-year-old Chinese woman's deteriorating condition due to coronavirus.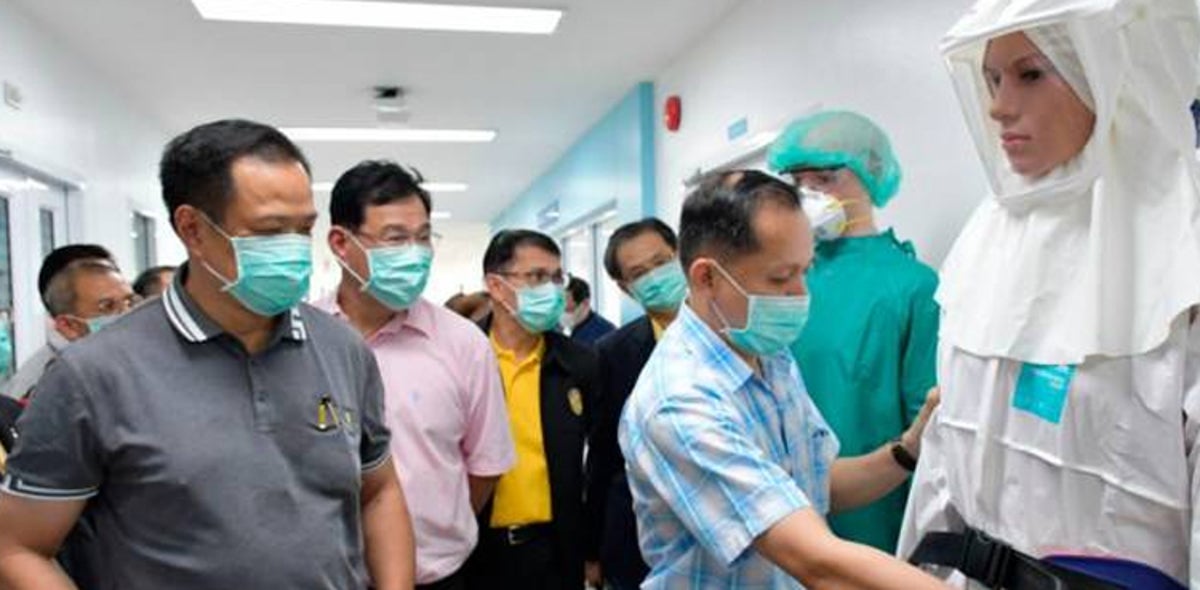 Well, the Kerala government has even decided to make the screening policy more strict so that everyone comes in clean. Apparently, some of the arriving Chinese nationals were hiding from the screening test. Eventually, such passengers can be responsible for the eruption of another case in South India.
What do you think of the story? Tell us in the comments section below!