Ex-Wife Of Nawazuddin Siddiqui Wife Aaliya Opens Up About Her New Lover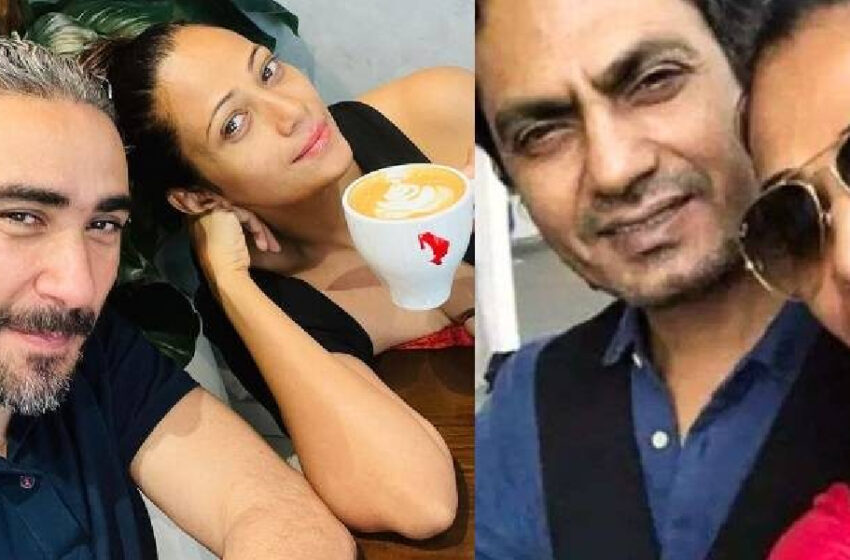 A new character has entered Nawazuddin Siddiqui's life, an estranged wife found love again and she opens up about it.
The whole new love again tagline emerged once again when Aaliya posted a picture with a friend earlier this week, sharing how some relationships are bigger than friendships.
Over the past years, Nawazuddin Siddiqui and her ex-wife have heated arguments over the money dispute and separation.
Both of them accused each other on several occasions and the fight ended with a pure divorce settlement.
Ex-Wife Of Nawazuddin Siddiqui Aaliya Finds A New Lover
Posting a picture with a mystery man, Aaliya penned, "It has taken over 19 years to get out of the relationship that I treasured. But in my life, my children are my priority, they were always and will be.
However, there are few relationships that are bigger than and beyond friendship, and this relationship is the same relationship and I am very happy about the same hence shared my happiness with you all. Don't I have the right to be happy?"
Aaliya then spilled the details about her new-found romance and told ETimes, "Yes, I have moved on and this relationship of mine is more than friendship."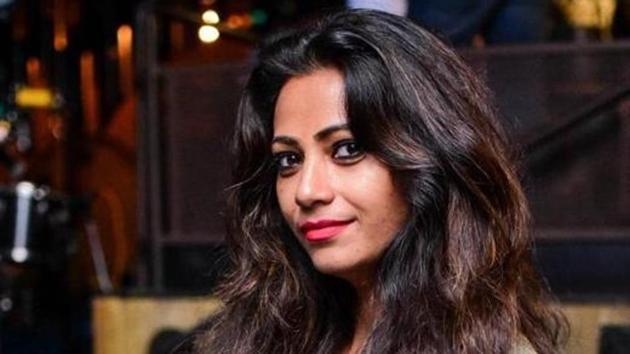 She added, "It's not like there's no commitment between us. I have my own life, which I have to live with my children and I don't want to give my kids any problems. But, it's a respectful relationship. It's just a matter of time. It's a habit, even if you do something good, people will still say bad things about you."
Earlier this year, Nawazuddin Siddiqui spoke about his future plans in Bollywood and stated no more small roles.
It's More Than Friendship
Aaliya further shared about her relationship, she claimed it's more than friendship. She told the well-known publication "He's very grateful. A true gentleman.
I was just so impressed with his intelligence. Money doesn't make you happy but the person does. He's not from India.
Talking about her mystery man, Aaliya shared, "He is Italian and works in the IT sector. We met in Dubai a year ago at a common friend's party and hit it off. He was the one who approached me and we got talking. He is intelligent, simple, extremely respectful, loving, and caring. He was a huge emotional support to me in this past year.
Aaliya said, "No one can judge my character on the basis of how happy I feel. I filed for divorce two years ago, long before I met my companion, so he has nothing to do with my broken marriage has ended, but we talk for the sake of our kids.
Nothing To Do With My Broken Marriage
She even claimed that this relationship has nothing to do with my broken marriage. She concluded He wants me to grow in life and be less conscious. He makes me wonder… kaash yeh mujhe pehle mila hota.
Though he is more comfortable speaking in French and Italian, while I speak Hindi, our common language of communication is English. So, now he is learning Hindi and teaching me his language. He wants to visit India soon."
What do you think of the story? Tell us in the comments section below.