Deepika Padukone To Unveil FIFA World Cup Trophy In Qatar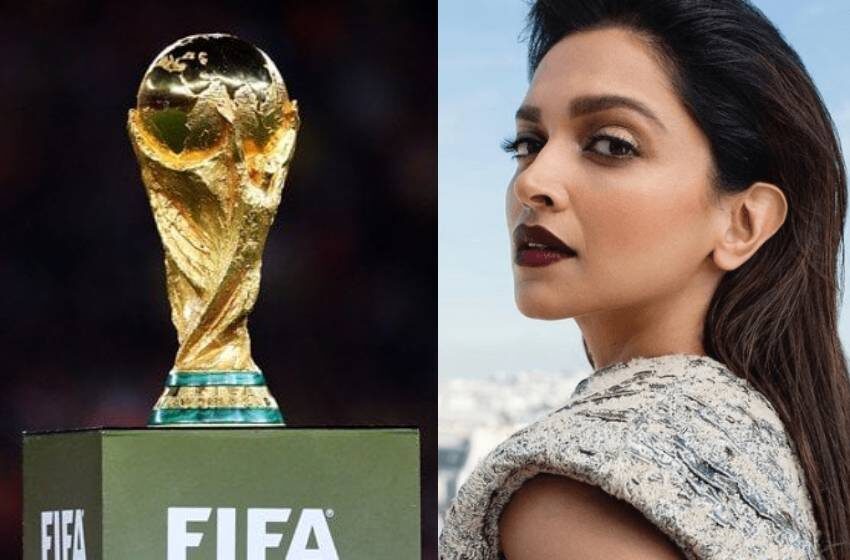 In a few weeks, FIFA World Cup will reach its final stage and the football festival would come to an end.
To make the night more glorious and gorgeous in every way possible FIFA has decided to add some beauty at the time of unveiling the prettiest sports trophy.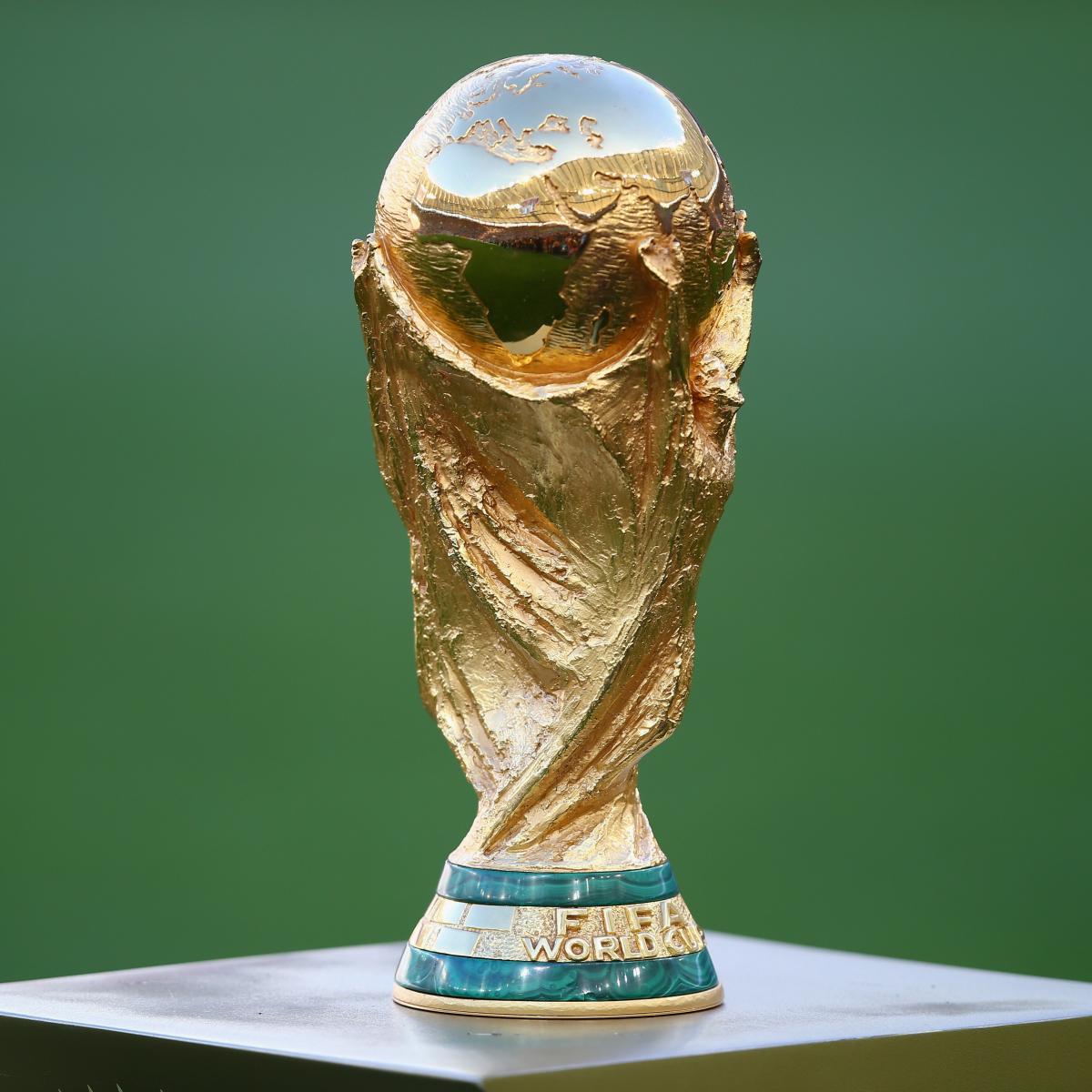 For the past few years, former famous players used to unveil the trophy and begin the match.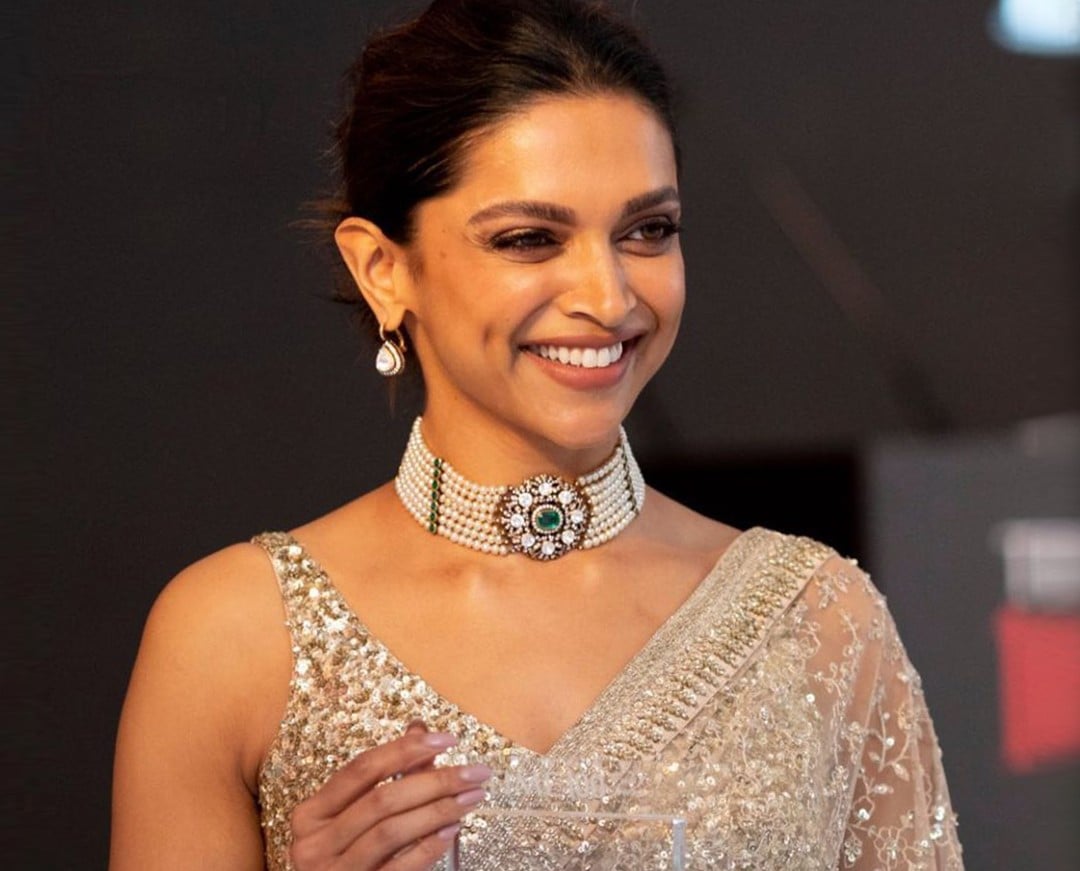 But this time things might go in another direction when Bollywood's one beautiful actress Deepika Padukone to unveil the World Cup trophy.
Deepika Padukone To Unveils FIFA Trophy
For the first time in FIFA World Cup history, an international actor will unveil the trophy during the finals on December 18 at the Lusail Iconic Stadium, Qatar.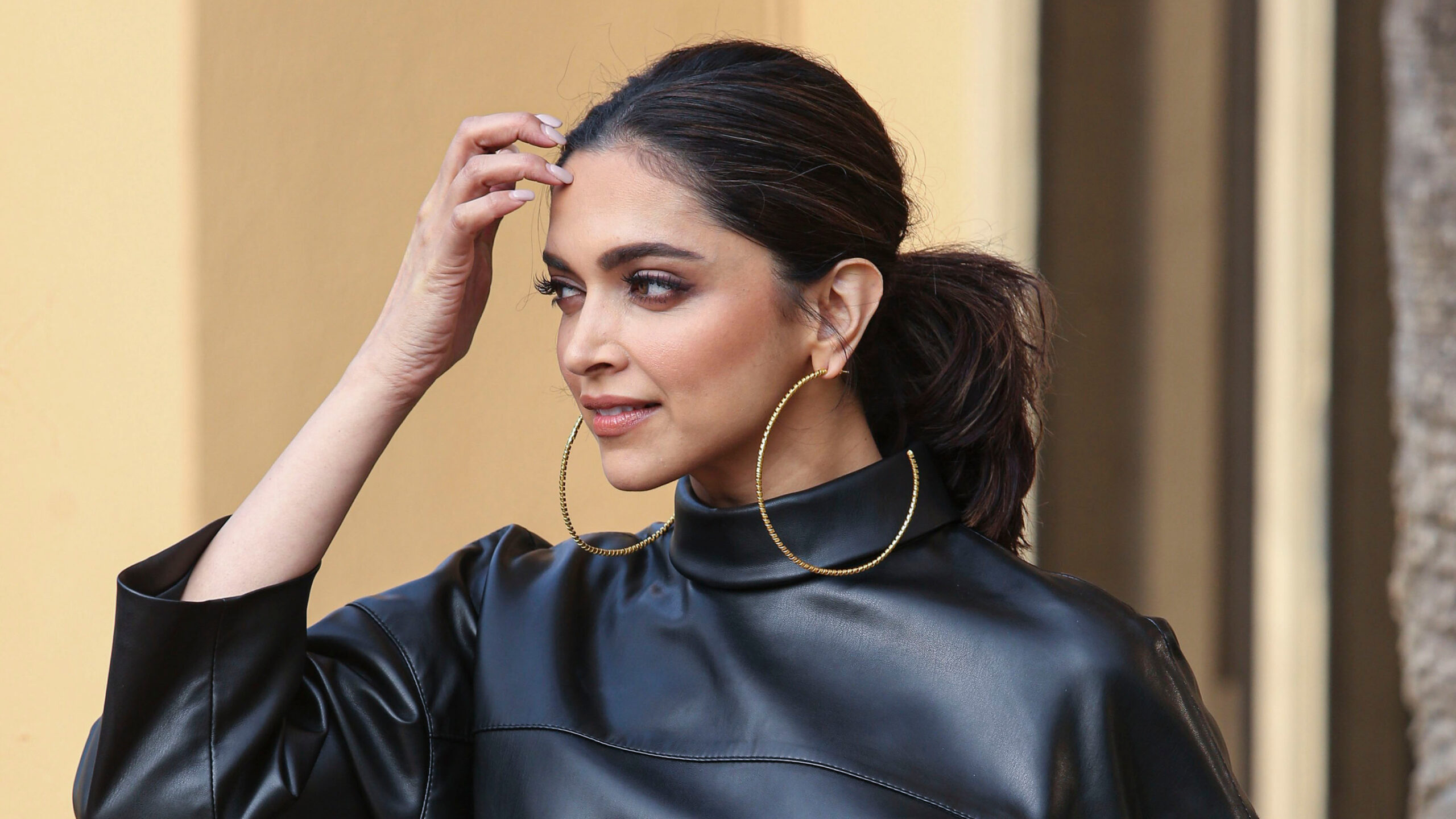 Deepika padukone to unveil soon the world cup trophy and foer this she will travel to Qatar to be part of the grandest sports event and display the trophy in the stadium packed with enthusiastic football fans.
It's one of the biggest achievements for the actress because in the history of the FIFA World Cup no international celebrity has ever revealed the trophy in the finals.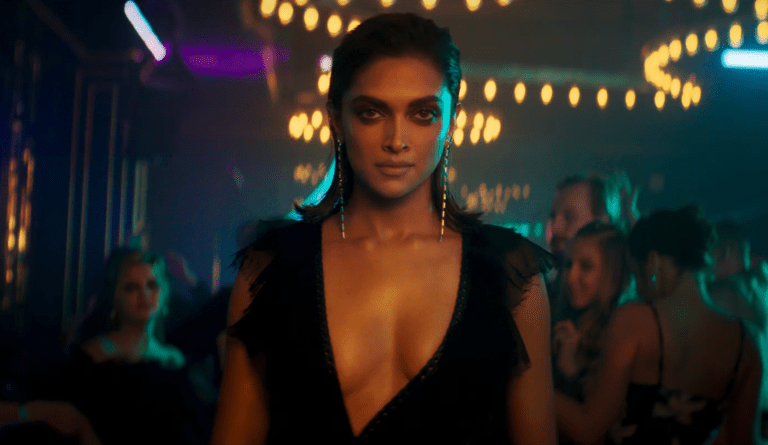 Deepika will have a bombastic 2023 year as her new film Pathaan will be released and its teaser released on SRK's birthday.
Apart from 'Pathaan', Deepika Padukone will also be seen with Amitabh Bachchan and Prabhas in 'Project K'. She also has a special cameo in her husband Ranveer Singh's film 'Cirkus'.
What do you think of the story? Tell us in the comments section below.