'Dil Se Bura Lagta Hai Bhai', YouTuber Devraj Patel Passes Away In A Road Accident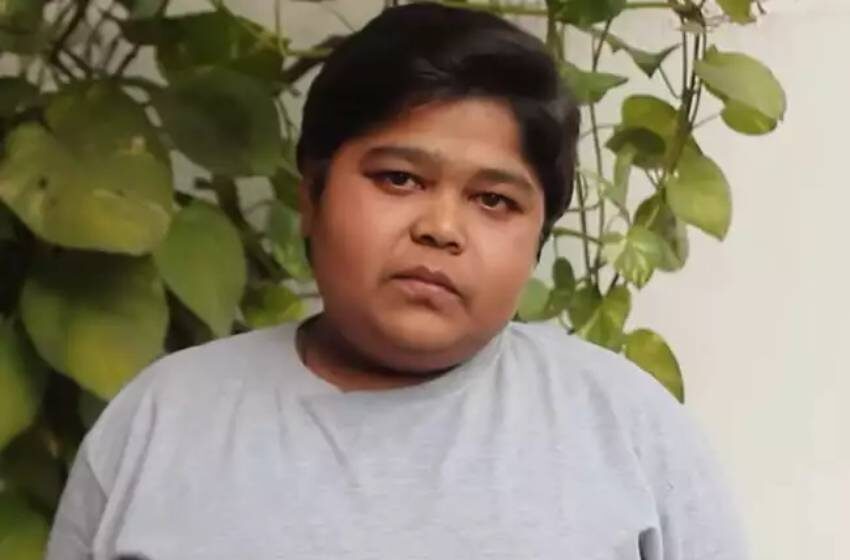 Youtuber Devraj Patel passes away at the age of 22 in a road accident on Monday that left his fans in great shock.
Devraj Patel who's famous for his dialogue 'Dil Se Bura Lagta Hai Bhai' captured everyone's attention with his style and videos.
He worked with many celebrities and other famous YouTubers. The accident happened after Devraj's bike collided with a high-speed truck. The young YouTuber was rushed to the hospital where he was declared brought dead.
Devraj had big plans for his future, which he road mapped with his friend-cum-manager Ankit Dubey.
Devraj Patel Passes Away In A Road Accident
Devraj was a talented artist who knew how to use his precious comic timing wisely. He had such big plans, he decided to move to Mumbai next year and bag some big roles in a comedy movie.
His sudden demise left his fans and close friends in shock. His biggest dream was to play a quirky character on the popular The Kapil Sharma Show.
"We were planning to go to Mumbai next year. We were developing characters to pitch to the makers of The Kapil Sharma Show. It was his dream to work with the comedian (Kapil Sharma)," a teary Ankit Dubey said.
Devraj didn't belong to an elite-class family, he was from a village in the Mahasamund district. His family and friends shared that Devraj saw ups and down in his journey.
Celebrities & CM Mourn On His Demise
"दिल से बुरा लगता है" से करोड़ों लोगों के बीच अपनी जगह बनाने वाले, हम सबको हंसाने वाले देवराज पटेल आज हमारे बीच से चले गए.

इस बाल उम्र में अद्भुत प्रतिभा की क्षति बहुत दुखदायी है.

ईश्वर उनके परिवार और चाहने वालों को यह दुःख सहने की शक्ति दे. ओम् शांति: pic.twitter.com/6kRMQ94o4v

— Bhupesh Baghel (@bhupeshbaghel) June 26, 2023
Chhattisgarh Chief Minister Bhupesh Baghel mourned his loss and tweeted in Hindi: "Devraj Patel, who made his place among crores of people with "Dil Se Bura Lagta Hai", who made us all laugh, left us today. The loss of amazing talent at this young age is very sad. May God give strength to his family and loved ones to bear this loss. Om Shanti."
Bhuvan Bam, on Monday, took to his Instagram stories to mourn Devraj's demise. He posted a throwback photo with the 22-year-old YouTuber from an event with a heartbreak emoji.
A few months ago, Bollywood veteran actor Satish Kaushik passed away at the age of 66.
What do you think of the story? Tell us in the comments section below.