Virat Kohli Is India's Most Valued Celebrity But Also Victim To Burnout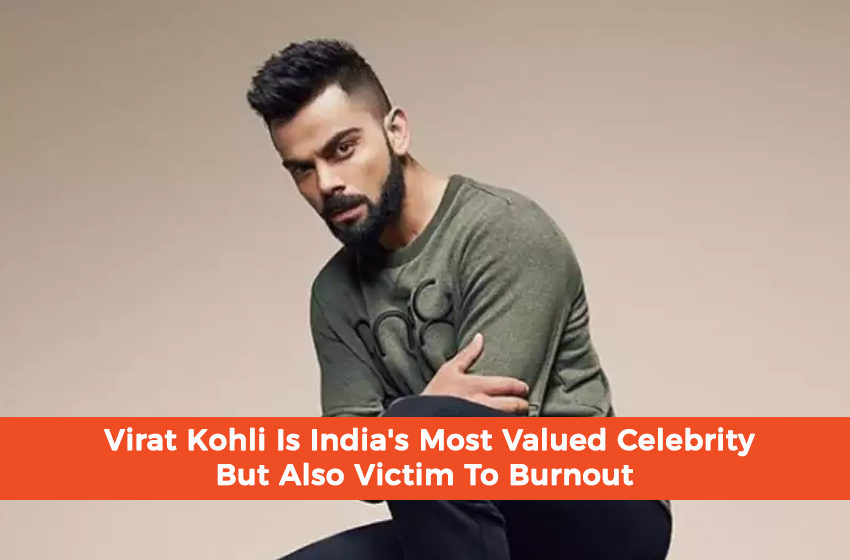 The Indian cricket team's captain Virat Kohli is currently ranked as one of the most prominent people in India as a celebrity. Most cricketers acknowledge his presence and his efforts for pulling up the Indian team. He is even considered as one of the greatest batsmen in the world.
With his growing popularity, it has been difficult for Kohli to squeeze in time for his personal life. The burden from his packed schedule has taken a toll on his cricket performance as well. This is evident as his poor form is posing a problem for the Indian team rivaling New Zealand in the trails lasting from 29th Feb to 4th March.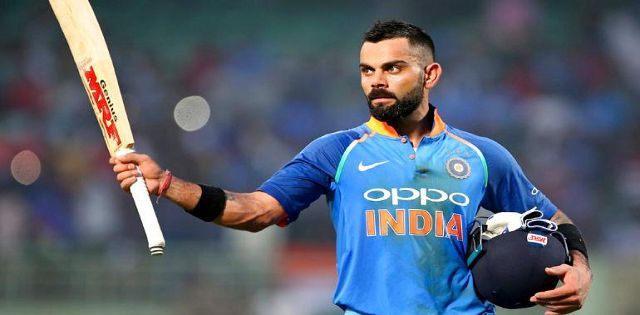 Kohli has rapidly disappointed his followers and fans of cricket with his current performance. His skills are lagging behind as compared to his achievements in the past. This shows the cricketer is struggling with burnout, an issue he has touched upon before.
Though, some cricket fans are unwilling to understand. People are also supporting and acknowledging the fact he requires time to recover and return as his best self.
Virat Kholi's popularity is soaring
Why is Virat Kholi so famous? He became an icon for young cricket fans through his impressive batting skills and humble attitude. His abilities encouraged other aspiring cricket players. The level of fame and celebrity image of Virat Kohli is visible through the release of a recent study.
The Celebrity Brand Valuation Study for 2019 ranked Virat Kohli in first for the third consecutive year. His value increased by 39% to $237.5 million in 2019. Unquestionably, he could defend his title if his form recovers fully, helping his play improve further.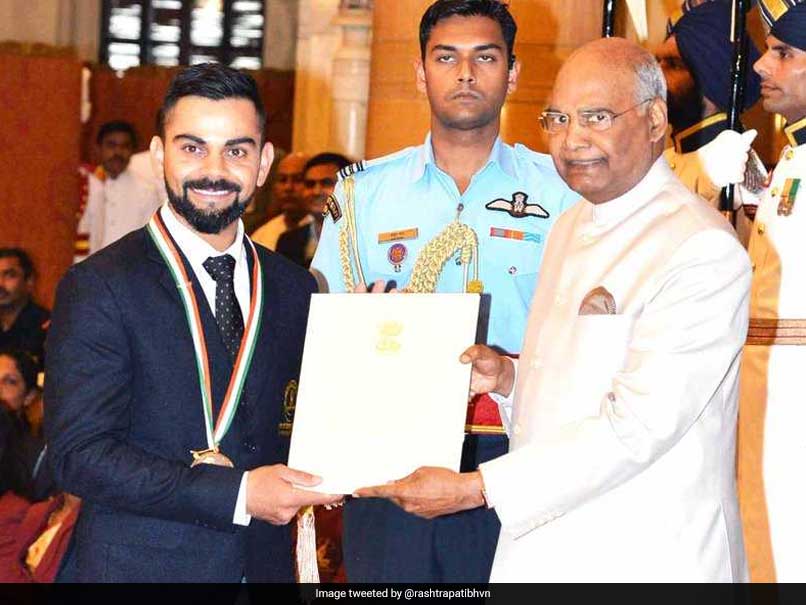 Highly-regarded stars like Akshay Kumar came second. His brand value ended at $104.5 million. Various other prominent stars like Shah Rukh Khan and Deepika Padukone came after Kohli, proving the immense popularity of the cricketer.
Even President Donald Trump arriving at the Motera Stadium for an event organized for him titled 'Namaste Trump' mentioned Virat Kohli in his speech. He said, "All over the planet people take great joy in watching Bollywood films, bhangra, and classic films like DDLJ and Sholay. You cheer on great cricketers like Sachin Tendulkar and Virat Kohli."
Declining performances and hectic schedule
The Indian cricket team is on a six-week tour in New Zealand at the moment. After its completion, it will visit Dharamsala to participate in the One-Day International against South Africa. Then, move to Lucknow for the second ODI followed by Kolkata for the finalization of the series.
Read Also: India VS West Indies 2019
All the while, the Bangladesh Cricket Board (BCB) mentions Kohli to compete in at least one match, but his packed schedule begs to differ.
Most of the players will be subjected to tests to examine their workload which will follow up with the decision of formulating the list of players to send for the matches.
Kohli has been vocal about his intense schedule where he travels, practices, and spares time for his personal concerns simultaneously. As he's the captain of the Indian cricket team, he has more responsibilities resting on his shoulders.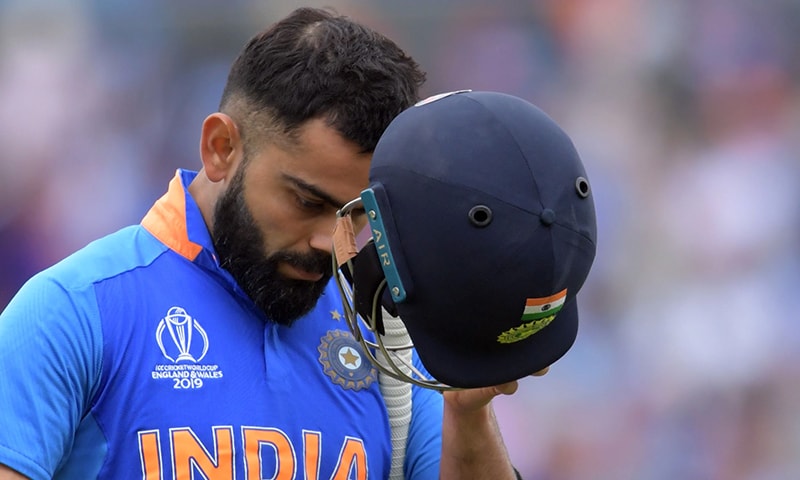 His performance in the second test with New Zealand was concerning. He only scored 204 runs in ten innings on the current New Zealand tour. He also suffered an LBW for 3, and called a review for it.
Fans were disappointed considering the ball looked plump, so there was no need to go for a review. Many took to Twitter to bash the cricketer for wasting a review and putting the team in jeopardy.
He mentioned taking breaks in-between to help regain his energy. After the first test match with New Zealand, he added,
"And the intensity is right up there all the time. So it does take a toll on you. I am not saying it's not something the players are not thinking about. We do choose to take a lot more breaks individually even though the schedule might not allow you to. You are going to see a lot of that in the future of many players. Not just myself, especially from the guys who are playing all three formats. It's not that easy."
He reassured his audience and added,
"I can keep going on with the same intensity and I also understand that the team wants a lot of my contribution so that we can ease into another transition phase that we faced some five-six years ago. So the mindset is on the larger picture, and from that point, I am preparing myself for a rigorous three years from now."
Hopefully, he'll take some time to recover and return back better than ever. Even if Kohli's success is escalating, it's important he prioritizes his mental and physical health than anything else.
What are your comments on this topic? Share your insight in the comment section below.