Trump Says To Consume Vegetable Diet On Account Of His Visit To India!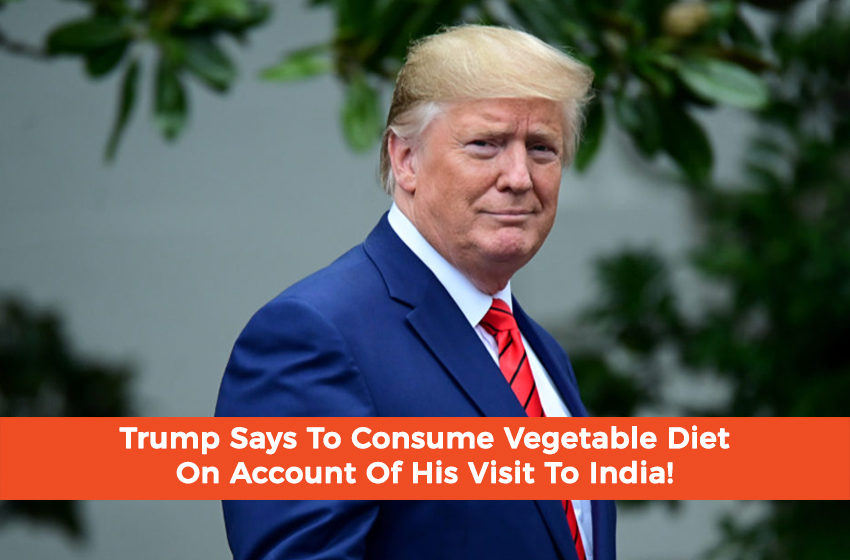 With Trump scheduled to visit India soon, it is said that the US President will have to endure with a vegetable diet during his stay. The beef-loving president will be compelled to indulge in several vegetarian meals.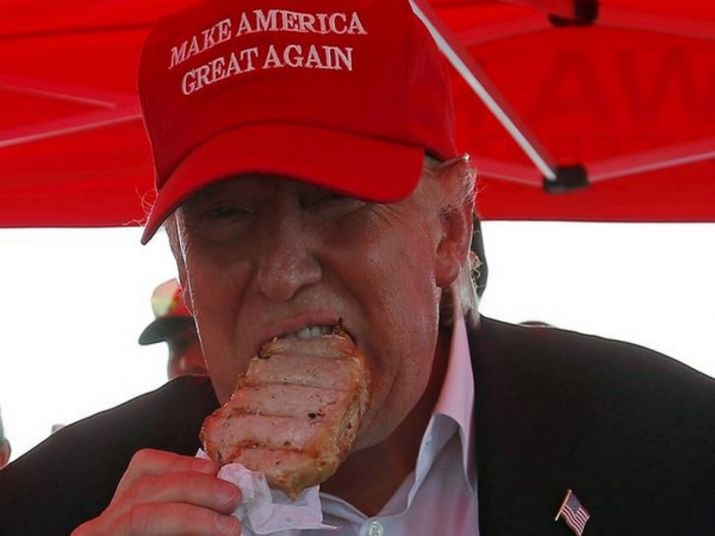 Trump's Agenda Behind His Visit To India!
The idea behind Trump scheduling his visit to India is to promote better diplomatic relations between both countries. With Modi, facing severe criticism in India and especially in Kashmir, the president's visit will be a political boost for him.
Moreover, both nations are eager to work out ways on enhancing trade. Also, the China-US crisis would greatly impact the Indian economy. With the US on its side, India would surely devise a strategy to avoid any further downfall in its economy.
Additionally, Media reports suggest that multi-billion dollar defense deals are on their way following, Mr. Trump's India visit. This may include the sale of helicopters for the navy. "India and the US have become very close for strategic reasons. Even during the Trump years, you have seen defense and diplomatic dialogues," said Tanvi Madan, director of the India Project at the Brookings Institution think-tank in Washington.
This would be the duo's fifth meeting in eight months. Last but not least, all of this wouldn't be possible if it was not for the Trump-Modi chemistry. On a day before the starting of his trip, Trump told the reporters: "We are not treated very well by India but I happen to like Prime Minister Modi a lot." On the contrary, the US president imposed a $260 million penalty on India prior to his visit.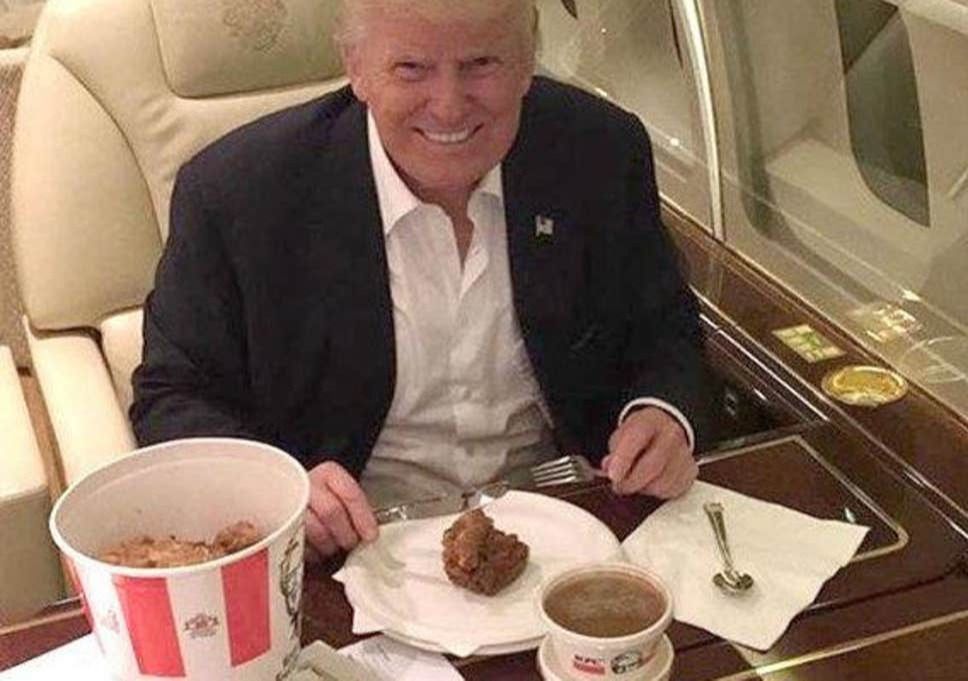 The Vegetable Diet Dilemma!
With his trips around the world, the president is known for having perfectly cooked steaks, meatloaves, and burgers. However, this time the president would face a clash of interest, as Modi is prepared to serve vegetarian food to him.
In a place like India, cows are sought as sacred. Eating meat is considered taboo and is only consumed in private. Nonetheless, sources close to Trump suggest that he will sit for several meals with Modi when he's in India. This will include lunch and an evening at a formal banquet, ornate Rashtrapati Bhavan on Tuesday.
A person close to him said: "I have never seen him eat a vegetable." Previously, countries to which trump had visited, were accustomed to arrange his diet. They had fed him with lamb or another alternative when steak was not available.
However, in this case, it is certainly not expected from Modi to serve a beef-oriented menu. Addressing the situation, a former official said: "I don't know what he's going to do in this case. They don't serve cheeseburgers."
It seems like the US President will surely have to look out for alternatives to beef. Even his all-time favorite restaurant, McDonald's, doesn't serve beef in India.
Instead, the locals feast on chicken burgers or fried paneer cheese sandwiches.
What do you think about this? Share your insight in the comment section below.