Sania Mirza To Retire After The WTA 1000 Event In Dubai In February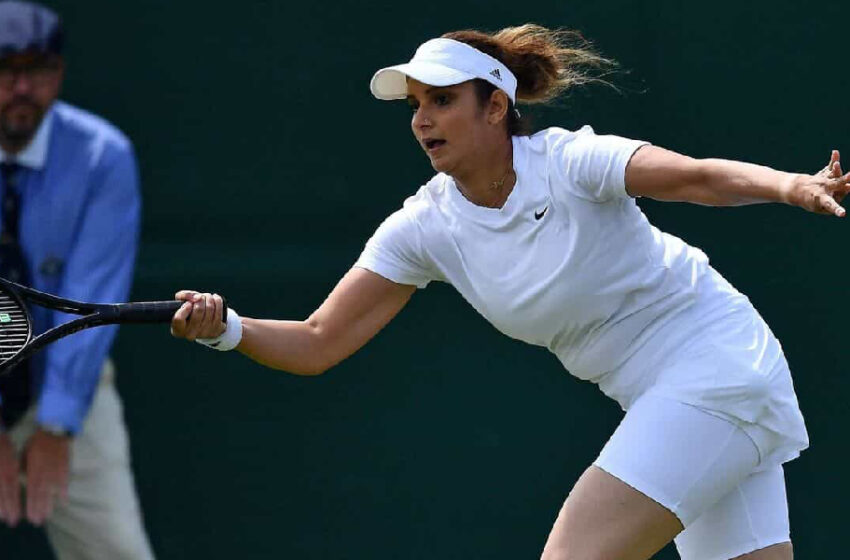 Sania Mirza, which was once the top-ranked doubles player in the world for India, announced she would retire at the age of 36 during next month's Dubai Tennis Championships after having to postpone her 2022 retirement due to injuries.
Sania Mirza To Retire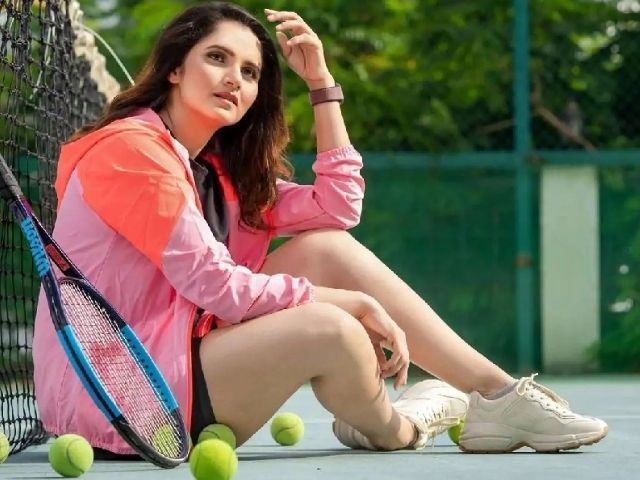 Mirza, who is recognised as the best female tennis player in her nation, has won six Grand Slam doubles championships. This month, she will compete in her final major at the Australian Open, where she won the women's doubles title in 2016.
The WTA Tour's website published an interview with Mirza on Friday. "I was planning to stop immediately after the WTA Finals because we were going to make the WTA Finals, but I tore my tendon in my elbow right before US Open, so I had to drop out of everything," Mirza said.
Mirza had intended to retire at the conclusion of the 2022 season due to a longstanding calf issue, but an elbow injury in August prevented her from competing in the US Open.
Since I am the kind of person I am, I want to do things on my own terms. I therefore don't want an injury to make me leave. I've been exercising, she continued.
I'm 36, and honestly, my body is beat; that is the main reason, the tennis pro revealed in the interview.
"I truly don't have the mental capacity to push myself that far emotionally anymore."
"I turned pro in 2003," she opined. My priority right now is to stop pushing my body to its absolute maximum every single day because priorities change.
When Mirza won the Hyderabad event in 2005, she made history by being the first Indian to take home a WTA singles trophy. By 2007, she had broken into the top 30 and was ranked 27th in the world, which was a career high.
After suffering from a persistent wrist injury that threatened her career, Mirza teamed up with the legendary Swiss player Martina Hingis in doubles. The team that dubbed themselves "Santina" won 14 championships, including Wimbledon and the US and Australian Opens.
The Australian Open begins on January 16, and Mirza will participate there alongside Anna Danilina of Kazakhstan before saying goodbye to tennis in the United Arab Emirates, where she has lived for more than ten years with her husband, former Pakistan cricketer Shoaib Malik.
See More: 
What do you think of the story? Tell us in the comments section below.