Nawazuddin Siddiqui Shares His Empowering Wholesome Working Experience Of Haddi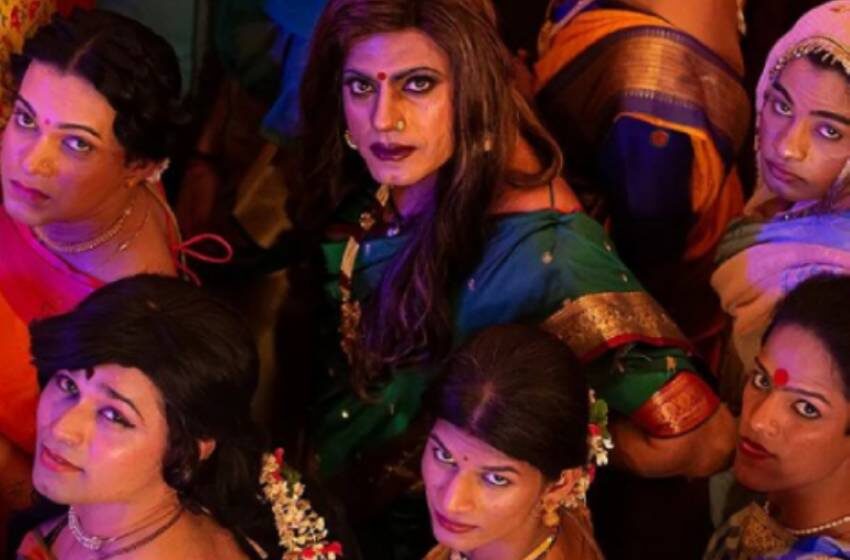 Very few Bollywood actors push themselves beyond their limits when it comes to acting and setting the bar for the audience out there.
Nawazuddin Siddiqui is one of them and proving his versatility in terms of acting. His unique roles and the way exhibits his idea of acting.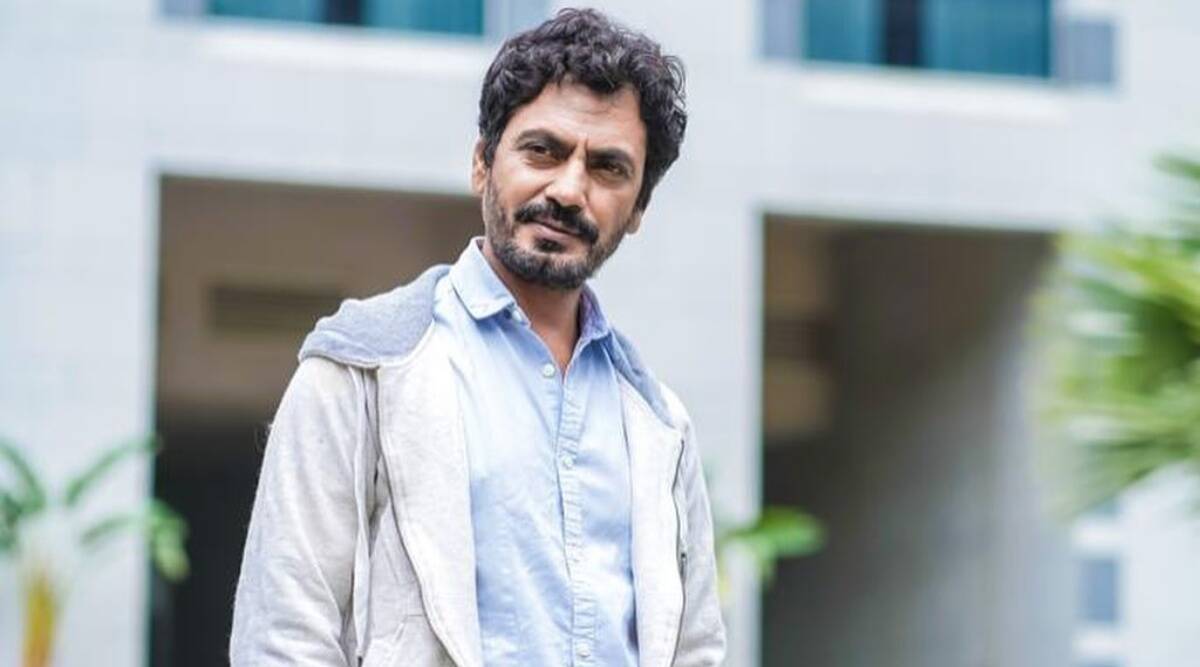 After Gangs of Wasseypur Nawazuddin's success journey began and right from there he grabbed everyone's attention with his iconic roles.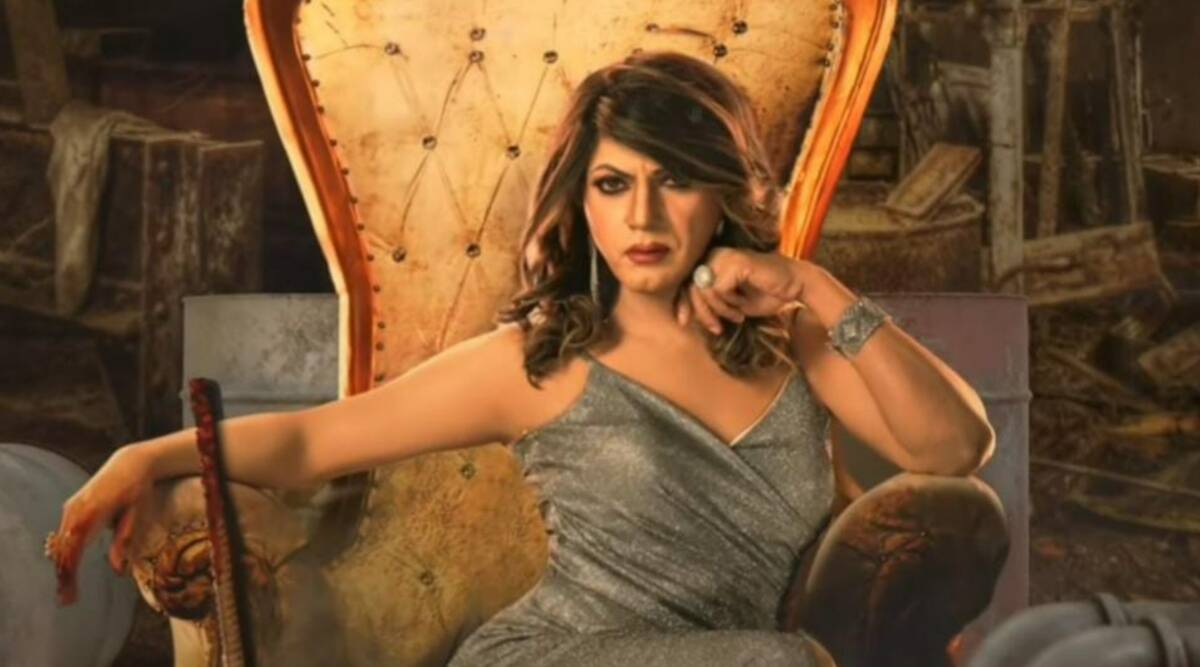 His script selections are even different from all the actors out there. Just like he did choose his upcoming film 'Haddi' in which he became transgender and glorified his entire new avatar.
Nawazuddin Siddiqui Empowering Transgender
The actor was joined by 80+ trans women while shooting for the title. Nawazuddin shared a few glimpses of himself from the film, dressed up as a transgender, Siddiqui shared his experience of working with trans people on the project.
He noted, "From working with the transgender community on sets to playing one, the experience of shooting 'Haddi' has been surreal."
He let everyone fall in love with his acting, especially for his iconic role in Gangs of Wasseypur, it's been 10 years since this amazing crime saga.
'It's A Privilege To Understand The Community', Nawazuddin Siddiqui
Furthermore, the actor also mentioned, "Working with real-life trans women has been an incredible experience in Haddi, an honor and a privilege to understand & learn more about the community."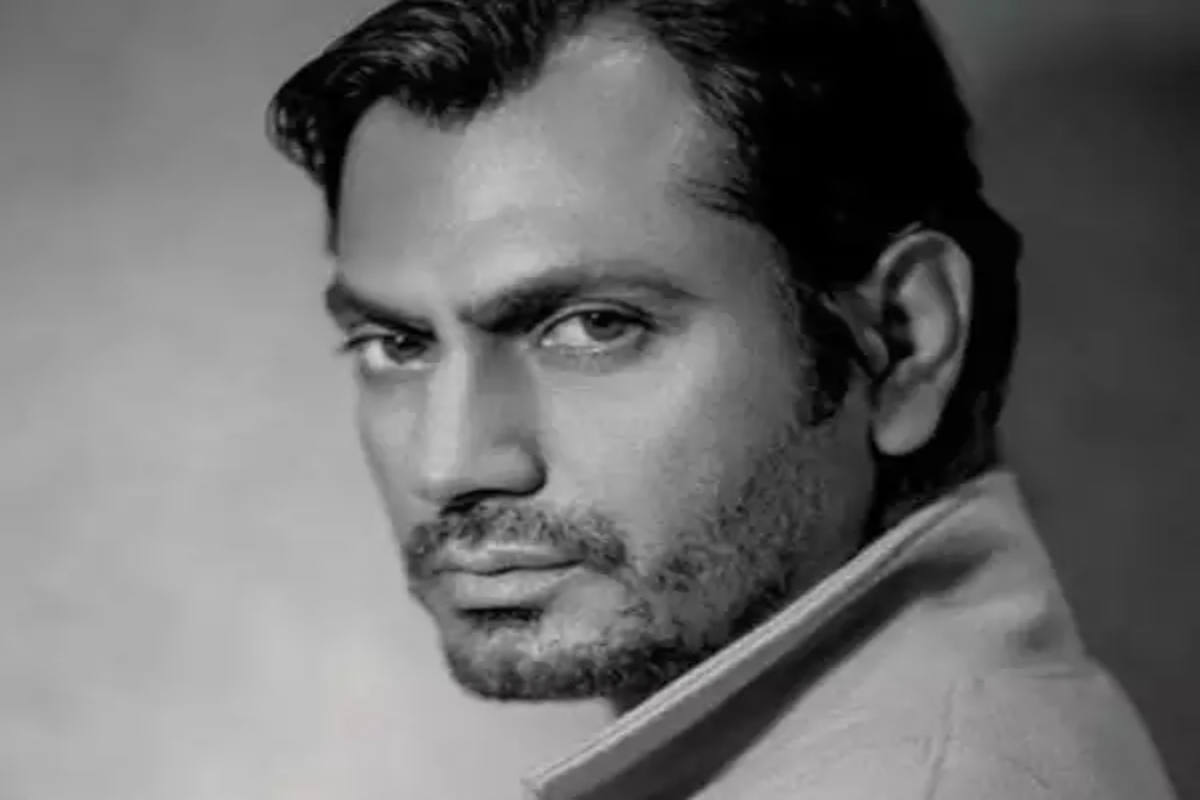 "Their presence was empowering," he added.
The film is scheduled to be released in 2023, being co-produced under the banners of Zee Studios and Anandita Studios.
Nawazuddin Siddiqui last year exposed Bollywood and shared that 'we have a racism problem.'
What do you think of the story? Tell us in the comments section below.