'My Life Would Be Ruined', Arshad Warsi Shared His Hesitation Before Accepting Circuit Role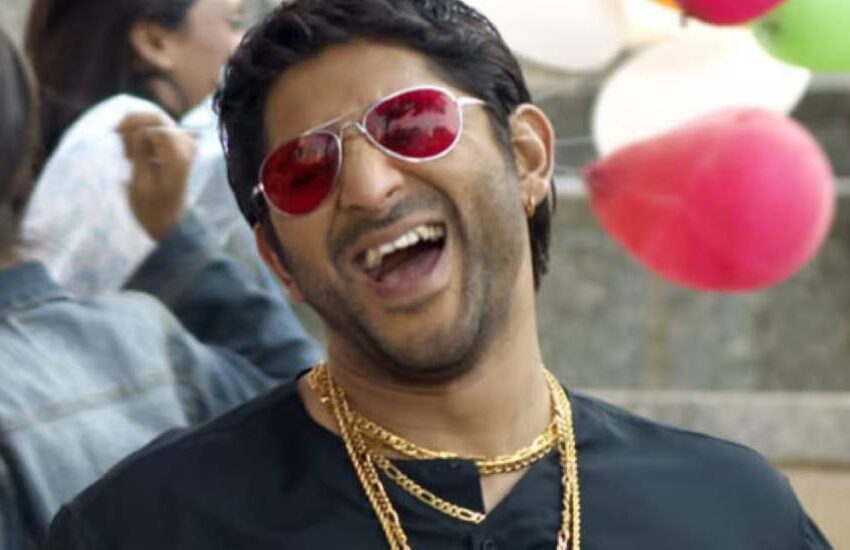 We all know the "Circuit" character from Munna Bhai MBBS, famous for his tapori language and comic timing.
Arshad Warsi did a brilliant job in portraying Circuit's character, but recently he revealed a big secret that held him back from doing this role.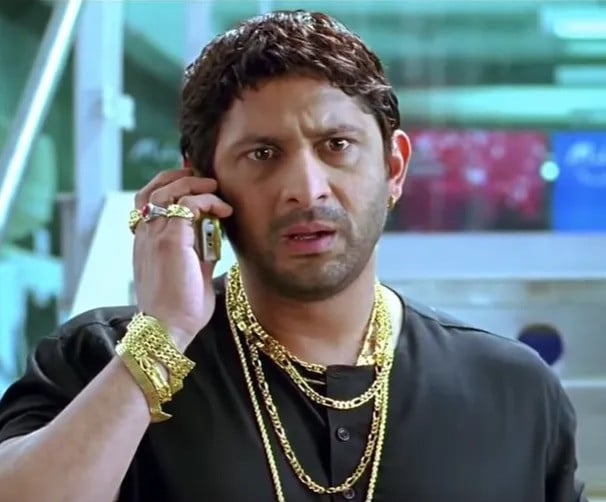 Most of you don't know, the role circuit was given to Arshad Warsi, he wasn't confident about it nor even Sanjay Dutt.
No doubt the character highlights the true loyalty of friendship, but as per Arshad he thought that this role would end his career forever.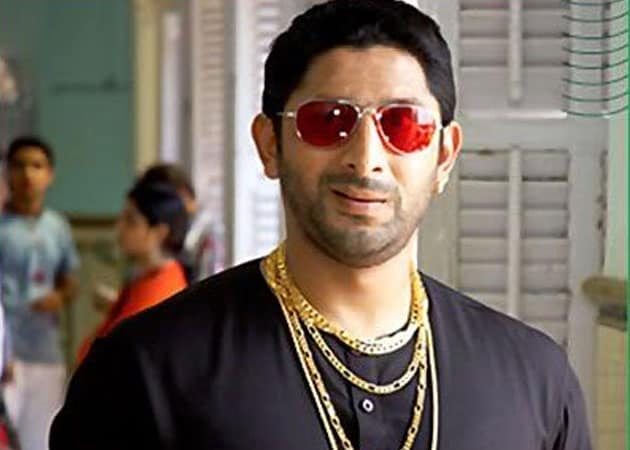 But unfortunately, his thoughts didn't go to plan and Circuit's character became a breakthrough role for his career.
Arshad Warsi On Circuit Role In Munna Bhai MBBS
Recently Arshad Warsi appeared on the podcast of Siddharth Kannan, where he revealed that the circuit role was first offered to Makarand Deshpande who had turned down the role.
He was reserved initially and was overthinking about the impact on his career. However, he accepted the role because of his utter admiration for the director Rajkumar Hirani as both a person and a filmmaker.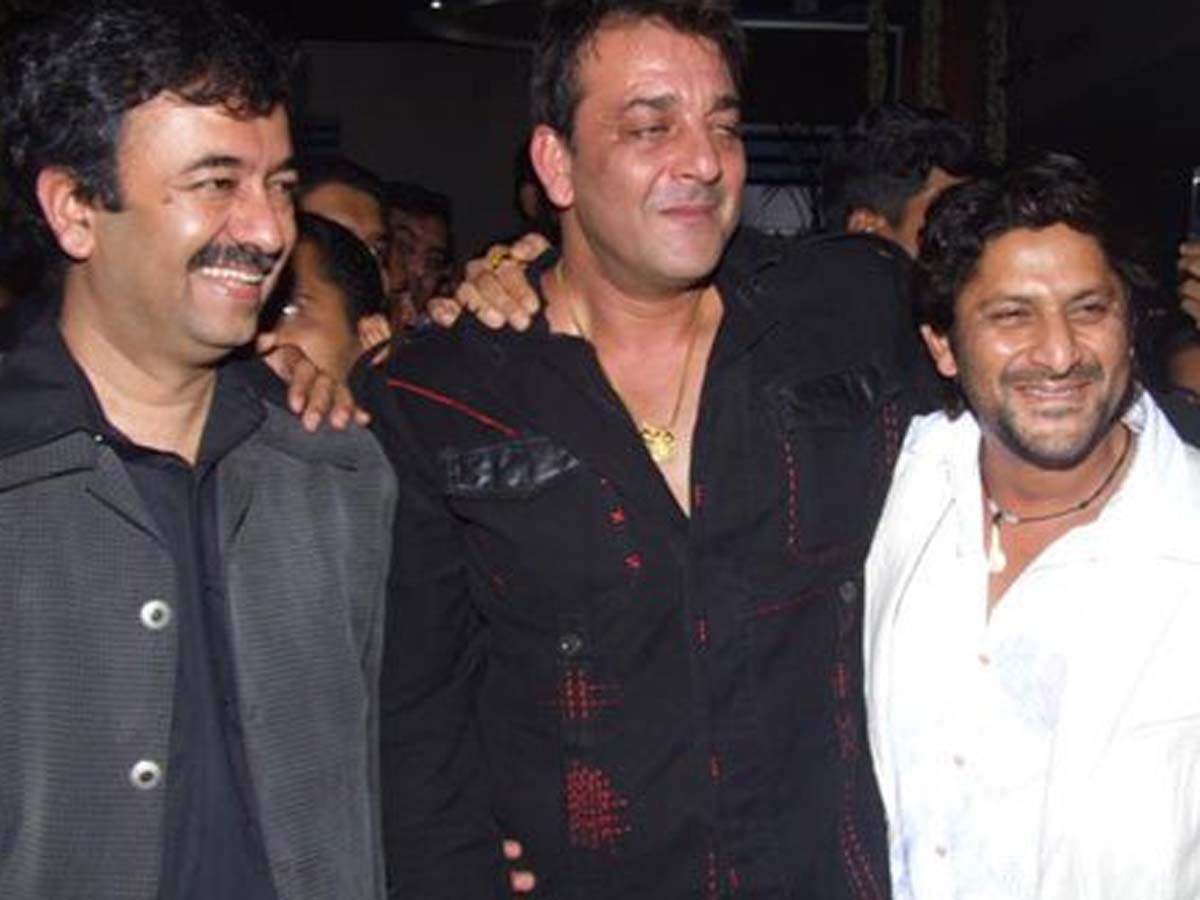 "I knew that my life would be ruined after doing this film. I thought this would be the last film I'd do. It was the role of a goon. Forget that, Makarand Deshpande said no to the film. He didn't want to do it because it was that bad," he said.
He further explained, "When you agree to a role, you only see what's on paper. Only after the film comes out do you realize its true essence and impact. It was the role of a goon among five other goons who were tagging along with the hero.
I thought it would be the last film of my career… Even if the film became a hit, I'd get nothing; if it flopped, I'd get nothing… I don't think even Sanju had a lot of confidence in the first film, as it went against the grain of what was working at that time."
Arshad Did Munna Bhai MBBS For Rajkumar Hirani
Arshad Warsi gave credit to Rajkumar Hirani for his significant role and the impact that made him do the film.
"I liked Raju. He was a good man and a good director, and I liked the story. I liked the film. But I knew I wouldn't gain anything from it. Do you ever remember goons in movies like this?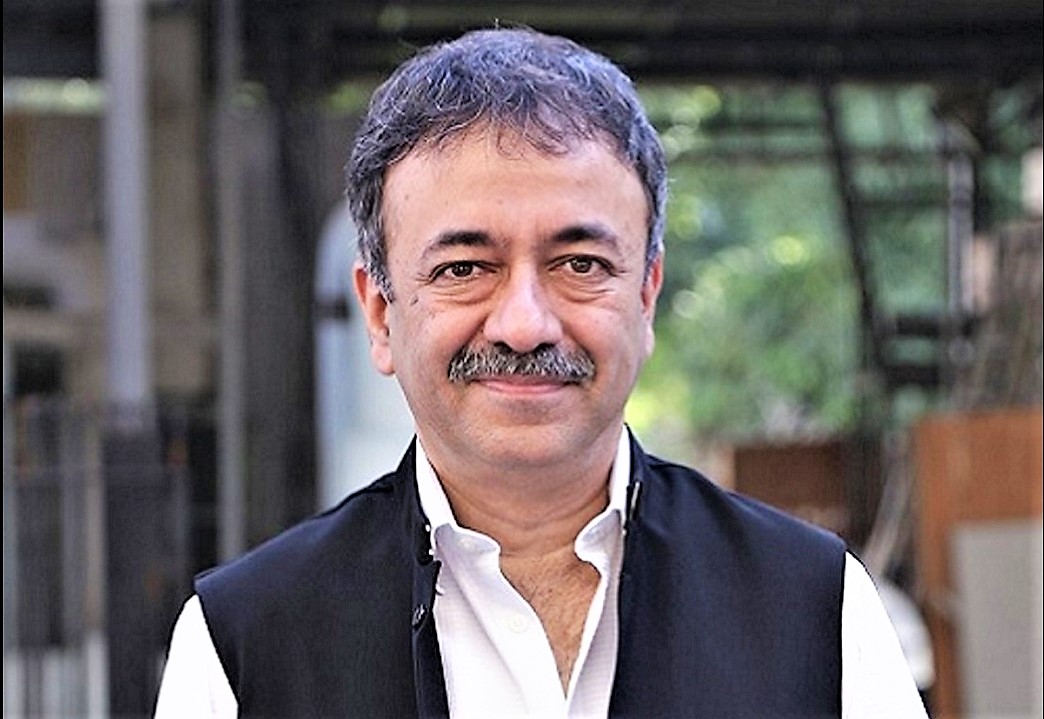 Only the hero and the director benefit from these movies. I asked Raju to let me enjoy it, to let me enjoy my failure."
Munna Bhai MBBS was one of the most prominent films that reestablished several actor's careers including Sanjay Dutt and Arshad Warsi. It was Sanju Baba's comeback with his father after being released from jail.
The film also established Hirani as one of Bollywood's most prominent directors. A few months ago, Sanjay Dutt shared a poster of an upcoming film that hints Sanjay and Arshad reunited.
What do you think of the story? Tell us in the comments section below.