Malika Arora's Recent Picture Is Stirring Up A Lot Of Hatred!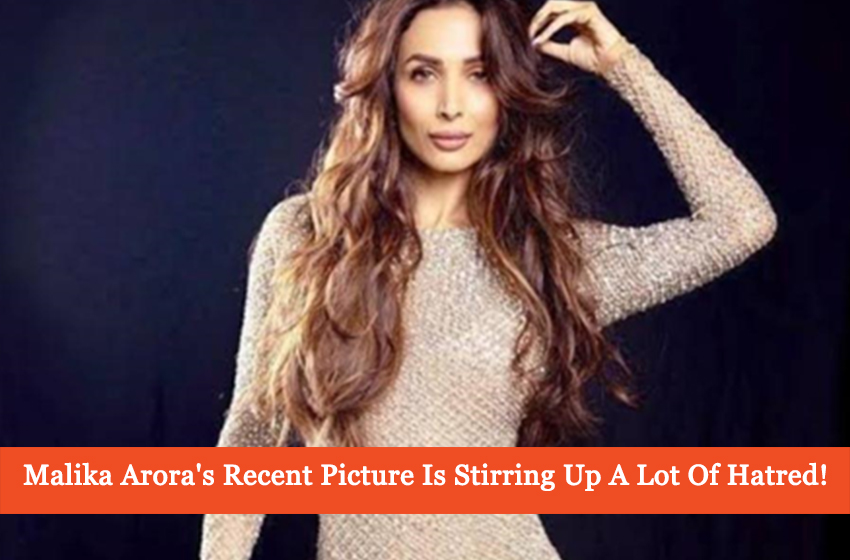 Who could actually believe that our diva, Malaika Arora just turned 46 last month? I mean, from where does she even look like she's 46? You might probably say that she's a celebrity and that celebrities tend to spend a fortune on their self-care, but hey, it sure requires a lot of extra effort. And, we gotta give it to her!
Malaika Arora is truly a fitness goddess and loves to spend time in the gym class or pilates session when she's not with her boyfriend, Arjun Kapoor. She would never skip her workout routine. Also, by now you should know that she's currently dating Arjun Kapoor. Malaika and her former husband, Arbaaz Khan got divorced back in 2017, over compatibility issues.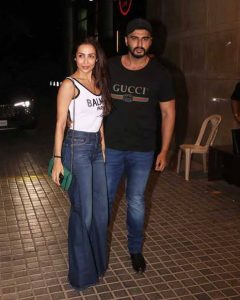 However, speaking of her good looks and fitness and how well she still manages to awe her fans at 46 years old, Malaika sure knows how to maintain that charm and rule the hearts of her fans. But this time, things slightly went off the board when Malaika uploaded a picture of herself.
Also Read: Amrita Arora's Shocking Cake Cutting Ceremony Will "Blow" Your Brains Out!
Here's the picture she posted a little while ago!
In the picture, Malaika is seen with heavy makeup which took a toll on her fans. Not being used to seeing such a raw image of the actress the trolls sure had a lot to say about this picture of hers. Some of them went overboard with their comments which, obviously was plain rude. Here's what some of them had to say:
Well, she is 46. Yet, still gorgeous!

Lambi zubaan. LOL.

A lot of people thought Malaika looked aged in this picture. This also shows how we're used to seeing edited and photoshopped pictures
Read Also: Sunny Leone To Add Some 'Namak' To Ragini MMS 2: Returns 2!

People talk about being real, yet here are some of them who couldn't process her realness in the picture

The comments and advice were hideous

This is just a sad reality of what has become a norm on social media. A hub to troll and bully people without realizing how hurtful this could be to the other person.
However, there were some generous people out there who thought Malaika Arora look absolutely beautiful! They praised the Bollywood beauty for who she is and how she shouldn't pay any heed to all the negative comments.
Well, indeed, there are both good and bad people out there. It's up to you who you want to be and follow. Let us know what you think about Malaika's picture in the comments below!