Sunny Leone To Add Some 'Namak' To Ragini MMS 2: Returns 2!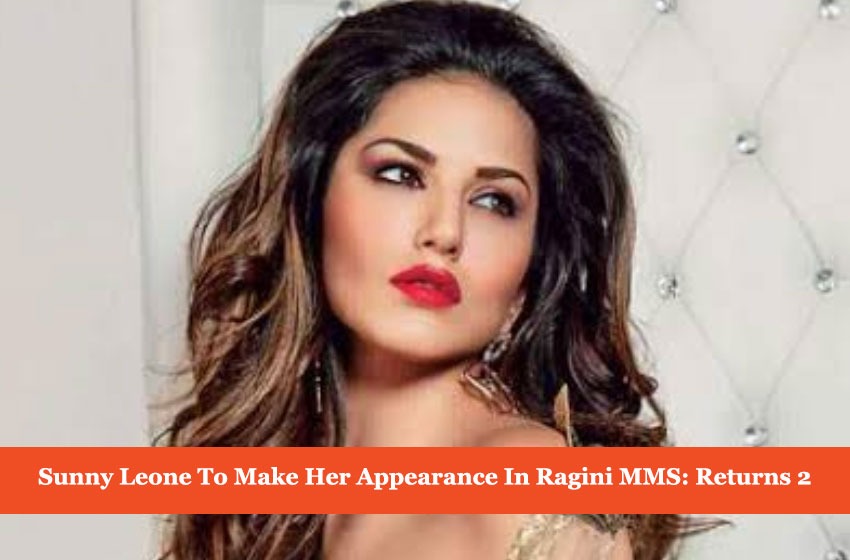 Sunny Leone is a name known to many. Although her real name is Karenjit Kaur but she is widely known by her stage name, Sunny Leone. Born in a middle-class Sikh family, Sunny went through a major transformation and stepping in the entertainment world.
Sunny Leone's Entertainment Life!
Sunny has starred in several series, movies and events. Her first mainstream appearance was in 2005, where she worked as a red carpet reporter for the MTV Video Music Awards on MTV India. She has also participated in the Indian reality TV show, Big Boss.
However, Sunny has also been part of major controversies majorly her being an adult star and controversies have always surrounded her. But here's the best part. Sunny has always faced them, fearlessly and fiercely. One of the biggest controversies was when CPI leader, Atul Kumar Anjan said that there would be an increase in rapes in India.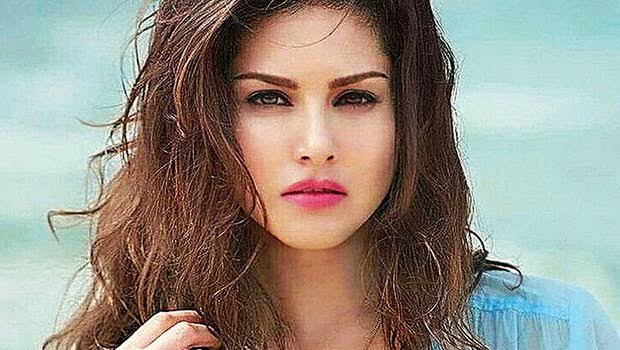 To which, she responded very maturely by tweeting,
"Sad when people of power waste their time and energy on me, instead of focusing on helping those in need!!! #SHAME #EPICFAIL" [sic] Anjan had claimed that Sunny's condom advertisement will trigger the tendency among men to commit rapes and that it was developing sexuality and ruining sensibilities.."
Sunny has always handled situations responsibly and has also been apologetic where needed. That what really sets her apart from the rest.
Read Also: Arjun Rampal's Wife To Get Children's Custody After Divorce!
Sunny Leone to make her appearance in Ragini MMS2: Returns 2!
If you love watching Bollywood horror movies, then you might have watched Ragini MMS2! If not, then you should. Starring Sunny Leone, the movie was a box office hit back in 2014. But here's another good news for all the Sunny lovers out there!
The diva is collaborating with Ekta Kapoor yet again after they had set the screens on fire with their first horror series Ragini MMS 2. On Friday, Sunny announced that she will add some glitz, glam and salt to the second series which is Ragini MMS2: Return 2!
Here's what she said in the video!
"So much chamak, so much dhamak. Lekin asli maza tou tab aayega jab iss chamak mein thora sa namak hoga!
She further added, Ye chamak ka maaz double karne mai arahi hoon."
Check out her video!
Sunny ke bina #RaginiMMSReturns ??
No way!!

I'm coming to double up those sexy thrills!#HelloJi, care to join me?

ALT aur Zee pe mein aa rahi hu to add the chamak, dhamak and lots of namak!@ektaravikapoor @altbalaji @Divyakitweet @zee5premium @VSood12 pic.twitter.com/RQPdRB1TJ0

— Sunny Leone (@SunnyLeone) November 22, 2019
On the other hand, Ekta Ravi Kapoor was ecstatic to announce the release of Ragini MMS2: Returns 2's teaser and applauded her team!
.. A dhamakedar show like #RaginiMMSReturns Season 2 demands so much more! We've got the chamak and dhamak, but there's always room for more namak! My team and I have cracked it!

— Ekta Kapoor (@ektaravikapoor) November 21, 2019
However, Sunny would only be appearing in a special song which is called "Hello Ji" in the series. Well, we did want to more of her appearance in this series but oh, well!
The trailer sure has teased us all and we would just have to wait for its release! What are your thoughts about Sunny coming back on the screens? Let us know in the comments below!
This is gonnna be gooood!!