Indian KL Rahul Out of Asia Cup 2023 Match Against Pakistan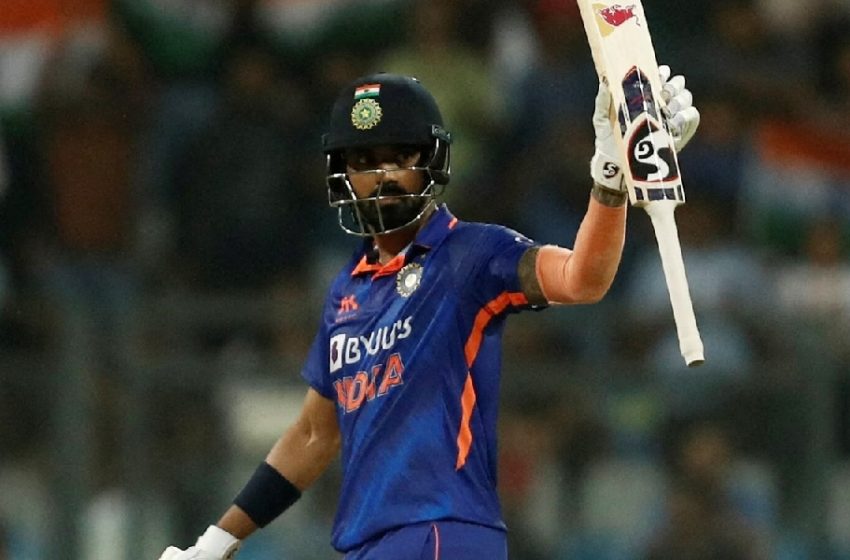 KL Rahul's absence from the Indian cricket team's opening two matches of the Asia Cup 2023 is disappointing. Rahul is still recovering from a minor fitness issue.
KL Rahul Out of Asia Cup 2023
During a press conference, head coach Rahul Dravid said that the right-handed batter would not be available for the team's first two matches, which were played against Pakistan and Nepal.
The opening batsman, who is 31 years old and hasn't played competitive cricket since May, was picked for the Asia Cup after making a full recovery from a thigh ailment that had kept him out of action.
On the other hand, when he was recovering from his injury at the National Cricket Academy (NCA) in Bengaluru, he discovered that he had another fitness problem that was unconnected to his initial ailment.
Dravid went on to say that the National Cricket Association (NCA) will be in charge of his care for the next few days, and he expressed optimism that he would be accessible soon because he is making really good progress.
In the group-stage matches that will take place in Sri Lanka on September 2 and 4, it is anticipated that Ishan Kishan will serve as the wicketkeeper for the team.
It has also been claimed that India has another wicket-keeping alternative available in the form of Sanju Samson, who will travel with the squad to the premier competition in the capacity of a reserve player.
See More: BCCI Unveiled India Squad For Asia Cup 2023
What do you think of the story? Tell us in the comments section below.