Kareena Kapoor Slams Bollywood's Hypocrisy On Age Gaps In Movies!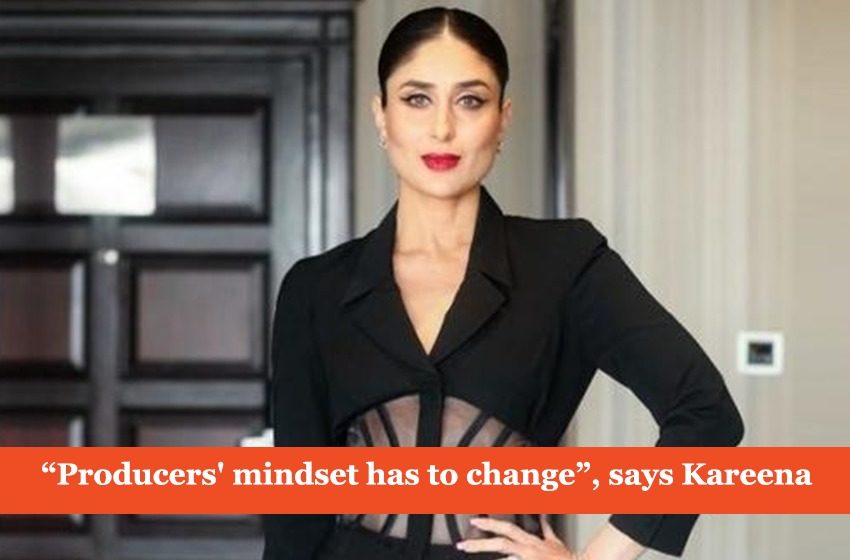 Bebo is known to be a strong-headed woman who knows exactly what she wants to say. Mother to a beautiful son and wife to a Bollywood megastar like herself, Saif Ali Khan – Bebo's personal and professional lives have been successful. Her 90s hit films hold a special place in everyone's hearts. Now, she is geared up for her latest release, Good Newwz.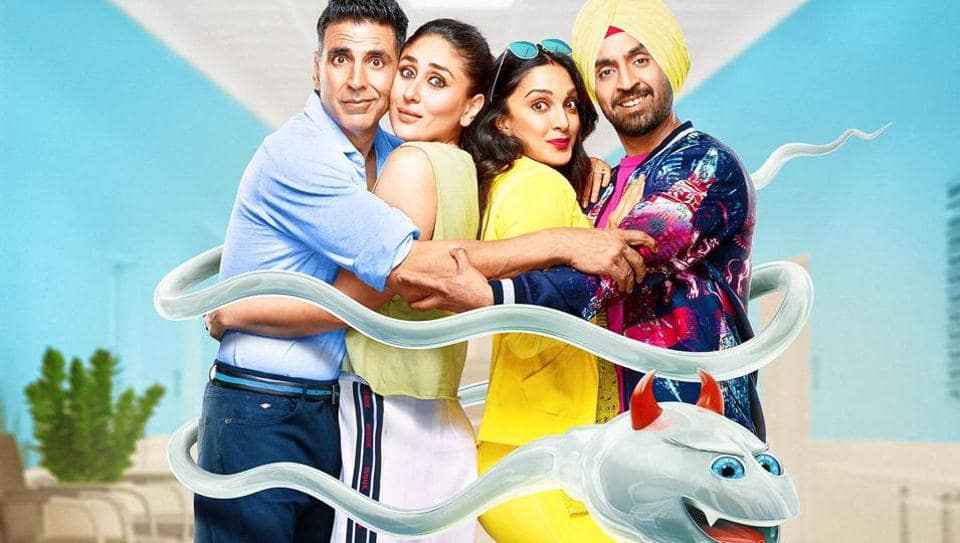 Kareena has become an inspiration for the younger actresses; spreading her strong aura and support for the ladies. Bebo's outspoken personality has earned her a bigger fanbase, making her interviews fun to watch. Similarly, in a recent session, she was asked a rather tricky question. Which highlighted the double standards that prevail within Bollywood.
She was asked that when a 50-year-old man romances an actress in her 20's, it is considered quite normal. However, when the tables turn and it is the other way around, suddenly the female actresses age is highlighted in a negative way; with headlines spelling out an older female romancing a younger male.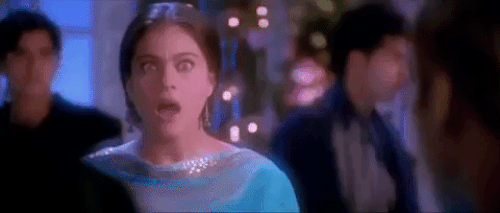 Kareena shuts down those double standards regarding actors' age-gap in Hindi films.
Bebo gives a befitting response. Any fan would know Kareena keeps it classy and that was perfectly translated into her answer.
She said, "That mindset is how people are that of course, she is a divorcee, a 50-year-old. Hopefully, now, I'm also older, I'll definitely do that kind of part and break that norm also. Because why not? That should be the case? People do fall in love"
Adding further, Kareena said, "Priyanka Chopra and Nick Jonas are different generations, they fell in love. Saif Ali Khan and I are different generations. So what is the big thing? Producers mindset has to change"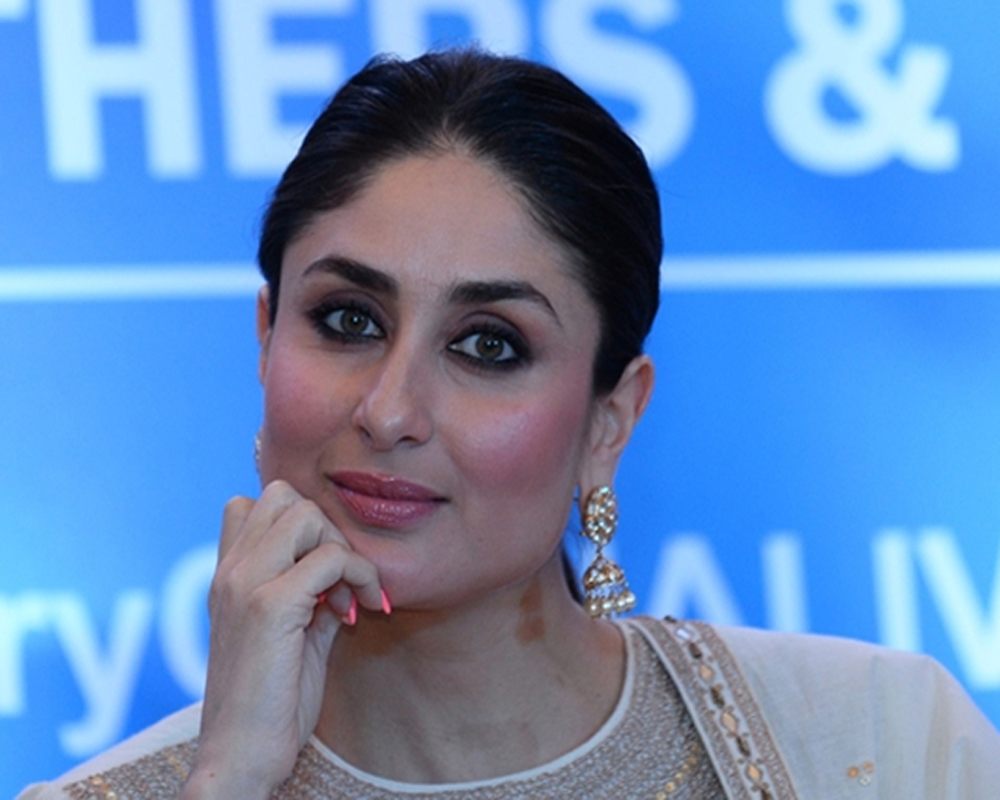 Priyanka and Nick's love story turned into a blissful marriage is a perfect example of this and the couple is going strong. With the times progressing and breaking the limitations placed by traditions and cultures, much of India still finds it hard to accept. But, Bebo can definitely be the change-maker in Bollywood and pave way for older women in the industry.
Kareena's Good Newzz includes Akshay Kumar as his co-star and that this isn't the first time, either. But, rarely do we see women in a romantic setup with younger make actors. This hints towards the 'behind-the-scenes' of the Bollywood industry; which only shows what people are willing to accept.
Do you also wish for these double standards to end from Bollywood? Let us know in the comment section below!