Kangana Ranaut's Transformation For 'Thalaivi' Is Breaking The Internet!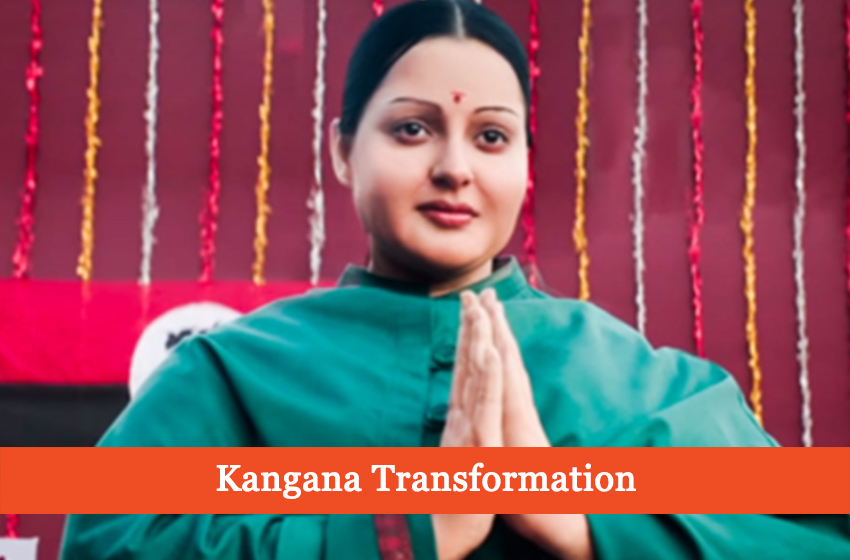 Being a renowned celebrity might have its own perks, but, the cham of the moment sometimes end up demanding more. Certainly, seeing your favorite idol turn into a totally changed personality for a specific film, sure send goosebumps down the spine. Similarly, in recent news, Bollywood's 'Jhansi Ki Rani' Kangana Ranaut has amazed her fans by her uncanny transformation for the upcoming 'Thalaivi'.
Kangana Ranaut exceptionally transformed herself for his upcoming movie 'Thalaivi'!
While the 'Queen' of hearts is mostly seen speaking bluntly, her sensible approach sure eases the situation. Previously, Kangana Ranaut reacted to Indian singer Sonu Nigam controversy and her show of respect and love for the Azaan was lauded, massively. Currently, the internet is stunned on Kangana Ranaut is breaking the internet by her exceptional transformation for her next movie called 'Thalaivi'.
Have a first look at Kangana Ranaut's 2020 release!
The dedication and respect the actress has given to the imitating role deserve every ounce of appreciation. According to Indian media reports, Kangana Ranaut has increased her weight by six kilos to portray the actual character. Regarding her upcoming project 'Thalaiva', Kangana Ranaut revealed that she took 'hormone pills' to adhere to the character play.
"I had to take mild doses of hormone pills to look different"!
"The pills were needed so as to look voluptuous, especially around the belly and thighs. Since I am tall and skinny and my face is angular, not round, I had to take mild doses of hormone pills to look different. Of course, I also started eating foods that promote weight gain", Kangana Ranaut added.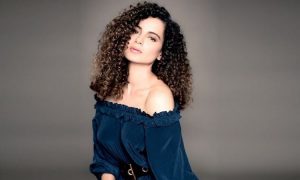 Further, the actress talked about the on-point performance but the below-par physical depiction of other actors in a biopic. "Actors usually get the apparel and appearances on point but not the physical transformation. Our director AL Vijay wanted me to resemble Jayalalithaa as closely as possible. She endured a drastic physical transformation in her life", Kangana Ranaut maintained.
Check out: Khans Of Bollywood 'Expected' To Team Up For Laal Singh Chaddha!
Apparently, the movie is based on the life of an Indian actor-turned-politician named Jayaram Jayalalithaa. Died in 2016, Jayalalithaa after entering politics served as the Chief Minister of Tamil Nadu, India for fourteen long years. Particularly, the governing era in Tamil Nadu started in 1991 and ended in 2016 along with Jayalalithaa's life.
"Jayaram Jayalalithaa had an hour-glass figure"!
Discussing her portrayal of the iconic Jayaram Jayalalithaa, Kangana Ranaut spilled some beans on the character's personal interests. Talking about the (late) Indian politician, the actress stated, "Having grown up as a Bharatanatyam dancer, she had an hour-glass figure". Moreover, Kangana Ranaut described Jayalalithaa's political journey and the struggles of being on regular medication.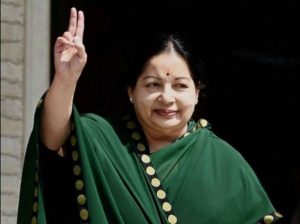 As per the actresses' statement, some things were difficult to depict but more focus was on the physical resemblance. Kangana Ranaut revealed, "When she joined politics, Jayalalithaa had an accident which demanded that she be injected with huge doses of steroids. While we could not depict all of that, we did take measures for me to resemble her during these phases".
Are you excited for Thalaivi? Let us know in the comments section below!