Khans Of Bollywood 'Expected' To Team Up For Laal Singh Chaddha!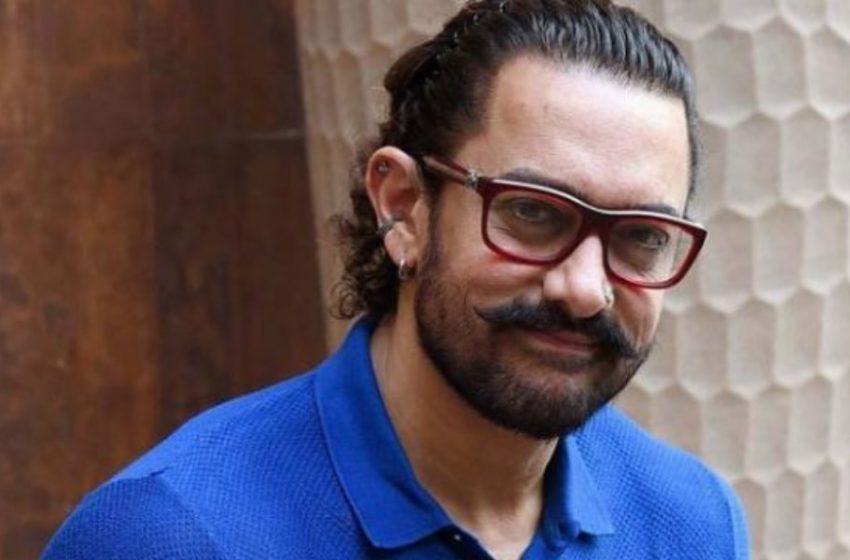 Considered to be one of the biggest money-generating industries in the world, Bollywood holds a strong impact on cinema lovers. Among other Bollywood celebrities, Aamir Khan is admired for his 'less but best' productions. These days, the "Dil Chahta Hai" star is trying to get the Khans of Bollywood on board for his upcoming venture "Laal Singh Chaddha".
Khans expected to share the stage for Aamir Khan's "Laal Singh Chaddha"!
Apparently, the 'beef' between superstars Shah Rukh Khan and Salman Khan is not hidden from the world. Till now, the world has seen Aamir Khan and Salman Khan together in "Andaz Apna Apna" but still, Shah Rukh Khan was missing. Well, it seems like 2020 is gonna be an entertaining year as the Khans of Bollywood are 'expected' to team up for Aamir Khan's "Laal Singh Chaddha".
Read Also: Deepika Padukone & Ranveer Singh To Celebrate Their First Wedding Anniversary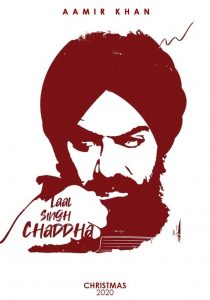 As the Khans of Bollywood are ruling people's hearts since forever, seeing them all in one frame would be magnificent. In recent news, the "Ghajini" protagonist, these days, is busy convincing Shah Rukh Khan and Bollywood's 'Bhai' Salman Khan to appear in his upcoming film. Reportedly, Shah Rukh Khan has agreed to share the stage but Salman Khan's decision is still awaited.
Aamir Khan keen have both Khans in his upcoming project!
While Aamir Khan will be playing a titular role in the movie, cameo roles have been offered to the other Khans. As per Indian media reports, all three Khans were recently seen on a bench discussing the roles offered. Sources say, "He [Aamir Khan] is very keen to have a special appearance from the two. While Shah Rukh has agreed, Salman is yet to give his consent".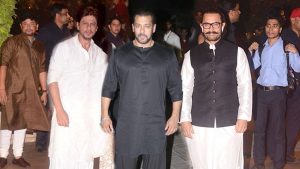 However, "Laal Singh Chaddha" is yet another remake of a famous Hollywood movie called "Forest Gump". Specifically, the movie was made in 1994 and its exceptional execution and storyline still gather praise form the viewers. Expectedly, Aamir Khan's remake will have himself and Bollywood's Bebo Kareena Kapoor as his leading lady while Shah Rukh Khan and Salman Khan might play a cameo role.
What the character would be like?
Talking about his character in his upcoming movie, Aamir Khan revealed, "This character is very lovable. He's so innocent… he has got this different way of looking at things. He's someone you immediately empathize with when you connect. Unless I perform it badly [laughs], then it's a different game. As a written character, it's such that you'd fall in love with him straight away".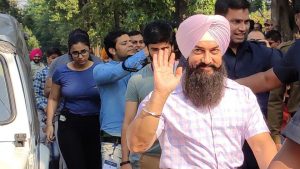 Well, Bollywood sure carries a hard-luck in remaking other movies as most of them enter the flop list. Similarly, Aamir Khan's production holds a positive name in the film industry and his dedication always takes the lead. Previously also, Aamir Khan drastically going 'flab to fab' for his "Dangal" gathered sheer praises from all around the world.
The film is due to release next year in 2020 at Christmas.
Are you excited for "Laal Singh Chaddha"? Tell us in the comments section below!