Indian Authorities Criticize UNHCR Over CAA Plea In Top Court!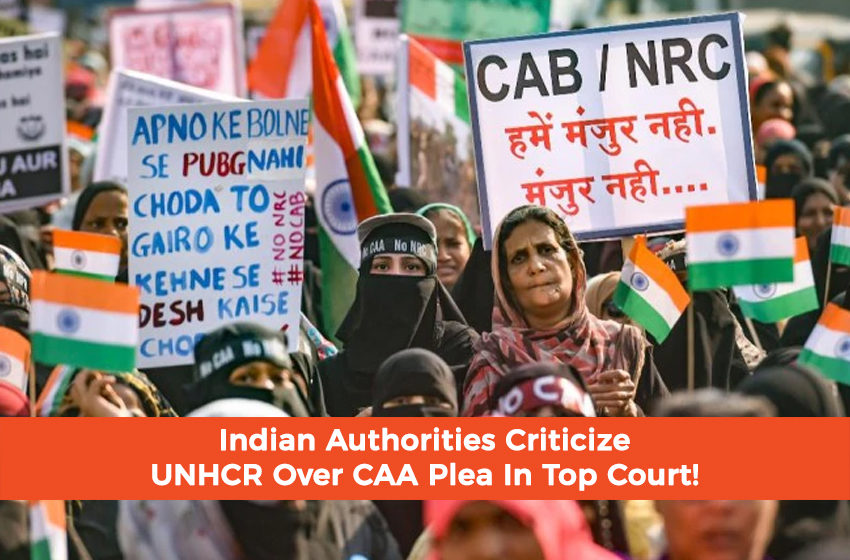 The United Nations human rights agency has finally taken a step against Modi's new citizenship law. U.N. is seeking to join a case in India's top court against a controversial citizenship law that discriminates Muslims. It has also resulted into grave violence in the country. Many protests have also been witnessed in India due to CAA.
However, in response to U.N.'s intervention in new citizenship law, India said that the Citizenship Amendment Act that is CAA is an internal matter. And, no foreign party has any standing on issues pertaining to the country's sovereignty.
"The Citizenship Amendment Act is an internal matter of India and concerns the sovereign right of the Indian Parliament to make laws. We strongly believe that no foreign party has any locus standing on issues pertaining to India's sovereignty," Raveesh Kumar, the spokesperson for the Ministry of External Affairs said.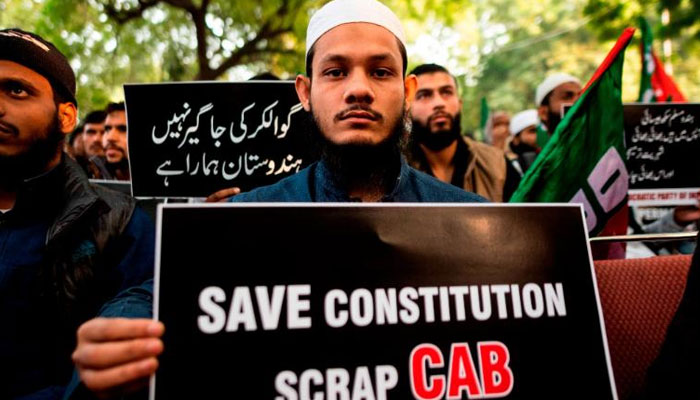 The application was filed by Michelle Bachelet Jeria, the UN High Commissioner for Human Rights. As per Jeria's concern, the CAA exclusion of Muslims from its naturalisation regime squares with the principle of equality, which the country, India, is sworn to uphold.
Therefore, in its petition, the U.N. rights agency asked the Supreme Court to take into account international human rights laws, norms, and standards. So important for India and the diverse communities it has welcomed.
Widespread protests across India
Moreover, since the bill's passage on December 11, there have been widespread protests across India. These protests met with brutal violence. Since the passage of this bill over 75 people have been killed. Last week, 47 people were killed and many mosques and Muslim homes and businesses were burned by Hindu nationalist mobs.
The Indian Supreme Court is currently hearing a massive 143 petitions challenging the legal validity of the CAA. In a January hearing the court declined to put the law on hold and, instead, gave the government four weeks to respond.
However, people around the world are now standing in support of Muslims in India. The new law, which has driven weeks of protests and sparked deadly religious clashes.
Iran denounce Hindu extremist violence
Furthermore, Iran recently den­ounced Hindu extremist violence against Muslims in Delhi. Iranian Foreign Minister Javad Zarif condemned the 'organised violence' against Muslims in India calling it a 'senseless thuggery'. He asked the Indian government to ensure wellbeing of all Indians and rule of law.
However, Pakistan has praised Iran's statement against the ongoing situation in India. Foreign Minis­ter Shah Mahmood Qureshi posted a tweet welcoming Iran's statement. "Fully share the concerns expressed by my brother @JZarif on safety and well-being of Indian Muslims facing naked violence from RSS mobs. India is in throes of grave communal violence. Their sinister & systematic killing of Muslims is inhuman & dangerous for whole region," he wrote.