Lifestyle And Electronic Items Sold More In Retail Than On E-Commerce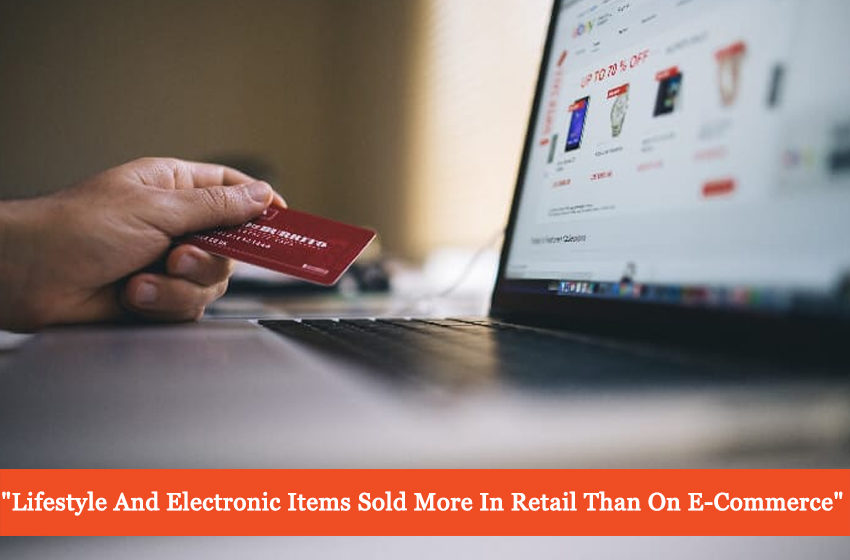 Although the e-commerce industry has taken the world specially India by storm, the retail industry remains to give it a tough competition. E-tailers such as Amazon and Flipkart are facing the sternness of the retail market.
 There are certain products that are still more famous in offline stores than on the internet. Categories such as Lifestyle and Electronics, instead of being sold more on Flipkart and Amazon, are still being sold more in retail.
Retail industry in India
Ever since Amazon and Flipkart entered the E-tailer market in India, the retail industry in India has seen a marginal drop. People have been buying goods on the internet in huge numbers. From a pin to a plane, everything is sold through these platforms and people have been jumping on the bandwagon en masse.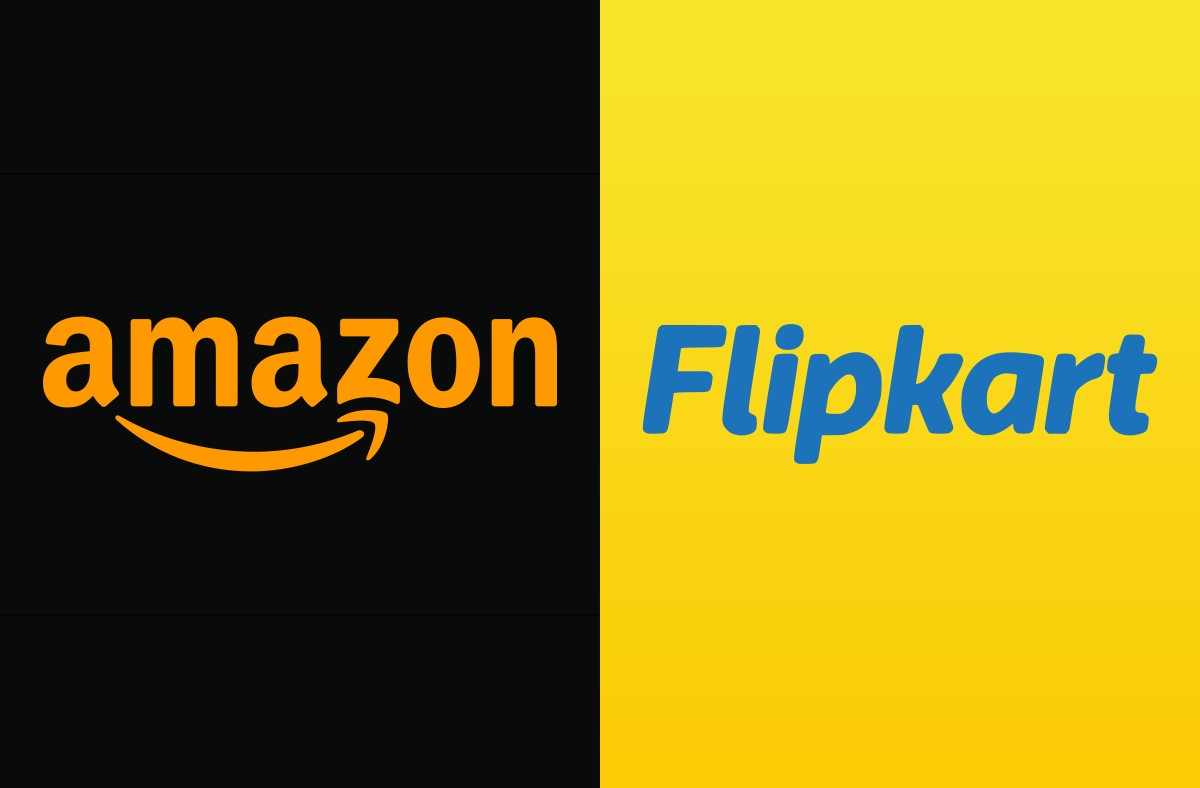 However, when it comes to electronic devices and other day-to-day lifestyle goods, retail industry is giving e-commerce the sweats. Clothes, shoes, accessories and fashion products are also being sold more in retail than online.
A market study by the CCI India on e-commerce in India said: "online is more of a supplementary channel, brick and mortar sales being the predominant mode of sales." It can be understood that the online market is still in its initial stages and will take time to capture this market as well.
Moreover, people do not trust the online platform enough with expensive goods. Electronic items generally are very expensive. For example, mobile phones, gaming consoles, televisions, and other home appliances, all are preferred to be bought in person.
However, the most competitive aspect of this scenario is that brick and mortar sales have realized the threat of e-commerce. Thus, in return, they have started to launch their own websites selling things online as well.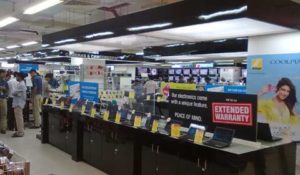 "Some of the large brick and mortar retailers surveyed have launched their own websites to complement the physical sales," the report said. Such is the growth in the market, that even online grocery stores have been set up. People are buying anything and everything from the internet.
The evolving online market
However, lifestyle and electronics still have room for a lot of growth and tapping-in on the market. Price comparison tools are also helping the online market. "Being on price comparison tools is considered advantageous as consumers use these tools to find the best deal and it enhances the visibility of the brand," the report added.
Moreover, the Indian market is huge and it is known that consumers will always opt for the best option. The seasoned brick and mortar market knows this fact and is trying its best to stop consumers from going online. Even if they do, they hope they land on the websites these retail shops have set up.