Aamir Khan Announces To Take Break From Acting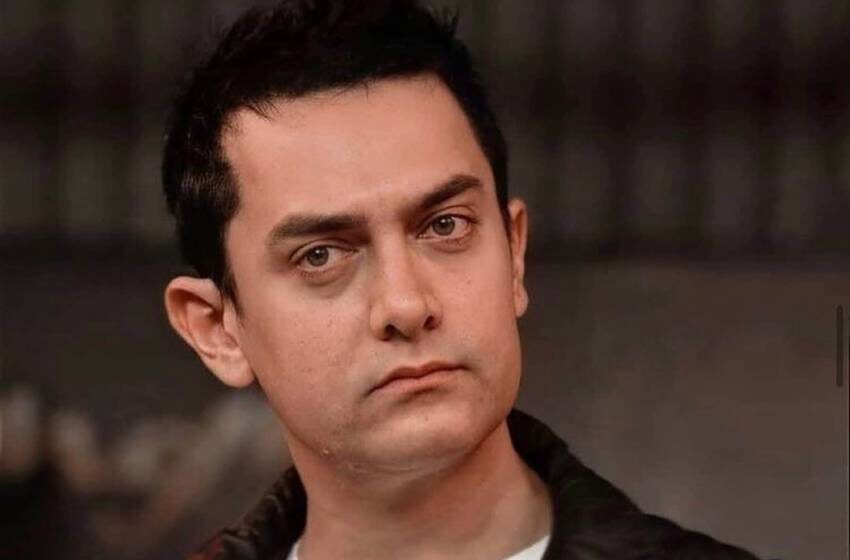 Mr. Perfectionist of Bollywood Aamir Khan has always captured everyone's attention with his acting and the perfect script that he chooses every time.
Aamir Khan has surely made millions of fans following him for more than three decades of being in the film business.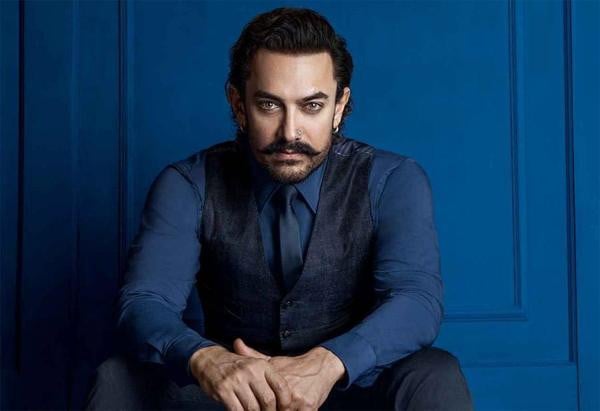 He changed the film's perception when he did Lagaan and showed everyone that he was different from the rest of the Khans.
He has said millions of times that he loves his work and because of that his personal life also struggled as well.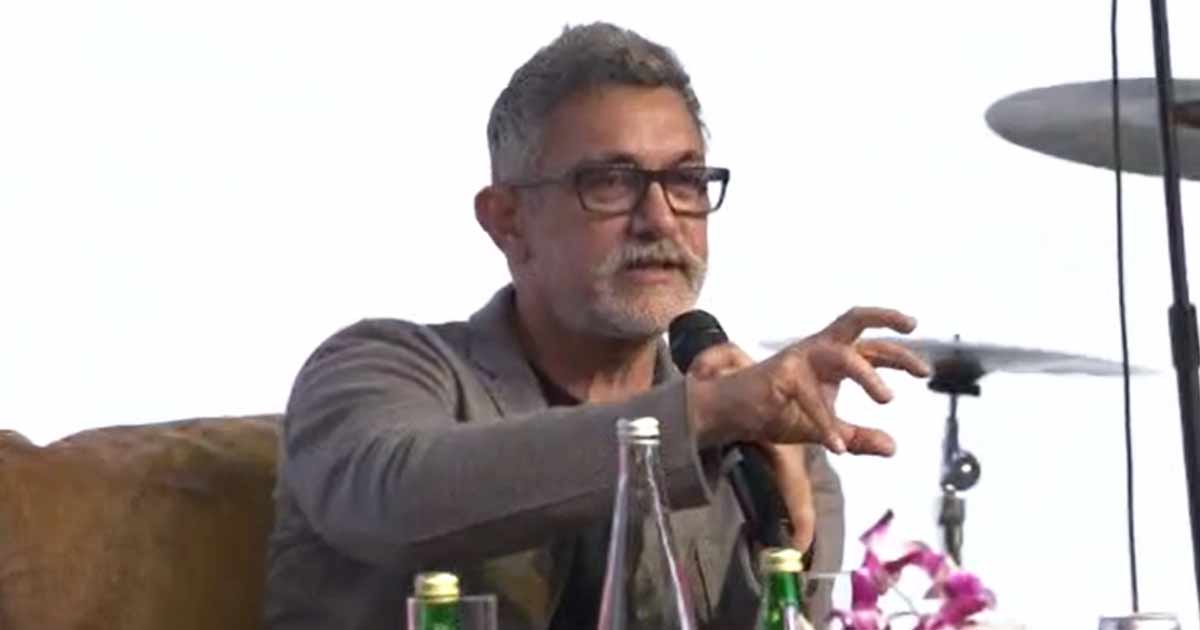 But since his last release, Laal Singh Chaddha became the most disastrous film he ever did and flopped badly. He revealed that he is planning to go on a short break in order to be able to give more time to his family.
Aamir Khan Decides To Take A Break From Acting
Aamir Khan has previously claimed that he felt regret for not spending more time with his family and children.
On Monday at an event, Aamir Khan told the paparazzi about his career and where he sees it going in the next year or so.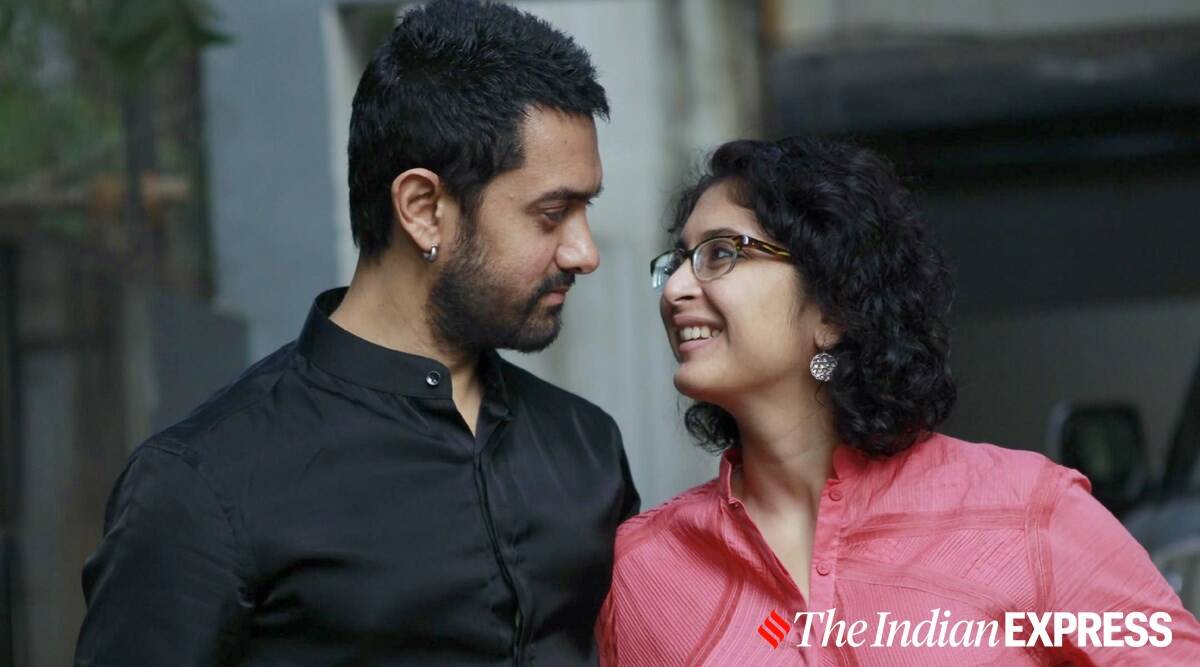 Last year, even both Aamir Khan and Kiran Rao announced getting a divorce after 15 years of marriage but later things settled between them.
He said, "When I am doing a film as an actor, I get so lost in that that nothing else happens in my life. I was supposed to do a film after Laal Singh Chaddha called Champions.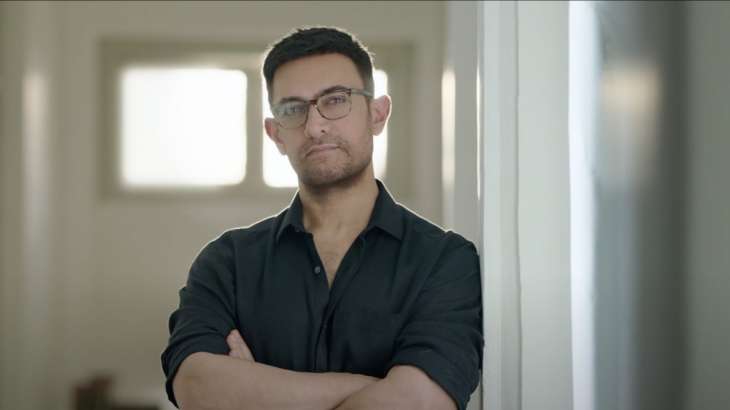 It's a wonderful script, a beautiful story and it's a very heartwarming and lovely film. But I feel that I want to take a break and be with my family, my mom, and my kids."
Not Fair To People Who Are Close To Me, Aamir Khan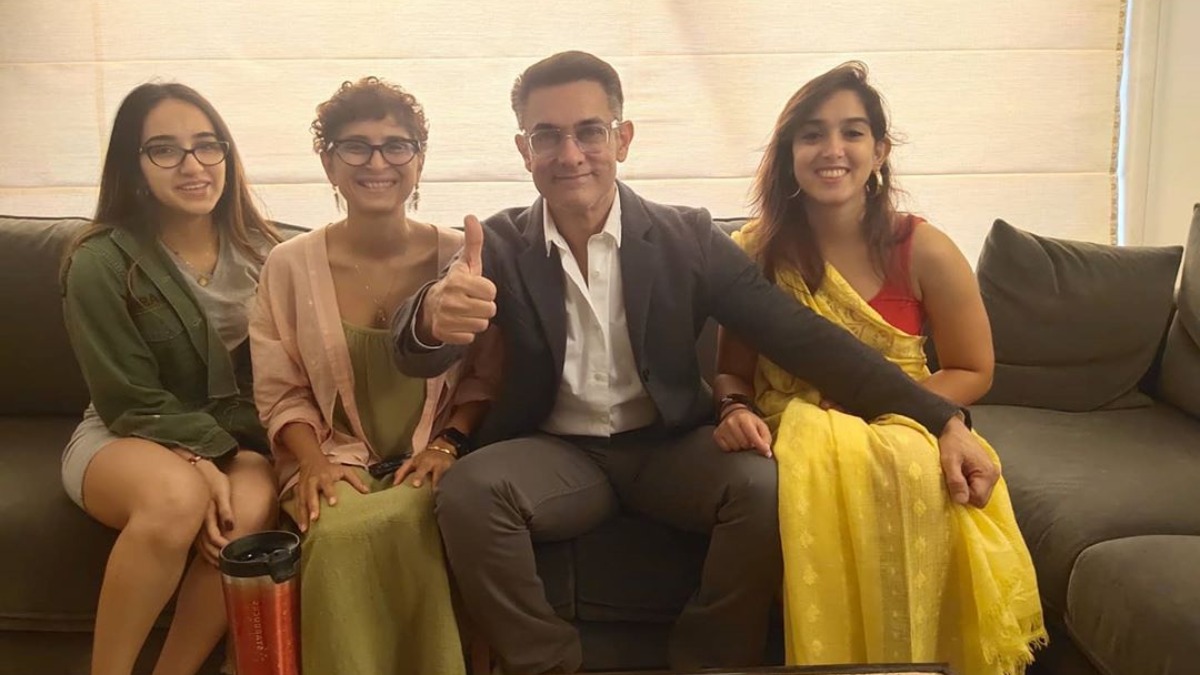 Aamir Khan further added, "I feel I have been working for 35 years and I have single-mindedly been focused on my work. I feel that it's not fair to people who are close to me.
This is the time I feel I have to take some time off to be with them and actually experience life in a different way. I am looking forward to the next year, a year-and-a-half in which I am not working as an actor."
What do you think of the story? Tell us in the comments section below.