7 Years Later, Nirbhaya's Attacker Finally Gets Death Sentence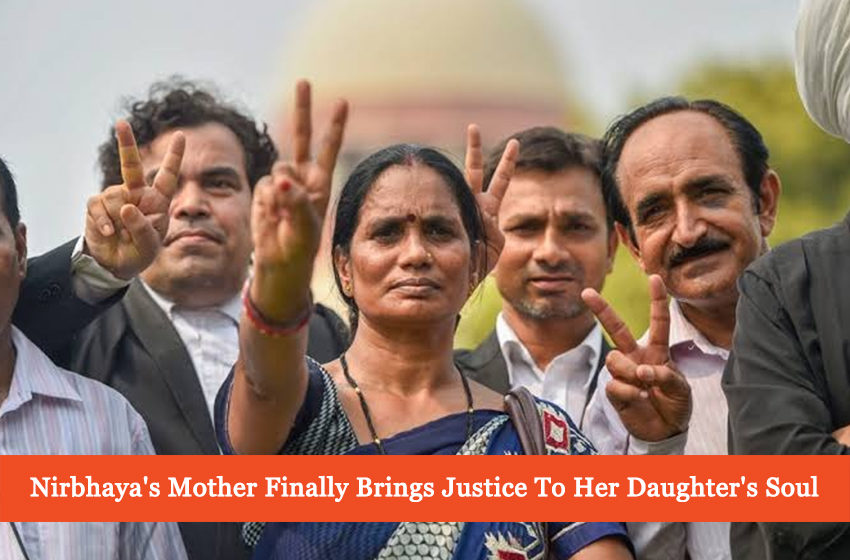 In a blockbuster decision, the Supreme Court of India has finally upheld its dignity. After years of tantalizing a decision, the Supreme Court of India has awarded the death sentence to Akshay Kumar Singh in the Nirbhaya (Jyoti Singh) rape case.
Nirbhaya was a young medical student in Delhi, who was raped and murdered by four people in 2012. The last review petition filed by the culprits has been dismissed by the Supreme Court of India. The only option for the convicts for mercy now is the President of India's pardon.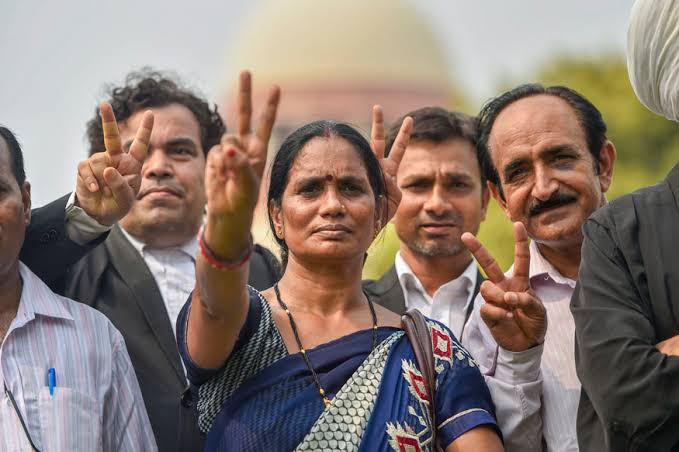 The confirmed verdict has been awarded to Akshay Kumar Singh who has only a week left to save his life. A three-judge bench stated that the convict could not file a review, again and again, hoping it would change. The same goes for the remaining three accused in the question.
Nirbhaya's mother has been fighting for justice in her daughter's case for years. Breaking down speaking in front of the judge, she said she had been going to courts daily for over a year. The judge then consoled her and promised her justice.
The culprit, Akshay Kumar Singh, has been trying to prove that he is being implicated in the case. He said that the jury and judges were overlooking the factor altogether. He said that the police, in a bid to not do more work, was not catching the real perpetrators.
Culprit Akshay tries to fight court
Jyoti Singh was named Nirbhaya (fearless) after she left proof of her assault on the culprits. While being attacked, she scratched and bit three men, leaving marks on their bodies. The Nirbhaya case has been a test-case for such incidents and finally, a decision has been made.
"There are certain crimes where 'humanity cries' and this case is one of them. On that fateful day, God also must have held His head in shame for two reasons. First, for not being able to save the innocent girl, and second, for having created these five monsters," said lawyer General Tushar Mehta on behalf of the Delhi government.

One of the culprits, Ram Singh, committed suicide in Tihar jail. And the jailer who was on duty went on to write a book on it. The Supreme Court did not take to it kindly as well, stating: "We can't go by views of any author. We can't go into all this now. This will set a dangerous trend if people start writing books after the trial is over and talk about such things."
Nirbhaya might have not survived the torture and the attack, but a judicious decision in her favor can save more Nirbhayas in the future. Jyoti Singh was a happy-go-lucky girl who's only mistake was traveling the late hours of the night.
However, if the state of India cannot guarantee women to roam late at night, there is no point in calling India a developed nation. As for now, Nirbhaya's soul and her mother are having the last laugh.