8 Bollywood Stars Who Publicly Insulted Their Exes!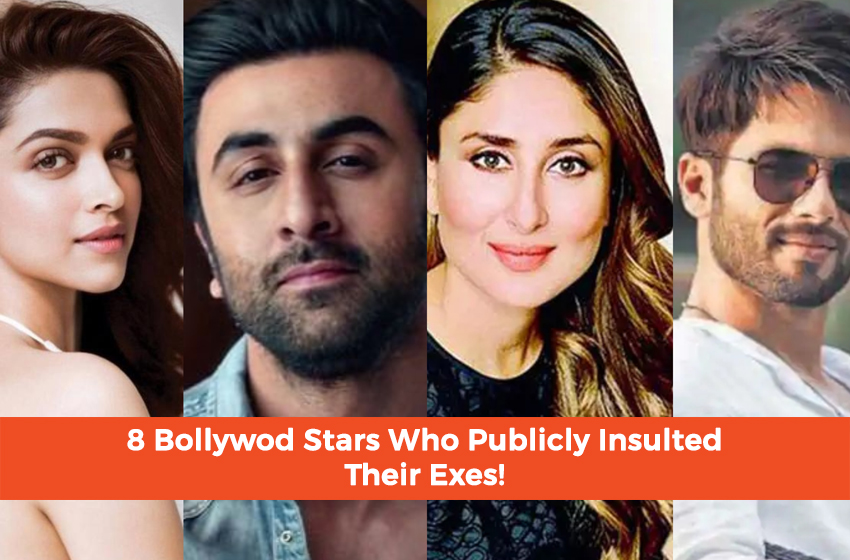 Bollywood celebrities and stars are famous for affairs, controversies, friendships, break-ups, and facing insult. We are also hooked onto everything that goes on in the life of celebrities. However, there are some relationships that create a dent in the lives of these celebrities. This often results in these celebrities publicly lamenting their wrath on their ex lovers. To further shed light on this topic, we provide you with a list of eight times Bollywood stars publicly insulted their ex. Here are some famous bollywood relationships with some breakups twist.
Shahid Kapoor and Kareena Kapoor
Shahid and Kareena broke up while filming Jab We Met, a cult film that was high on their chemistry. Despite of being married to their respective partners, Shahid and Kareena still avoid talking about each other or share screen space together. On different occasions close to their breakup when Shahid was still reeling under the effects of heartbreak, he was quoted saying:
Shahid said: "I blame it on my being a good boyfriend. I was in a four-and-a-half year old relationship and was very committed. Now, I have learnt better. And I shall not be the most wonderful boyfriend."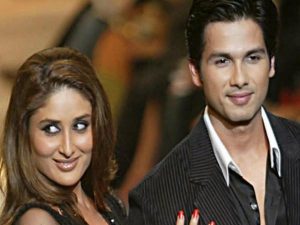 Preity Zinta and Nes Wadia
The romantic relationship between Preity Zinta and Nes Wadia started in 2005. This led to both of them buying an IPL team together by the name of Kings XI Punjab. However, things soon started to get ugly when Preity Zinta had filed a complaint against Ness Wadia. She accused him of molestation, threats, and abuse on June 13, 2014. This is also one of the interesting Bollywood celebrity breakups.
Preity stated: "He (Ness) intimidated me by saying he could make me disappear as I was a nobody and only an actress and he's a powerful person… this incident in Mumbai at the Wankhede Stadium has left me shattered and fear for my life."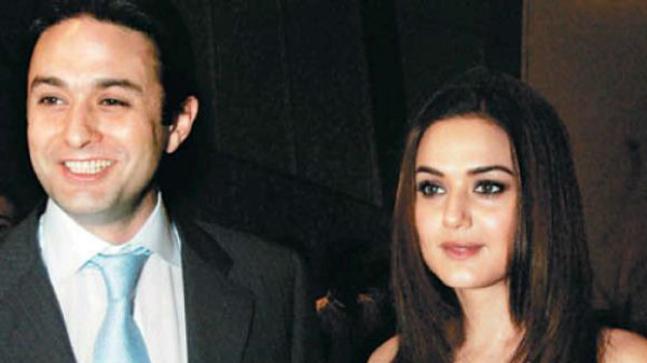 Aishwariya Rai and Salman Khan
One of the most controversial relations in Bollywood was between Aishwarya Rai and Salman Khan. Aishwarya admitted that Salman's abusive nature and violent activities forced her to walk away for good. This Bollywood star made her ex face insult. She publicly disclosed:
"After we broke up, he would call me and talk rubbish. He also suspected me of having affairs with my co-stars. I was linked up with everyone, from Vivek Oberoi to Shahrukh Khan. There were times when Salman got physical with me, luckily without leaving any marks. And I would go to work as if nothing had happened".

Deepika Padukone and Ranbir Kapoor
Deepika was deeply in love with Ranbir. However, the duo soon parted their ways due to Ranbir's flirtatious nature. During an episode on Koffee With Karan, Deepika Padukone highlighted Ranbir's frivolous behaviour. She also stated that Ranbir should endorse condoms. She also proclaimed that Ranbir needs to brush up his boyfriend skills.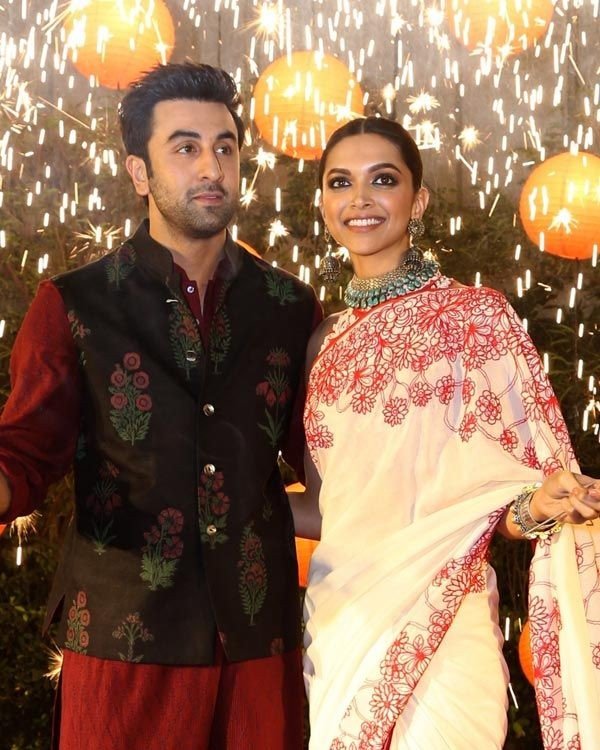 Saif Ali Khan and Amrita Singh
After their divorce in 2004, Saif Ali Khan disclosed the different reasons that ended his relationship with his former wife.
In an interview, Saif said: "It isn't nice to be constantly reminded of how worthless you are and to have taunts, jeers, and abuses thrown at your mother and sister all the time. I've gone through all of it."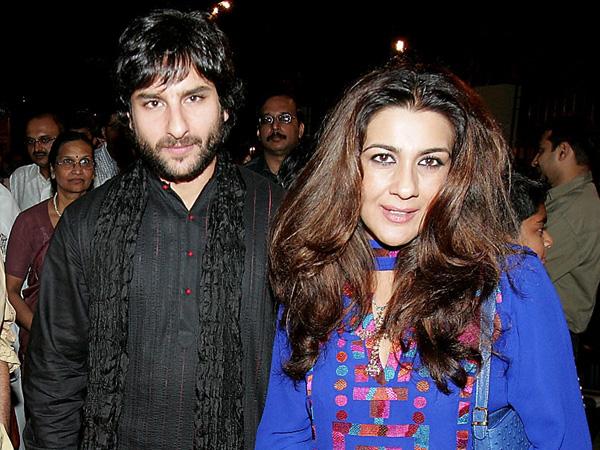 Sana Khan and Melvin Louis
The relationship between actress Sana Khan and Melvin Louis ended in Feb 2020. The Bollywood star has made no stone unturned to make Melvin feel the insult for what he did with her.
She said, "I broke up with Melvin because he was cheating on me. I had loved him with all my heart and was committed to him. What I got in return has disturbed and shaken me. I have developed anxiety issues and am dealing with depression ever since."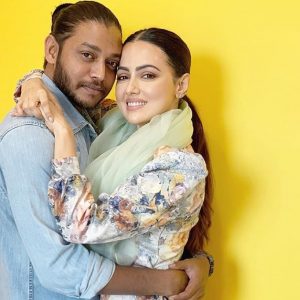 Akshay Kumar and Shilpa Shetty
Shilpa Shetty was deeply in love with Akshay Kumar and was planning to marry him. However, Akshay soon dumped Shilpa and married Twinkle instead. Shilpa gave an interview in the year 2000 in which she got candid about her break-up regarding the miserable ordeal the Bollywood star had gone through and the insult she had overcome on account of Akshay Kumar.
Shilpa said: "Akshay Kumar used me and conveniently dropped me after he found someone else. The only person, I was upset with, was him. But I'm sure he'll get it all back. It's not easy to forget the past so soon, but I'm glad I've had the strength to move on. Today, he's a forgotten chapter as far as I'm concerned. I will never work with him again. Professionally, things have never looked better."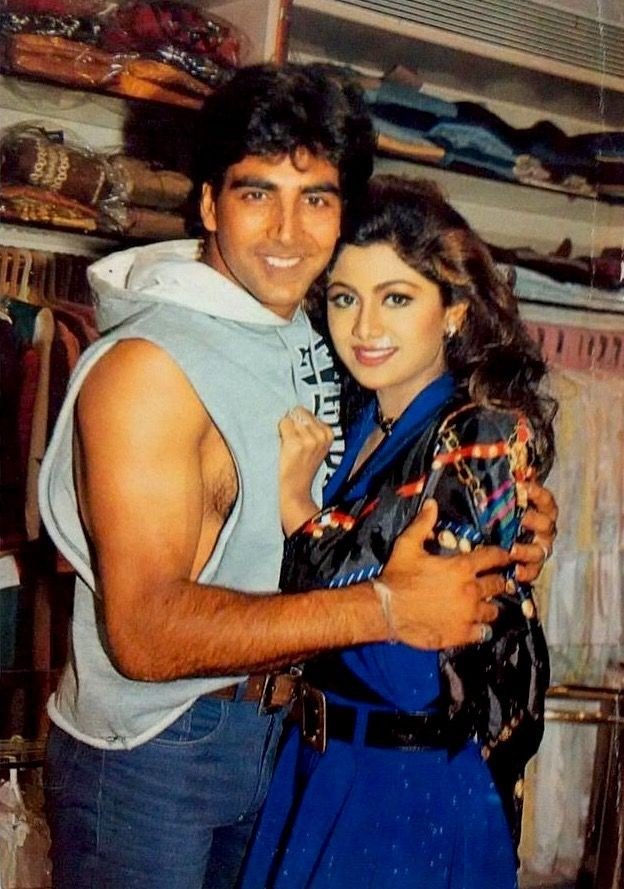 Kangana Ranaut and Hrithik Roshan
Perhaps the most infamous of all the relationships between Bollywood celebrities was Kangana Ranaut and Hrithik Roshan. In her explosive interview on the show Aap Ki Adaalat, Kangana revealed the allegations made by Hrithik Roshan and his dad Rakesh Roshan to tarnish her image. She also provided details regarding the tortures she and her family had to face because of that.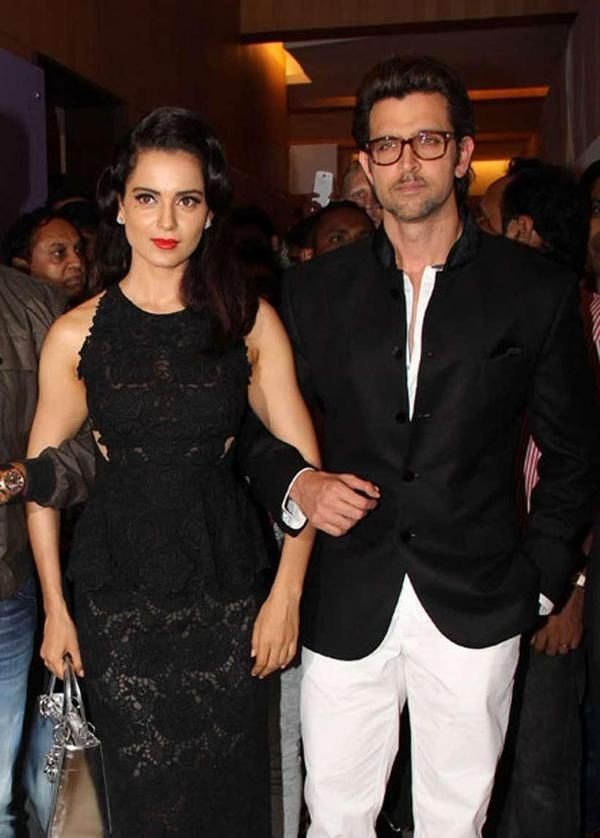 What do you think of this story? Let us know in the comments section below