Valentine Week List: Celebrate 7 Days With The One You Love!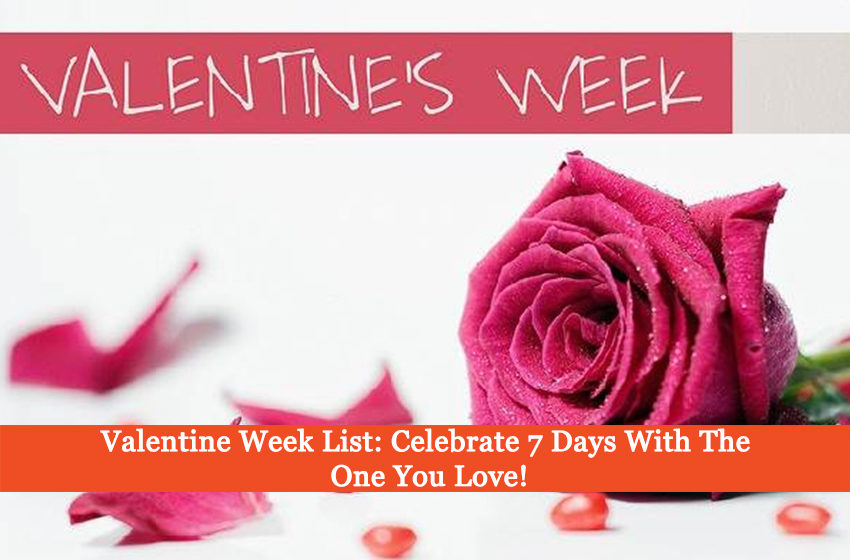 The day of love celebrated around the globe on; 14th of February. Some might call it overrated, others might consider it a distraction. But one thing is for sure, that love has, is and always will be relevant. That's why we have devised a Valentine Week List for you!
The 14th of February, V-day, is not only for couples but generally, is celebrated with the people we love. It could be our better halves, our siblings, our parents or could be that one person you so badly want to be with.
Valentine's Day is celebrated in the memory of Saint Valentine, who proposed the idea. Initially celebrated only in the West, gradually, the day has created a buzz in the East as well. Our Valentine Week List will tell you how you need to take things forward, especially if it is for a person you so badly desire.4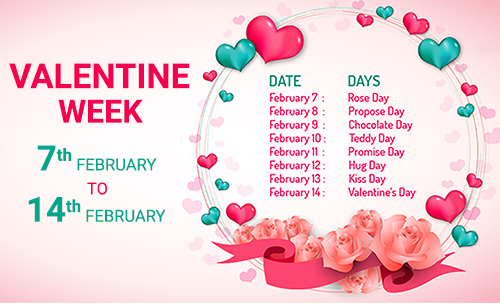 So… the process of 'getting the one you want' isn't going to be easy. It will require a lot of determination, planning, and money (it's not the money that matters, but the emotions you do it with).
Our Valentine Week List starts with the Rose Day on 7th February. When the date is 8th of February, you're supposed to bend down on your knee and propose the one you desire. This day, on the 9th of February, make sure you're bringing their favorite pack of chocolates on Chocolate Day.
On the 10th of February, you celebrate  Teddy Day. On the 11th of February, we celebrated Promise Day on our Valentine Week List.
Give them a hug on the 12th on Hug Day, followed by a sweet little peck on the 13th of February, which is Kiss Day. And then, you complete the Valentine Week List by celebrating V-day on the 14th of February. Other than these things, you can also opt for some unique Valentine's Day gifts.
Now let us explain what you can actually do.
The Valentine Week List
7th February (Rose Day)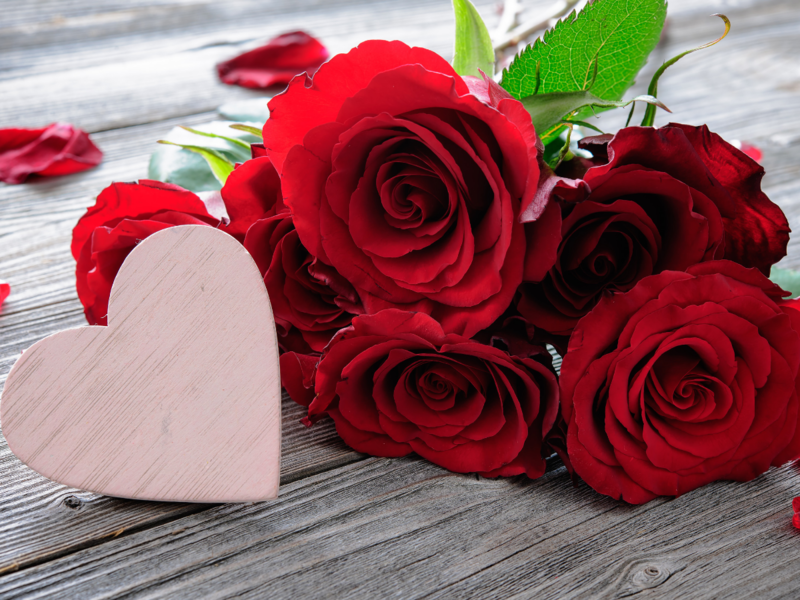 The V-day Valentine Week List begins with Rose day. Ever seen someone so beautiful that they start resembling a rose? Yup, that's when you know you must give them a rose. Roses generally dry out within 5-6 days, so make sure it's fresh enough to survive till Valentine's Day.
8th February (Propose Day)
On the 8th, bend the knee. Ask the person you want to be your Valentine's to give you a chance. If they really do feel for you, they'll say yes in split seconds.
9th February (Chocolate Day)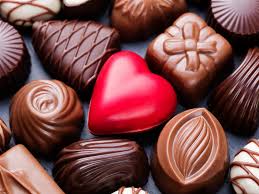 On the 9th get them their favorite chocolates. They might not be a chocolate person but just fulfill this criterion to complete the Valentine Week List. You might opt for a fruity flavor if they're into that.
10th February (Teddy Day)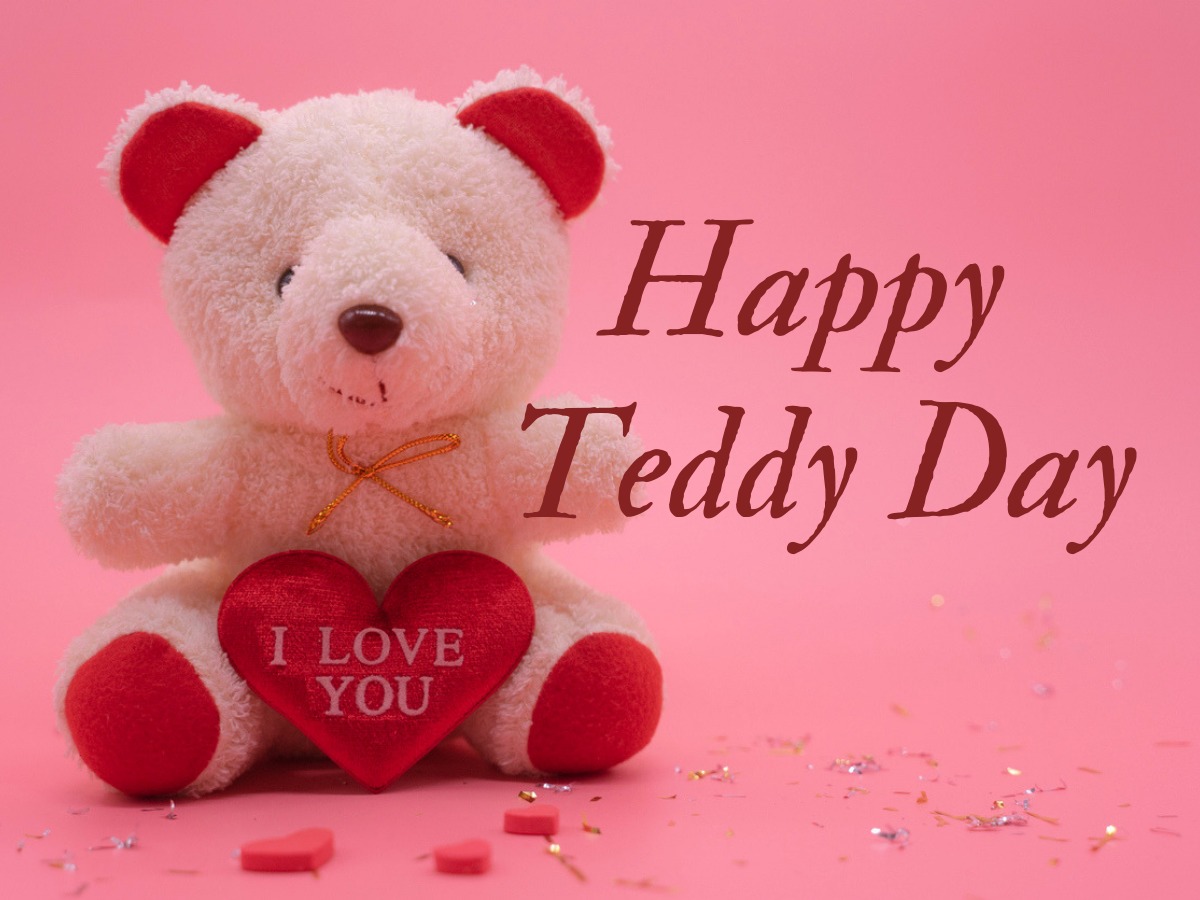 They might think they come off as scary… but you can get them a teddy-bear they most resemble. Maybe you think of them as the cutest little fluffy bunny, with big, sparkling eyes.
11th February (Promise Day)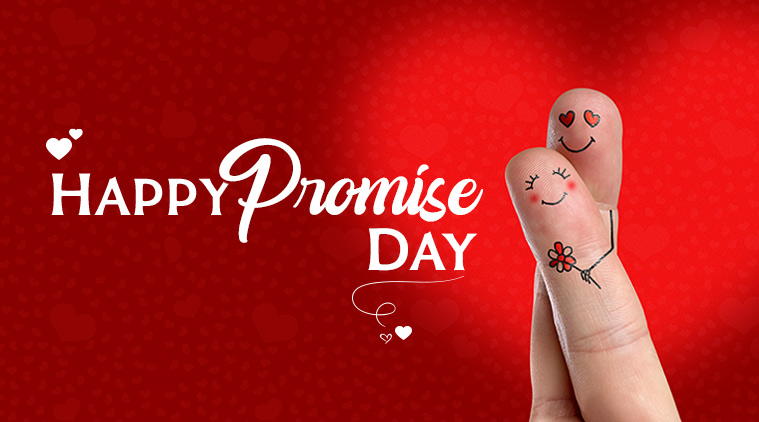 Make them a promise on the 11th, to always stand by their side (but you must feel it, to say it). Also, don't forget making a promise to NEVER EVER hurt them. Promise Day is considered the 4th day of the Valentine Week List.
12th February (Hug Day)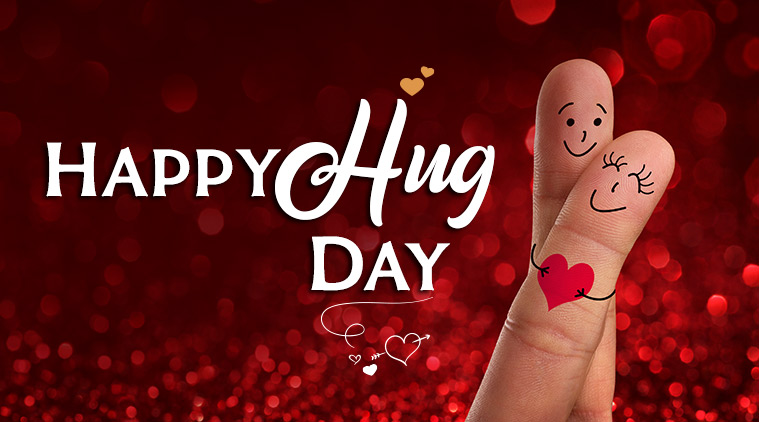 On the 12th, muster up the courage to approach them. Once near, embrace them, hold them tight – give them a feeling that you'd never let them go. Their smile is what will keep you going. This should be the 5th day of the Valentine Week List.
13th February (Kiss Day)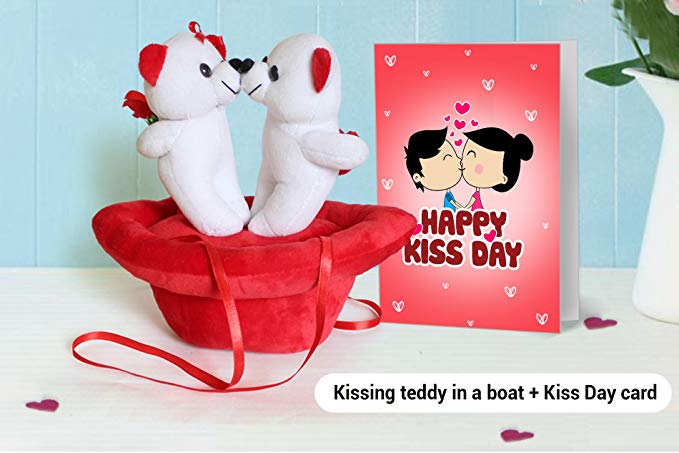 To actually feel near Valentine's Day, give them the softest of pecks, subject to how comfortable they are with it. Remember, consent is VERY important.
14th February (Valentine's Day)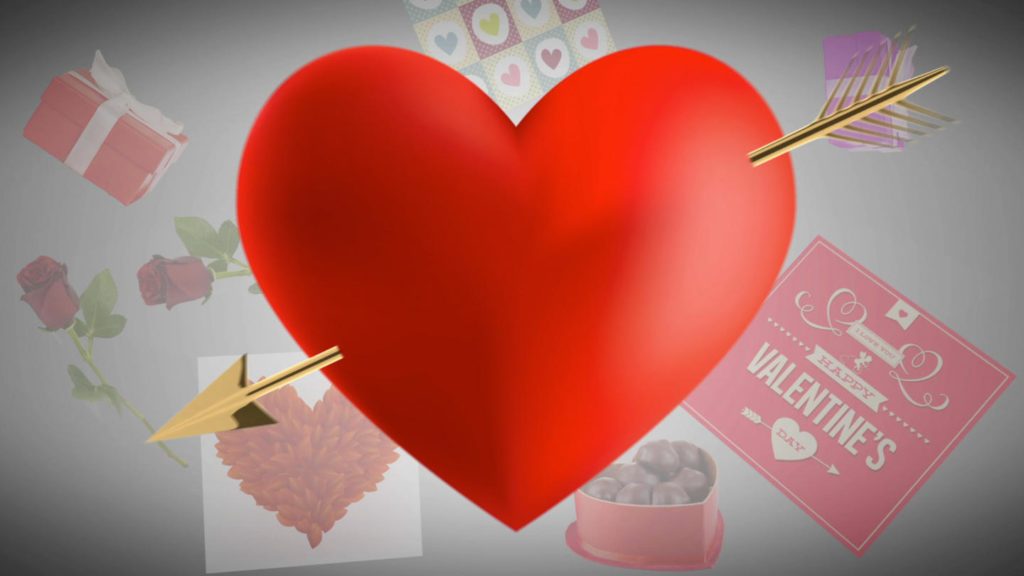 On this day, you make it all about your significant other. Spend the day together, being close and in love. Believe us, there's no better feeling than that. With this day, you complete your Valentine Week List!