Swati Maliwal Demands Bigg Boss Makers To Remove Sajid Khan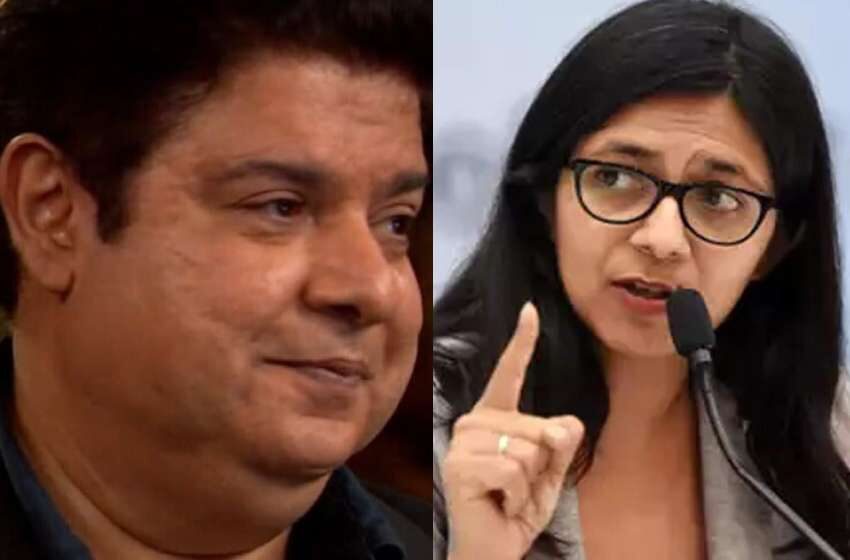 Looks like this year's Bigg Boss season is all about Sajid Khan and ever since the show premiered he's been the center of attention.
Everyone got in rage mode, especially those ones who accused him of harassing them and raised their voices in the MeToo movement.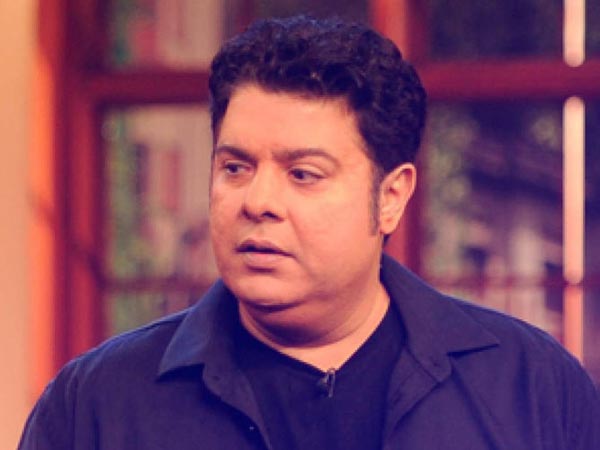 Soon he appeared entered in the show, and celebrities and social media users have criticized show makers for allowing him airtime.
Now Swati Maliwal, the chief of the Delhi Commission for Women, has demanded his removal from the reality TV show.
Swati Maliwal Demanded Sajid Khan's Removal
The day of Bigg Boss season 16 premiered, the reality show's rating, or say TRP boosted like a rocket because Sajid Khan's arrival grabbed everyone's attention.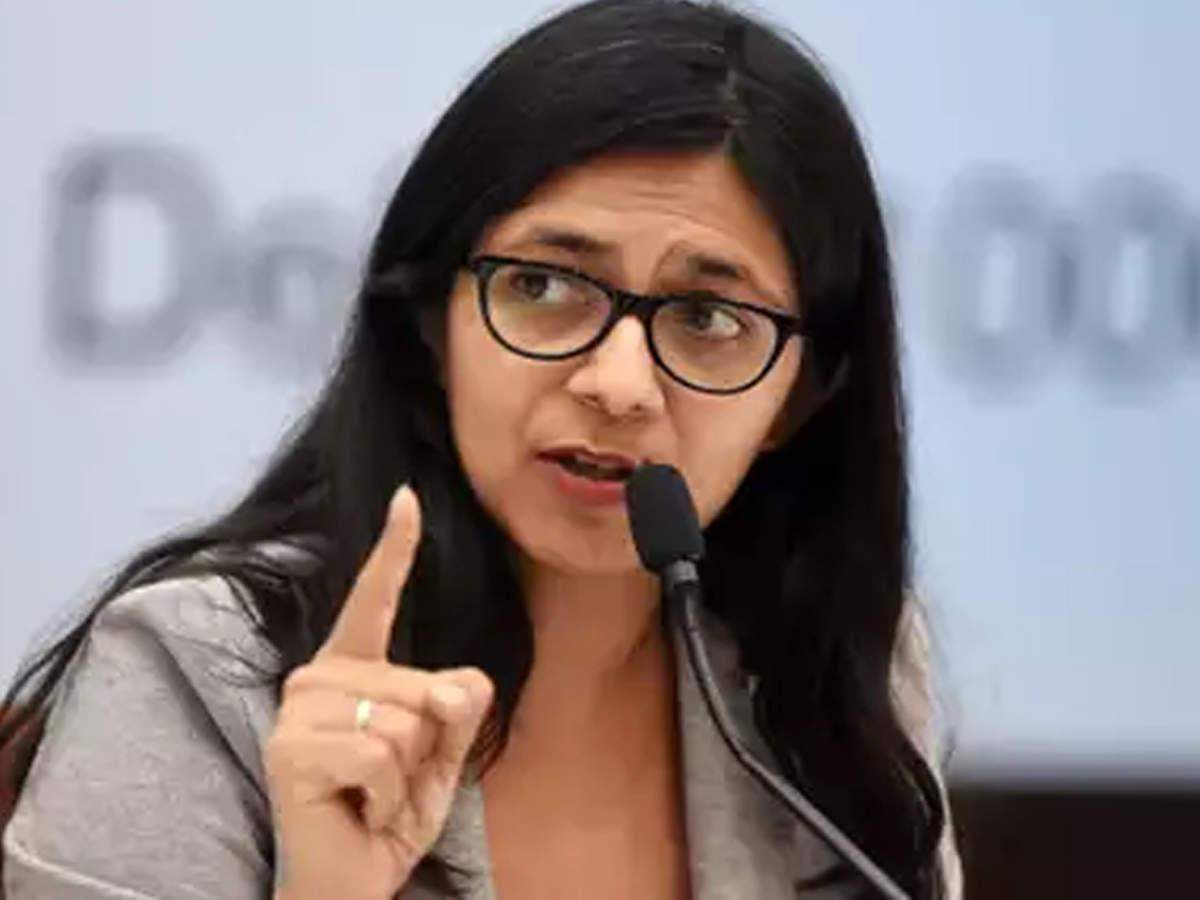 On Monday, Maliwal took to Twitter and talked about Khan, how numerous complaints exist against the Main Hoon Na director, and how that shows his "disgusting mentality".
Swati Maliwal further revealed that she has written a letter to India's Union Minister for Information and Broadcasting Anurag Thakur about the matter.
In her letter, she wrote, "ten women had accused Sajid Khan of sexual harassment during the #MeToo movement.
All these complaints show the disgusting mentality of Sajid. Now, this man has been given a place in Bigg Boss, which is wrong. I have written to @ianuragthakur to have Sajid Khan removed from this show."
Khan's Inclusion In The Show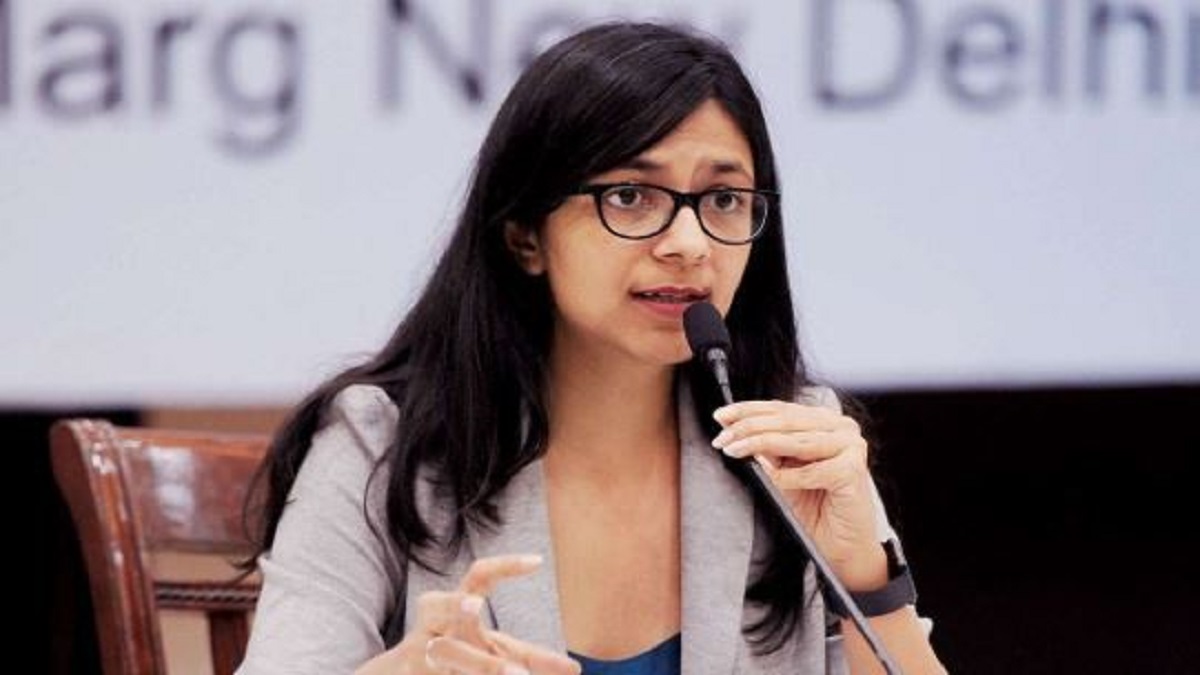 She also shared photos of the letter asking Thakur to remove Khan from the show. "While there is a public outcry against Khan's inclusion in the show, the makers of the show are refusing to remove him, as they apparently gain TRP ratings and viewership due to the ensuing controversy," Maliwal revealed.
After his entry, Mandana Karimi who was also among the accuser claimed that she will never work in Bollywood ever again.
What do you think of the story? Tell us in the comments section below.