'Please Ask For Permission' Sidharth Shukla's Parents Releases Statement Regarding Upcoming Projects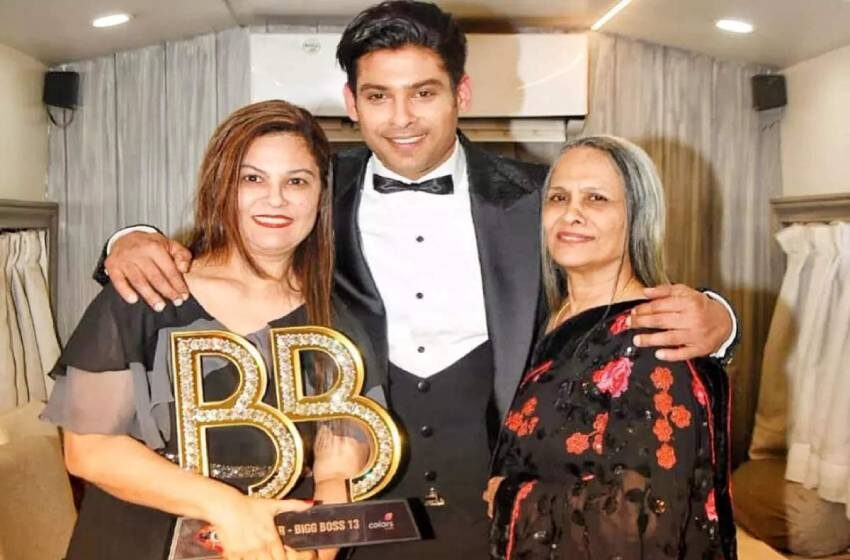 Ever since Sidharth Shulka the mega star's demise news spread all over the news everyone started to exhibit their love and support. In many of the television events, tributes were given to him by many famous Bollywood actors especially Salman Khan.
Salman Khan who is the host of Bigg Boss even mentioned him several times. There have been rumors and projects are in process regarding Sidharth Shukla.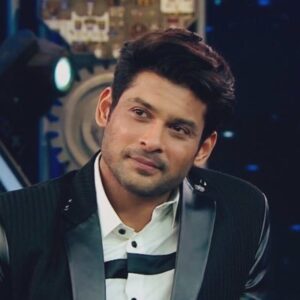 But it looks like his parents aren't happy with such projects, that have been made without their consent which is the most important thing.
There's no doubt, Sidharth Shukla is now a current subject of many of the songs and other projects. So, Sudhart's family came on board to defend his son and raised their voice against all the projects which are being produced without their consent.
Sidharth Shukla's family doesn't want any other projects
With the sudden Sidharth Shukla's demise that shook everyone from their core, looking at that scenario many of the entertainment sides jumped into the wagon to pay tribute and honor him. Looking at that, Sidharth's family released a joint statement and requested them.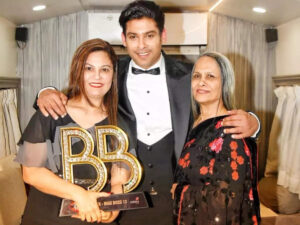 They said, "We, as a family, come with a request, which we hope everyone will respect. Sidharth has moved on and can no longer make decisions for himself but he's still an integral part of our lives and our memories and we are there to protect his wishes. We request everyone, who wants to use Sidharth's name and face in any project, to please reach out to us first."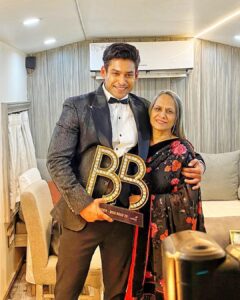 "Sidharth had shot for this song before Bigg Boss 13, three years ago. And as Vishal claimed in one of his interviews, the song was left incomplete. The reason it was incomplete was that Sidharth wasn't happy with the shoot and never wanted it out.
The family doesn't want the song to be released as it was Sidharth's wish too. But we hear that neither Vishal nor the music label sought permission. The family doesn't want the song to be out but the makers and Vishal don't seem to care."
Ask us before making something – Sidharth's family
Nevertheless, the family's statement adds, "Please take a moment to ask us. We knew Sidharth's choices, we knew what he would have wanted and our decisions for him would be keeping all this in mind."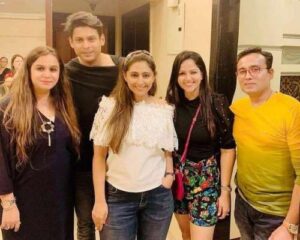 It continues, "If there are projects that he wasn't happy with, we are sure he wouldn't want them released. Anything that did not release when he was with us, did not have his consent or intent for release. So please let's keep his wishes in mind and let's remember him with love, respect, and the fond memories he left us with. From, The Shukla Family."
Although there has been news that Sidharth Shukla's love Shehnaz also decided to make an appearance at the Bigg Boss season 15 finale.
What do you think of the story? Tell us in the comments section below.