Shah Rukh Khan Is Returning As Army Officer In Dunki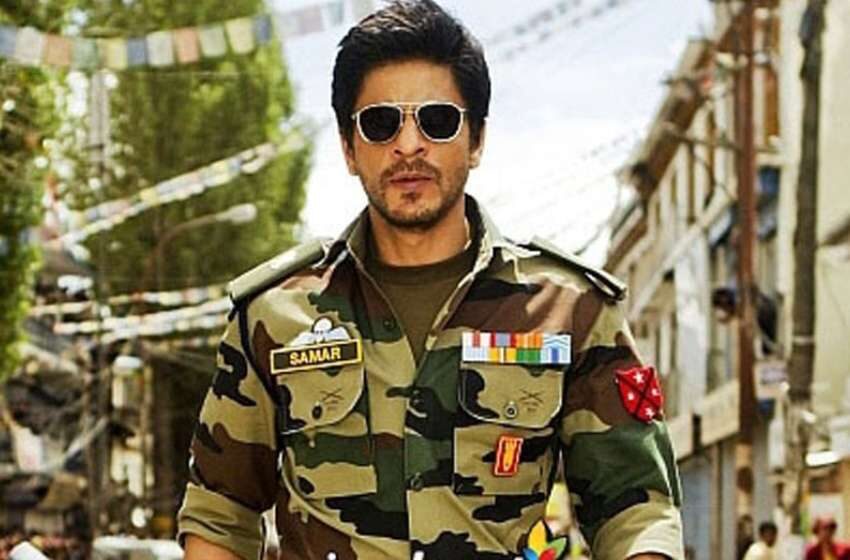 Shah Rukh Khan is all set to return as Indian Army Officer for his upcoming film Dunki. After a long waited years, Shah Rukh Khan collaborated with none other than Raju Hirani who has directed several most popular films.
He's back after PK to direct another big hit, Dunki will be produced by Gauri Khan's production house, Red Chillies Entertainment, and also stars Taapsee Pannu in the lead.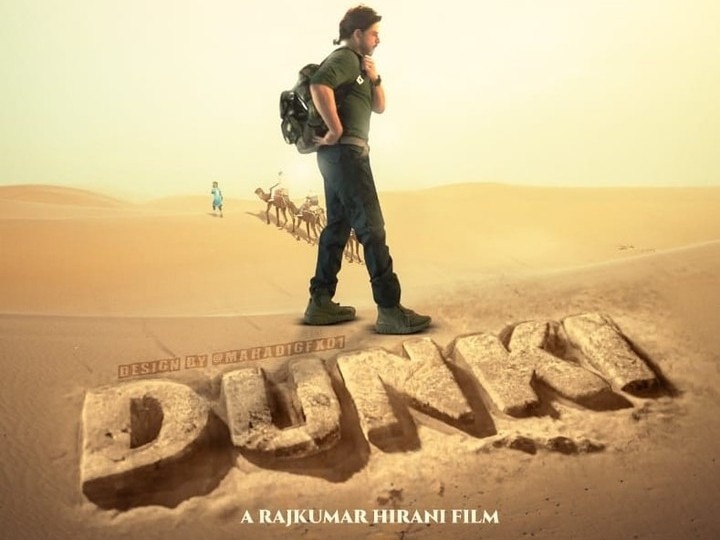 As mentioned about the collaboration, it's the first time Hirani and Shah Rukh Khan teamed up.
In Dunki, SRK will be seen as an Army officer and his look can be seen in the announcement video.
Shah Rukh Khan As Army Officer In Dunki
As per the Times of India, SRK is thrilled to share his first look as an Army officer. The last time he wore an army uniform was in Jab Tak Hai Jaan.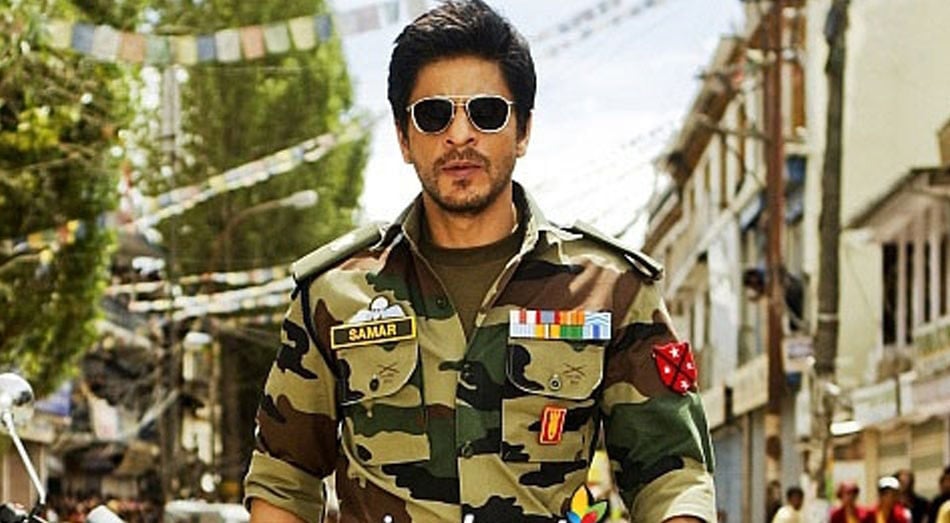 "SRK is very excited to wear the uniform again. If you see the announcement video, there are hints there from his fatigue pants to his green t-shirt. It is a look that army guys wear when they are traveling or resting," said a source close to the project.
SRK further revealed that Dunki is a story about people who want to come back home, and it's a big journey film that travels to different areas around the world before finally returning to India.
Jawan Song Shoot
In other news, SRK can be seen shooting a song for his other action-packed film Jawan, with choreographer Farah Khan.
A fan page of SRK shared a carousel of images, where both Farah and Shah Rukh worked together.
A few weeks ago, it's been revealed that Sanjay Dutt joined SRK for the Jawan movie. It will be another blockbuster because this year SRK's Pathaan broke every record and revived Indian cinema.
What do you think of the story? Tell us in the comments section below.