Along With Shah Rukh Khan, Sanjay Dutt Joins Jawan Movie Shooting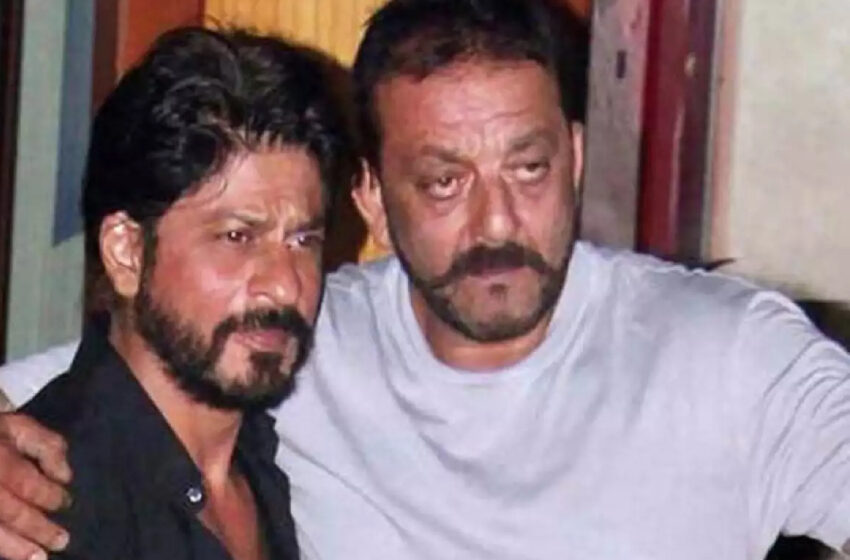 After Pathaan's massive success, Shah Rukh Khan is all set to return as an action hero along with sanjay dutt who recently joins Jawan shooting.
Jawan is one of the most anticipated movies of Shah Rukh Khan, for those who don't know the movie is in the last shooting schedule and then fans can wait for it.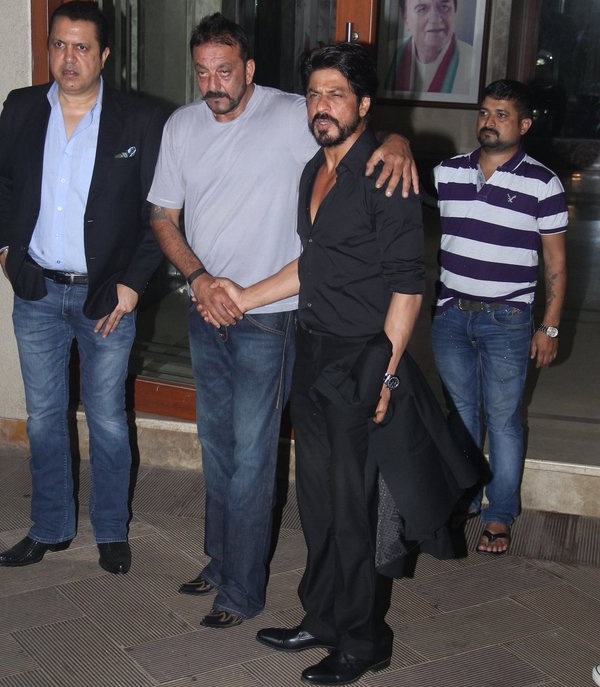 As per the reports, a highly action-packed sequence between SRK and Sanjay Dutt will be shot in a day or two and has only a few days left for the final wrap-up of the shoot.
Shah Rukh Khan & Sanjay Dutt Joins Jawan Shooting
Up till now the teaser and title have been revealed. Ever since the teaser was released, fans have become more eager to watch another of Shah Rukh Khan's action-packed blockbusters.
The teaser has grabbed everyone's attention and fans cannot wait to watch SRK's action avatar. According to the PinkVilla sources, have revealed Sanjay Dutt will reunite with Shah Rukh Khan for a cameo. The source claims it will be a "brief but effective and action-packed cameo".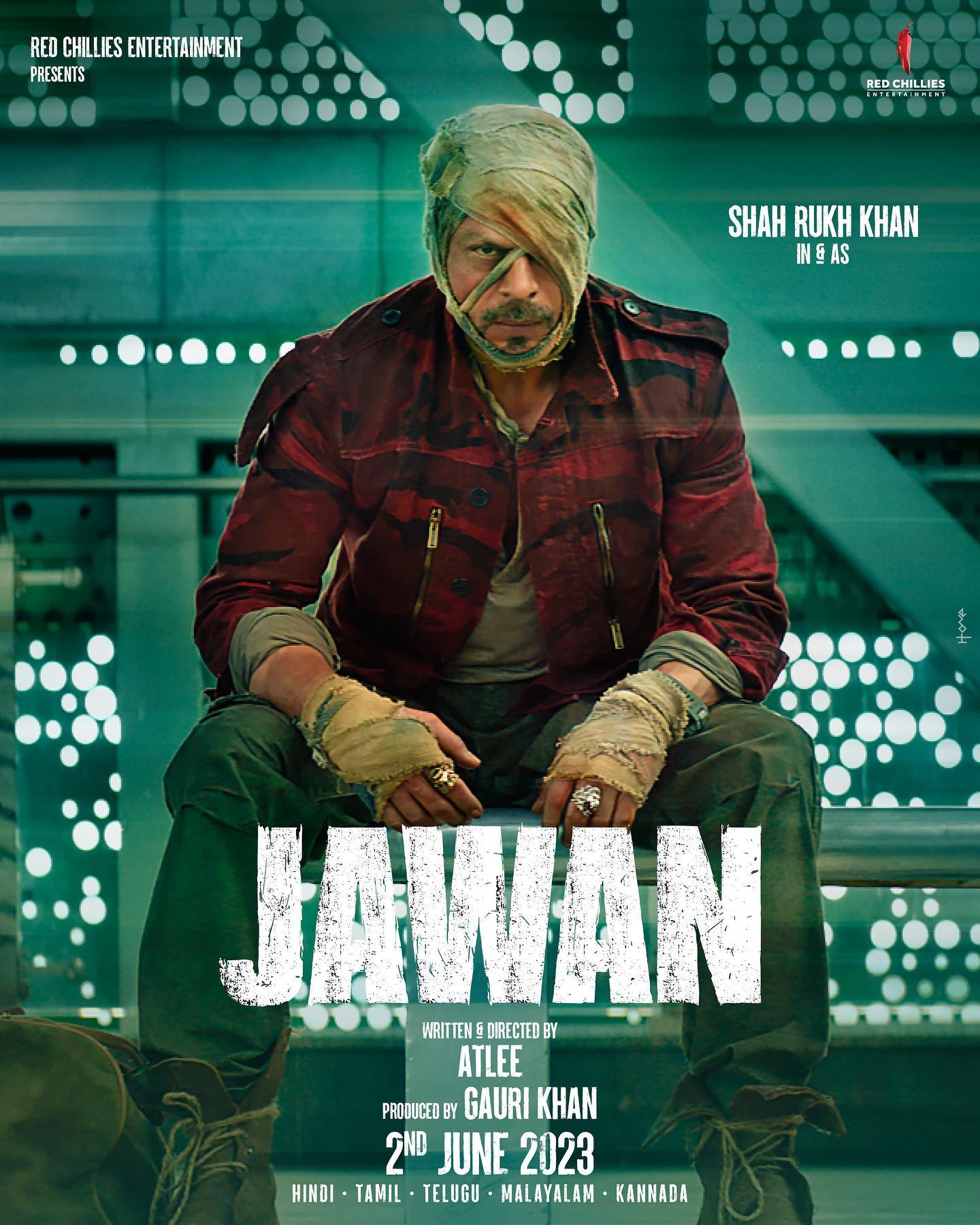 The source close to the movie's development further adds, "The duo will be shooting together over the next 4 to 5 days at a studio in Mumbai, and it's a big dramatic action scene forming an integral part of the film's narrative."
Pathaan also created a massive impact on fans when Shah Rukh Khan released the Pathaan teaser on his birthday and captivated SRK fans.
But recently, the director of the film has stated that Janwan might get pushed further if it's not ready on time.
As per the scheduled release date, the film will come out on June 2 but as per a source, in case the film doesn't get ready on time, it'll arrive in cinemas in October 2023.
What do you think of the story? Tell us in the comments section below.