Nose Surgery, Shah Rukh Khan Meets With An Accident In LA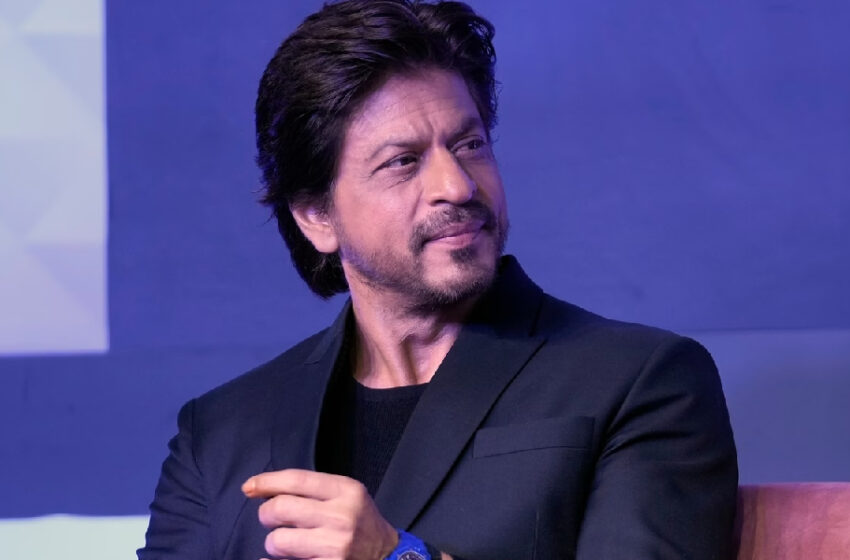 Shah Rukh Khan meets with an accident in the US while filming for a project. He was immediately rushed to the hospital, as per the sources he went through minor nose surgery in Los Angles, US.
The King of Bollywood was in the US for a shoot where he ended up hurting himself as per the ET Times.
We all know Shah Rukh Khan made a blockbuster comeback with Pathaan and broke every record. His action-hero avatar grabbed another project Jawaan.
Jawan might be the movie because it's the latest film that's about to release with a power-packed cast.
Shah Rukh Khan Meets With An Accident
Shah Rukh Khan was performing a marvelous stunt, but during the shoot, he hurt his nose, he began bleeding badly that it got serious.
The doctor's report stated that, his team that there was nothing to worry about and he was required to undergo a minor surgery to stop the bleeding.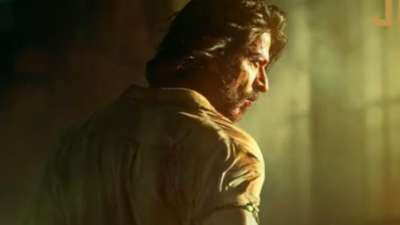 "Post the operation, SRK was spotted with a bandage on his nose and is now back in the country, recuperating at home," the report further read.
Up till now no further details revealed by SRK's PR team to any of the local newspaper outlets.
Next up for the superstar is the Vijay Sethupathi and Nayanthara starrer Jawan. Jawan, directed by the popular Tamil filmmaker Atlee, will be Shah Rukh Khan's second film.
For Jawan, Sanjay Dutt has also joined the SRK and it became a piece of headline news.
What do you think of the story? Tell us in the comments section below.