Sara Ali Khan Calls Herself 'Sasti Rekha' In Her Hilarious Poetry!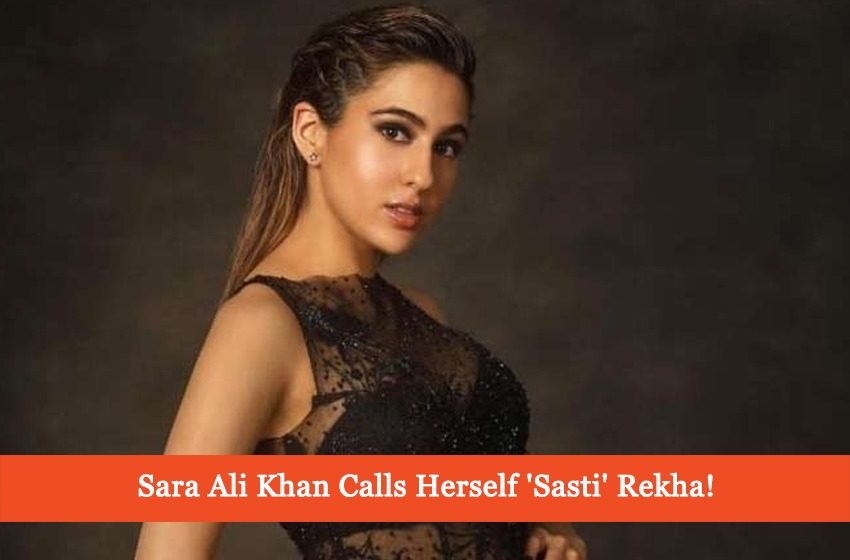 Sara Ali Khan has grown to become a woman of her own and didn't stay in the shadows of her successful parents; Saif Ali Khan and Amrita Singh. Her acting career also started off on a successful note; playing a leading role in 2018 movies Kedarnath and Simmba, which performed exceptionally well and even earned her the Filmfare Award for Best Female Debut. Now Sara calls herself 'sasti rekha' as she dabbled into funny poetry.
But, apart from her big career, Sara's big personality is hard to miss. Her charisma and sense of humor are impeccable and anyone is bound to be smitten by this humble beauty. Recently, Sara dabbled into poetry, of course as part of a joke and called herself 'Sasti Rekha'; as she gazes somewhere far off.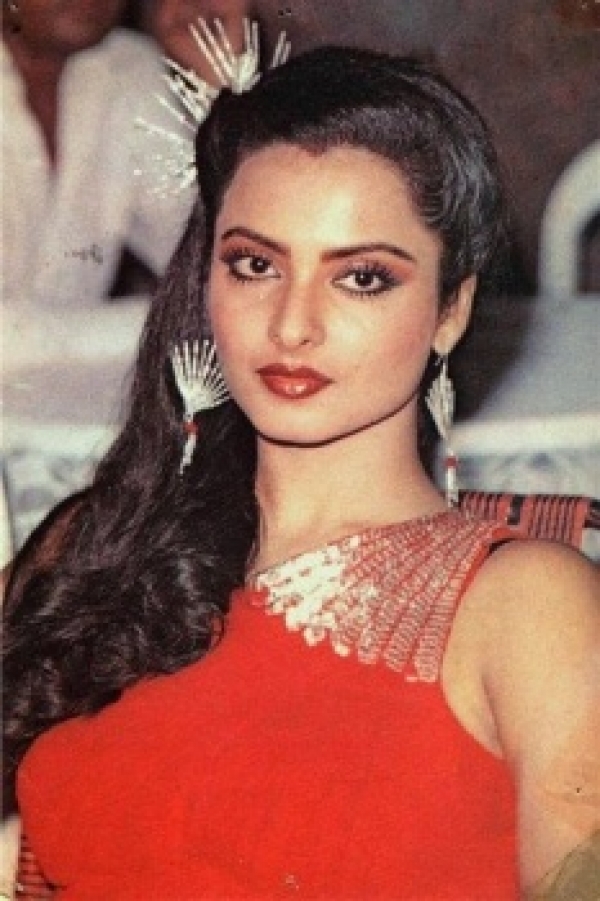 #SaraKiShayari is what she called it – Have a look!
In aankhon ki masti,
Rekha Ji se hai Sara bahut sasti,
Luckily, voh apne aap pe hi hasti
She says all this and then voh fasti.
#sarakishayari #ShouldWriteADiary #UffSoFiery 
Read Also : Deepika Padukone Opens About Her Role In 'Chhapaak' While Breaking Into Tears!
She definitely seemed impressed by Umrao Jaan, as she channels her into this hilarious post. Rekha's perfect deliverance of the character Umrao Jaan to-date is considered a masterpiece. Although Sara's take on this was witty and funny – much like herself. But, the reference was nothing short of a tribute.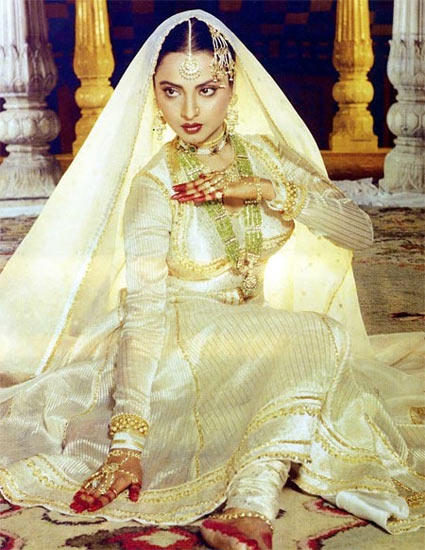 There's more to it. Her poem starts off with the iconic song from the movie Umrao Jaan, "In aankhon ki masti" and continues on with those epic lines; that now has gone viral. Moreover, her fans not only reside in India but according to the sources, she is the sixth most searched celebrity in Pakistan, this year.
Varun Dhawan responds to her poetry, taking a dig at her.
The Coolie No 1 co-star of Sara Ali Khan, Varun Dhawan replied saying, "U have a lot of free time,". His cunning reply shows the playful relationship they both have. Moreover, Coolie No 1 is the remake of Govinda and Karisma Kapoor's original. Those were the days really, where we grew up watching Coolie No 1, Biwi No 1, and many more. Coolie No 1's original and remake – both are directed by David Dhawan. However, the modern remake is still in the works. So we can see Varun romancing Sara pretty soon on our screens.
Sara has surely risen to fame quickly with her impressive acting skills; considering she recently on December 7th, completed one year of her acting career. Crazy, right? It feels as if Sara has been in the grind far longer.
Sara reminisced her one year in Bollywood.
Speaking about her debut film Kedarnath completing one year, she started off with, "I can't believe it's been a year since everyone met Mukku for the first time. Kedarnath has been and will always remain an integral part of me."
Read Also : Priyanka Chopra Shares Glam Shots From Sets Of 'The White Tiger'!
Sara Ali Khan is adorable and has many successful years ahead of her. We wish her the best for all her endeavors; personal and professional. Considering she has Pakistani fans as well; whether she would follow the footsteps of Sonam Kapoor and Shah Rukh Khan for working with a Pakistani actor is still a question. Sonam Kapoor after her movie with Fawad Khan, praises Pakistan where possible; like FoodPand's first female rider.
All in all, we hope to see more of Sara in various roles.
Have anything to add to the story? Comment below!