Ministry Bill Proposes ₹50 Lakh Fine Against 'Fair Skin' Advertisements!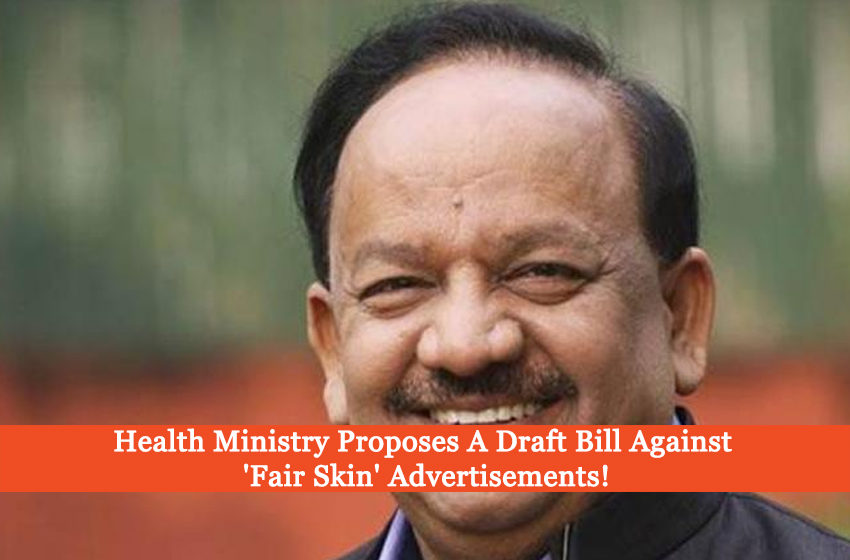 Along with the changing political conditions of India, recently, a government organization has spoken against objectified advertising.
The evolving trends have made the beauty standards a fantasy that, at times, offends the consumer. However, recently, government of  India Health and Family Welfare Ministry has submitted a suggestive draft bill to ban fairness creams advertisement.
Health Ministry wants to keep a check on fair skin advertisements
Earlier, the Bharatiya Janata Party (BJP) imposed CAB Bill had divided the Indian nation holding different opinions on it. Later, the veteran director Mahesh Bhatt was spotted supporting the nationwide protests that erupted against the applied CAB Bill. Well, this time, it's the Health and Family Welfare Ministry proposing a draft amendment against the discriminatory 'fair skin' advertisements.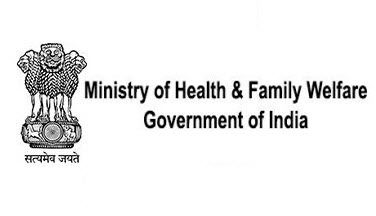 Certainly, every female is beautiful in her own way but the societal barriers and invoking have set a standard, accordingly. According to local media reports, the amendment was made in the Drugs and Magic Remedies draft bill under the Objectionable Advertisements Act (1954). Moreover, the present bill has put up a ban imposes a fine up to ₹50 lakhs fine along with five years of imprisonment by government on fairness creams advertisements.
The ban on specified categories!
Specifically, the banned categories include, fair skin, treating stammering, sex enhancement pills, infertility, premature aging. Covering the list of diseases and viruses as well, various adjustments have come into notice. However, the mentioned names of a total of 78 disorders and conditional 'magic remedies' in the act are not allowed to be advertised publicly.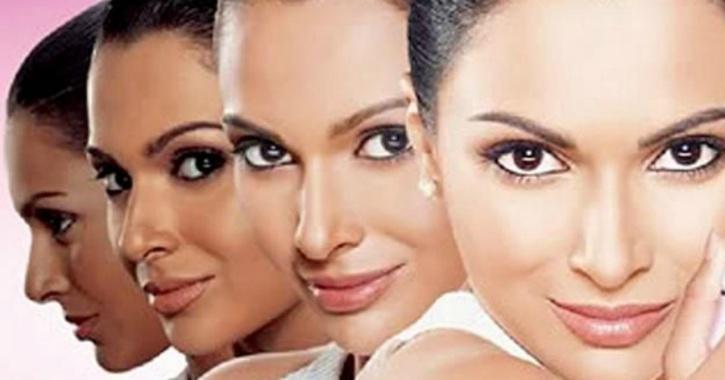 Further, the new criteria include the violator facing a punishment as per law. Particularly, under the act, the initials convict may face six months behind bars or even get free by paying only the fine. In some cases, the possibility of incurring both jail and fine can also happen while the next time the guilty will be spending a year in jail.
The imposed fine and prison time for the convicts!
However, the latest amendments in the act propose to increase the set penalties in case of non-ethical beauty ads. Particularly, the ministry suggests a ₹10 lakhs penalty for the first term with jail time of up to two long years. Moreover, the amendment says that the second timer will have to face imprisonment for about five years along with a ₹50 lakhs fine.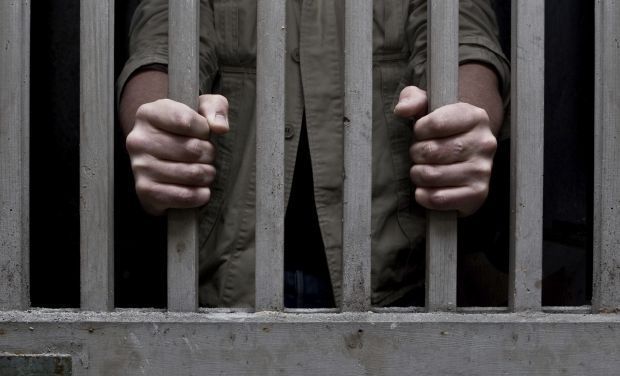 Read Also: A Farmer Father In Rajasthan Sends Off His Newly Wed Daughter In A Helicopter!
Apparently, the decision came in after analyzing the comments, suggestions, and remarks revolving all around. Well, the draft bill expands the term advertisement, "Any audio or visual publicity, representation, endorsement or pronouncement made by means of light, sound, smoke, gas, print, electronic media, internet or website and includes any notice, circular, label, wrapper, invoice, banner, poster or such other documents".
What do you think of the decision? Let us know in the comments section below!