Farhan Akhtar Released 'Don 3' Promo Featured Ranveer Singh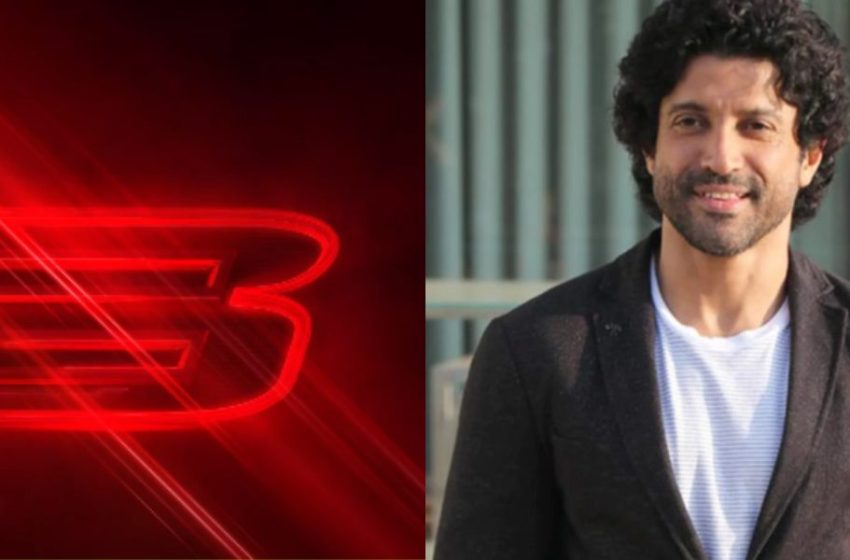 Just now, Bollywood actor Farhan Akhtar switched to social media in order to surprise his audience by releasing the very first look at the promo for the upcoming film Don 3.
This comes as a surprise to die-hard followers, who have been speculating and anticipating this news for weeks.
This is a continuation of the original, which Amitabh Bachchan brought to life with his performance in the 1978 smash blockbuster Don.
Farhan Akhtar Released 'Don 3' Promo
The announcement was made available to the public through the uploading of a video that was produced in conjunction with Excel Movies.
This video begins with a shot of a neon cityscape, followed by various close-up shots of candle fires and loaded firearms, as well as the very first glance at the character.
In addition, there is a voiceover in the video that asks, "Sher jo so raha hai, woh jaagega kab? Please put your hands together, sab. When will the sleeping lion wake up? (Unse keh do ki phir jaag utha hoon main) and "When will the sleeping lion wake up?" Everyone is curious about this. Please let them know that I am here.)"
Kya hai taakat meri, kya hai himmat meri, phir dikhane ko. Maut se khelna zindagi hai meri, jeetna hi mera kaam hai (I'm back to show you what I'm made of).
In addition, it comes to a close by making a reference to the famous lines, "Tum toh hai jaante jo mera naam hai." 11 mulkon ki police dhoondti hai mujhe, par pakad paaya hai mujhko kaun? where should I file a complaint? Don't be a main hoon. (You are already familiar with my name. There are law enforcement agencies in eleven different nations hunting for me; yet, no one has been able to locate me. (No one, because I am Don, of course.)"
See More: Ritesh Sidhwani Confirms Don 3 In The Scripting Stage
What do you think of the story? Tell us in the comments section below.