Ritesh Sidhwani Confirms Don 3 In The Scripting Stage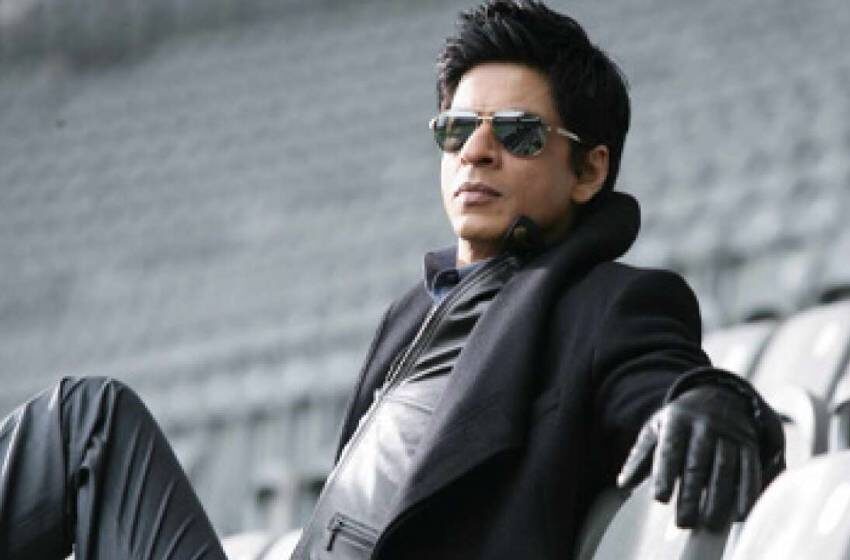 Ritesh Sidhawani confirms Don 3 with the return of SRK as Don. After long years of waiting, the film has been confirmed, and Shah Rukh Khan's entry as Don would be mesmerizing no doubt about that.
The movie is in the scripting stage under the direction of Farhan Akhtar. Ritesh and Farhan both founded Excel Production which produced several blockbuster movies.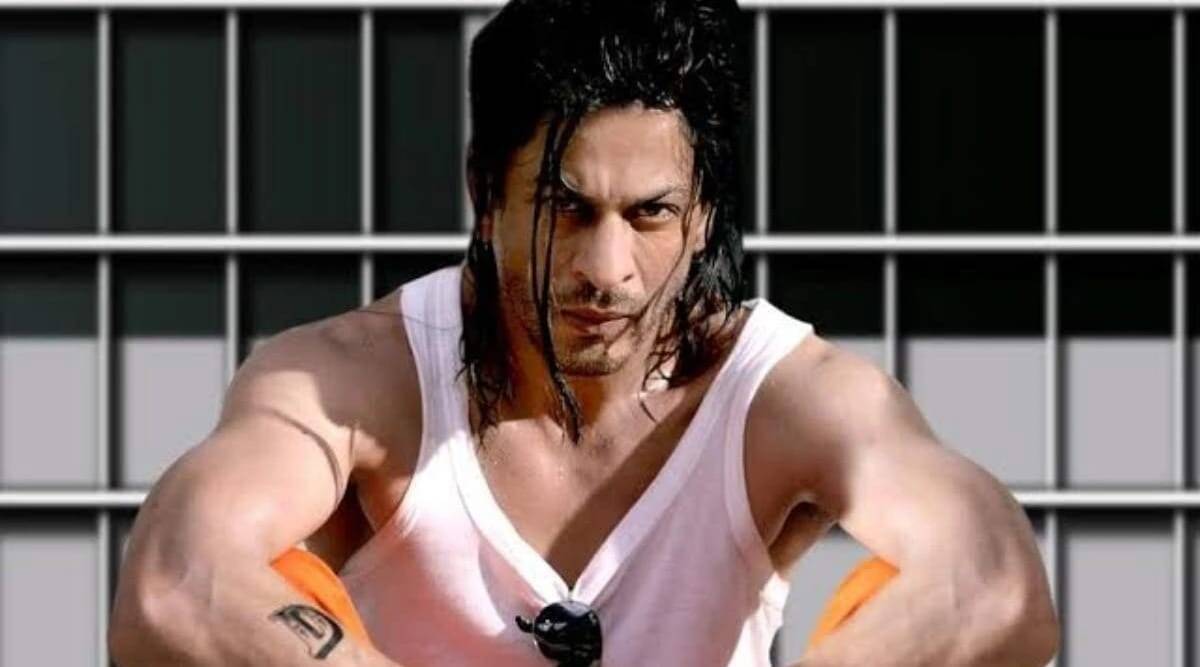 Don franchise is one of them, the last Don 2 was released back in 2011 which captivated everyone's attention with a new beardy SRK look.
Up till now both of the Don films have done so well in the box office, that it increased the audience's expectations.
Ritesh Sidhwani Confirms Don 3
In a conversation with the local news out, Sidhwani said, "Till my partner (Farhan Akhtar) finishes writing it, we won't do anything. Right now, he is in the phase of completing the script. Even all of us are eagerly waiting to see Don."
Both of the previous Don films were power-packed with action and thrill starring Shah Rukh Khan accompanied by other actors.
This whole new Don universe was created by Farhan and Ritesh back in 2006 when they remake the classic Don (1978), which starred Amitabh Bachchan.
No one believed that Don's remake would do justice to the classic one and recreate everything with a modern touch. SRK's role genuinely captivated everyone with thrilling action sequences, a gripping narrative, and memorable performances, propelling it to become a box office hit.
Unexpected Don 2 Success
Once part one got successful, it led to Don 2 where people saw Shah Rukh Khan with a beard and long hair. That style became a new trend back in 2011 and everyone carried it.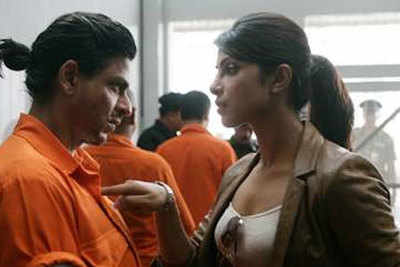 For Don 2, no one expected that it would work because at that time several sequels were flops and everyone thought it would join the flop party.
But Don 2 shocked everyone with the ultra-production, SRK's new look, dialogue deliveries, captivating screenplay, and thrilling plot twists turned the sequel flop table into a successful one.
Shah Rukh Khan's role as a Don surely revived his action avatar after a long time and he did the justice.
SRK returned to the big screen as Pathaan and when he dropped the teaser it captured everyone's attention.
What do you think of the story? Tell us in the comments section below.