Elon Musk Sets His Eye In India To Built A New Tesla Plant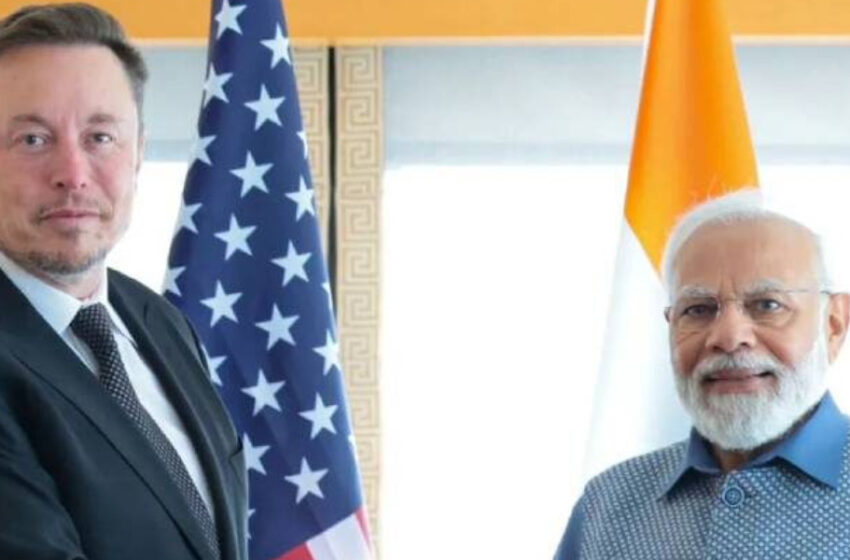 Elon Musk Tesla arriving in India. Yes! Another big international brand heading in India, Elon Musk stated that the electric vehicle manufacturer is looking to put money in India "as soon as humanly possible."
Elon Musk recently met with Indian Prime Minister Narendra Modi during the latter's official visit to the United States.
The company is planning to establish a manufacturing plant in India, just like Apple Store opened recently and Tim Cook personally inaugurated it.
No doubt, India is heading to the big route of tech where elite tech giants and vehicle brands focusing on India as their next stop. Recently Tim Cook Arrives In India For Apple's Physical Store Inauguration
Tesla is one of the most popular electric vehicle companies owned by none other than Elon Musk.
Elon Musk Tesla In India
"I am confident that Tesla will be in India and will do so as soon as humanly possible," Musk said. He further disclosed his intention to personally visit the country in the coming year, emphasizing the seriousness of Tesla's commitment.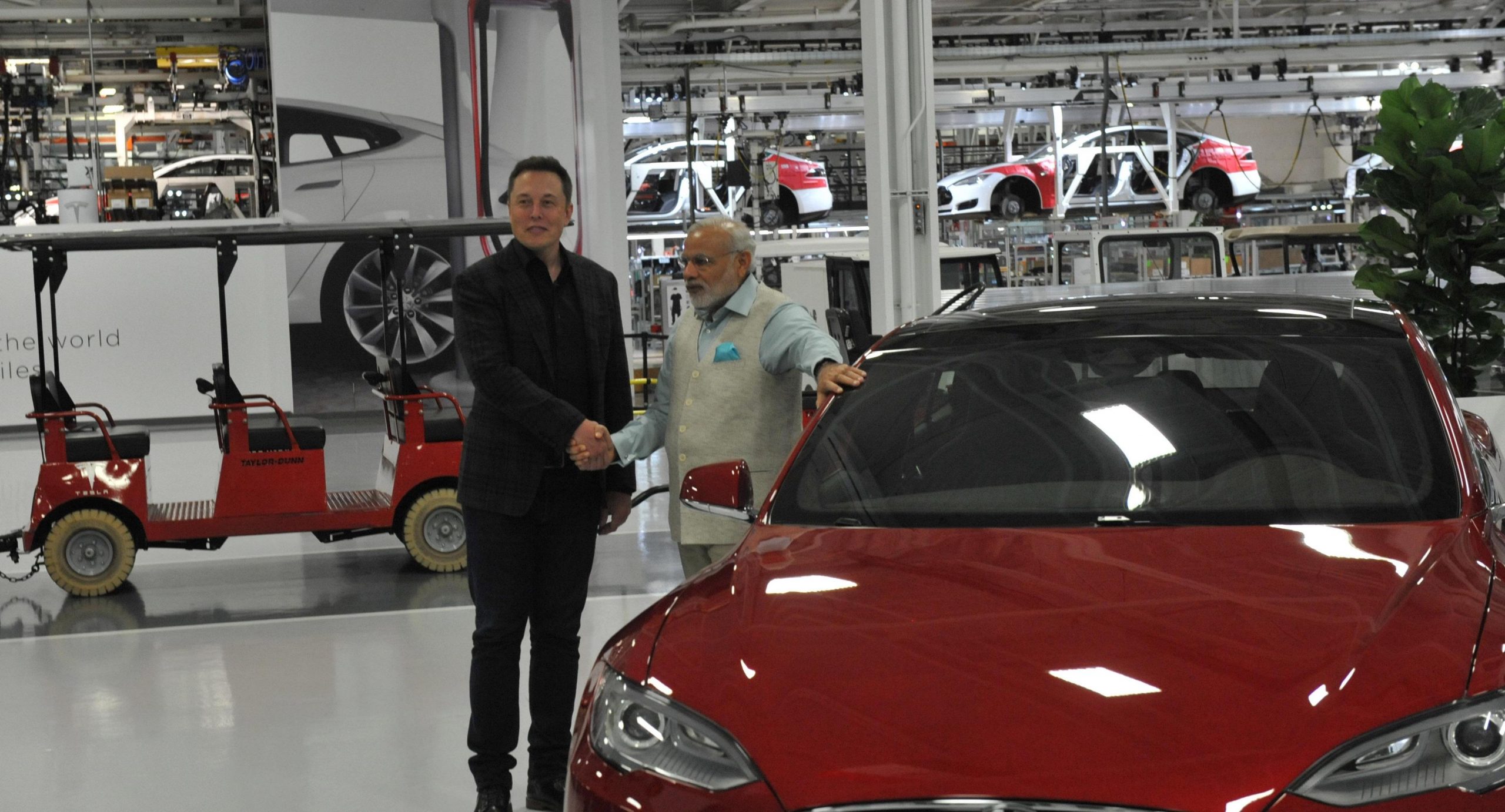 Elon was grateful for Narendra Modi's support. Musk showcased his appreciation with great gratitude as he was overwhelmed by the Prime Minister's response. After all, it's a big thing for the Indian vehicle market.
Musk revealed his admiration for Modi, recalling the Prime Minister's past visit to a Tesla factory in California, as captured in a video shared by Indian broadcaster ANI on Twitter. Musk said he is "a fan" of Modi.
Modi Cares about India, Elon Musk
"India has more promise than any large country in the world. He (Modi) really cares about India because he's pushing us to make significant investments in India, which is something we intend to do. We are just trying to figure out the right timing," Musk said.
He further said that "India has strong potential for a sustainable energy future including solar power, stationary battery packs, and electric vehicles. He also hopes to bring the SpaceX satellite to India as well.
Last month, a few Tesla executives visited India and held talks with Indian bureaucrats and ministers last month on establishing a manufacturing base for cars and batteries in India.
What do you think of the story? Tell us in the comments section below.