Sherni Jeet Gaye! Divya Agarwal First Ever Bigg Boss OTT Winner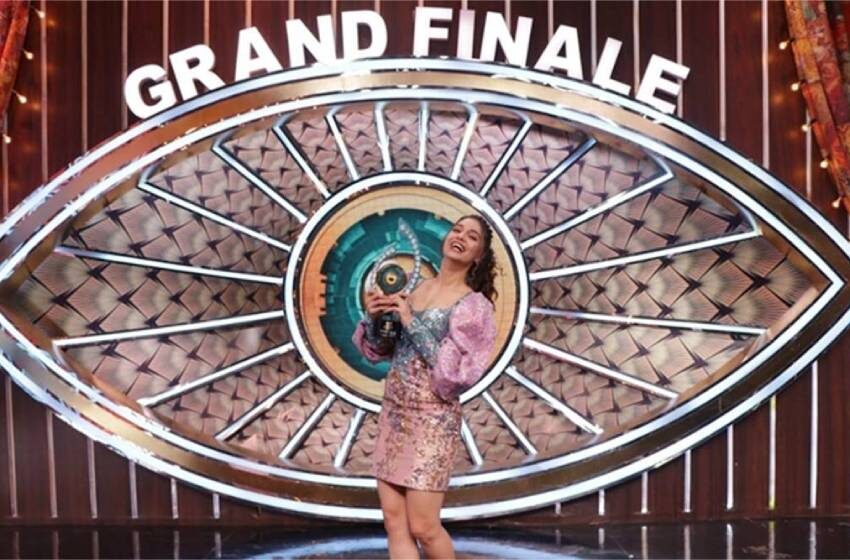 Finally, Bigg Boss OTT has come to an end and it was not shocking but surprising for the people who were saying that Shamita Shetty will lift the trophy.
Since the Bigg Boss OTT began, it looked like Bigg Boss has going in a different direction and just targeting one person or another except Neha and Shamita.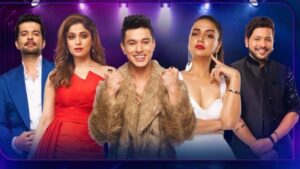 On the Grand Finale night many different surprises took place, shocking things happened which no one expected to have happened. The night was full of fun, happiness remaining finalists forgive each other and celebrated the night in their style.
Some amazing performances took place, where Nishant and Moose did some amazing moves to raise the bar of the night. Raqesh and Shamita did their romantic melody to spread some love.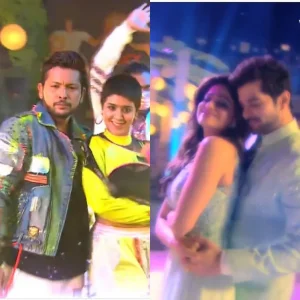 And finally, the two rivals had a face-off in the dance Divya Agarwal and Prathik Sehjpal who also did an amazing job.
Bigg Boss OTT Grand Finale-Briefcase Or Trophy?
Bigg Boss OTT Grand Finale came with the twist which shocked the viewers out there. Karan Johar revealed a briefcase in which there was a confirmed ticket to the Bigg Boss Season 15 and some amount too.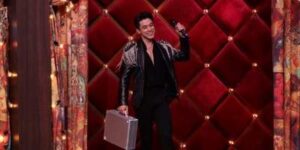 No one thought Prathik would choose the briefcase and he did that. He grabbed the briefcase and came out of the house. According to Karan Johar Prathik did the right because he didn't receive as many votes compare to his housemates.
Online voting has changed the whole dynamic of the show, as Divya was dominating since the day she entered the house.
Right after Prathik, first Raqesh and then Shamita got eliminated from the Bigg Boss Finale race. And there you go with the last two finalists of the Bigg Boss OTT.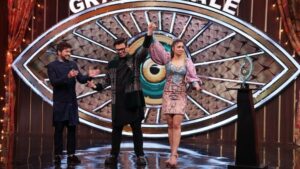 Divya Agarwal and Nishant Bhat both were famous and favorite contestants of the viewers.
Divya Agarwal Killed in Voting Pole
Divya Agarwal conceded almost 51% of the voting and stood tall. As she became the history-making first-ever Bigg Boss OTT winner who won with the highest margin of votes. She was the one who also won the first-ever Ace of Space show too.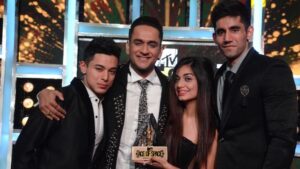 Before entering the Bigg Boss, Divya Agarwal said, "After Ace of Space, I had quite a bumpy ride in terms of my career and personal life.
I also saw my dad passing away. Today, I feel I am a completely different person, who is strong-headed and powerful. It would be really difficult for people to break me. I think it's going to be quite a mature and meaningful ride this time."
It was the moment when Karan Johar announced her name everyone was happy especially Zeeshan who always supported her.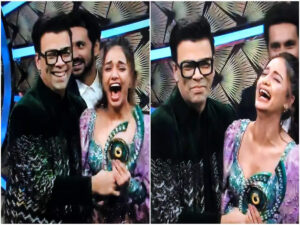 Divya Agarwal celebrated the whole winning moment with her family and friends. She directly went to Ranvijay's house where Varun and family members were there.
As per the sources till now Prathik Sehjpal will enter the Bigg Boss Season 15, which will be host by none other than Salman Khan.  And Prathik has become the first confirmed contestant of the Bigg Boss 15.
What do you think of the story? Tell us in the comments section below.