Trailer Review of Sushant Singh Rajput's Last Movie Dil Bechara!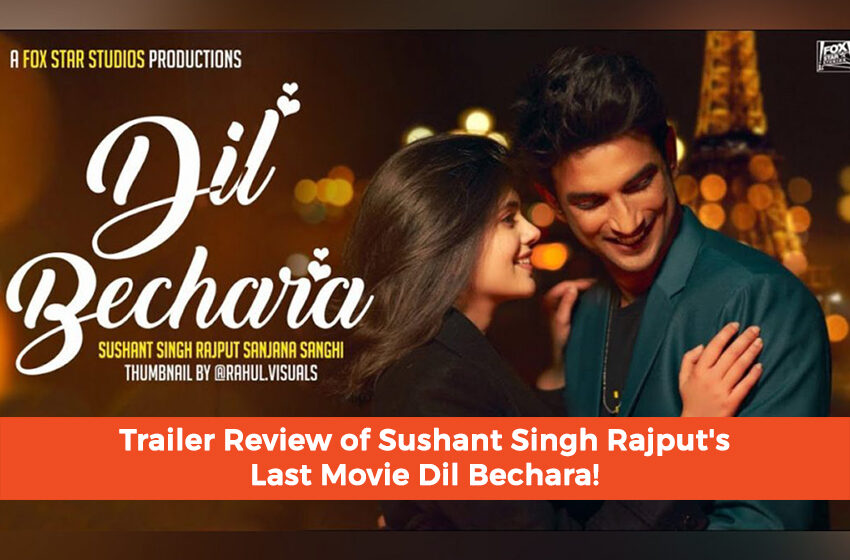 Finally, a good news for the fans of Sushant Singh Rajput as the long awaited trailer of Dil Bechara is finally here. The film was highly anticipated among Bollywood fans since it was announced. However, fans of Hindi cinema now have an emotional attachment to this film after Sushant's death.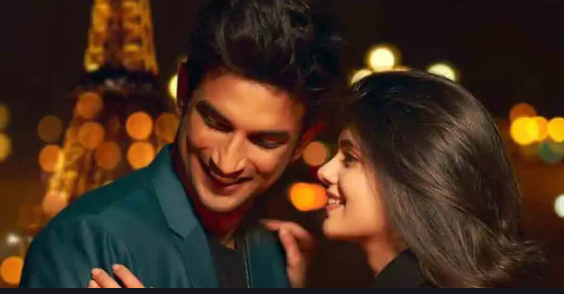 It was on Monday that Disney+ Hotstar and Disney-owned Fox Star Studios officially released an over two-minute trailer of Sushant Singh Rajput's final movie. The trailer was released on Youtube and other social media platforms.
Emotional attachment with Dil Bechara trailer
Dil Bechara is an official remake of The Fault in Our Stars (2014). The trailer of this film that was released on YouTube is beautiful but it is also heartbreaking in several ways. It's extremely painful to watch the trailer after Sushant's demise. To watch him perform the character that he plays in the film, it's indeed very tough to ascertain the fact that he doesn't exist anymore. We can also see in the trailer that Sushant literally brought the screen to life. Sushant is so lively that the whole screen looks very refreshing. It's not easy though to watch the trailer without shedding a few tears.
It is evident from Sushant Singh Rajput Dil Bechara trailer that the film has an unconventional plot. It is not a regular love story of a boy and a girl falling in love and live happily ever after. The film is a tale of squeezing in a large life in a very small time. Dil Bechara trailer sets the tone for a beautiful journey of two characters in love with each other and with the idea of forever. The trailer also introduces fans to the leads and their "un-fairy tale" where Cancer plays the villain.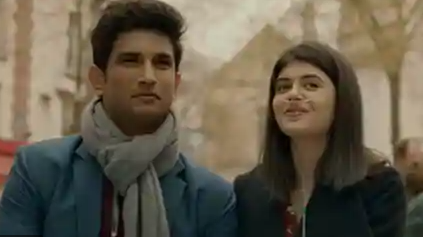 The film's story also carries a significant emotional quotient. Dil Bechara trailer likes were huge in number as fans literally loved it. As it is evident from Dil bechara trailer, Mukesh Chhabra makes his directorial debut. Actress Sanjana Sanghi also stars in her first ever lead role. Sanjana's chemistry with Sushant is also captivating and no one can deny that.
Cast and Crew of Dil Bechara
In addition to Rajput and Sanghi, Dil Bechara also stars Saif Ali Khan, Swastika Mukherjee, Sahil Vaid, Saswata Chatterjee, Milind Gunaji and Javed Jaffrey.  A.R. Rahman is the music composer of this film with lyrics from Amitabh Bhattacharya (Dangal). The sound design of this film is by Pritam Das. Dil Bechara's production design is from Amit Ray and Subrata Chakraborty. The costume design is by Natascha Charak and Nikita Raheja Mohanty. The make-up and hair design is by Vikram Gaikwad. Farah Khan and Uma-Gaiti are the film's choreographers.