Is Bollywood Cinema Broken? Flop Films & Streaming Platforms Rising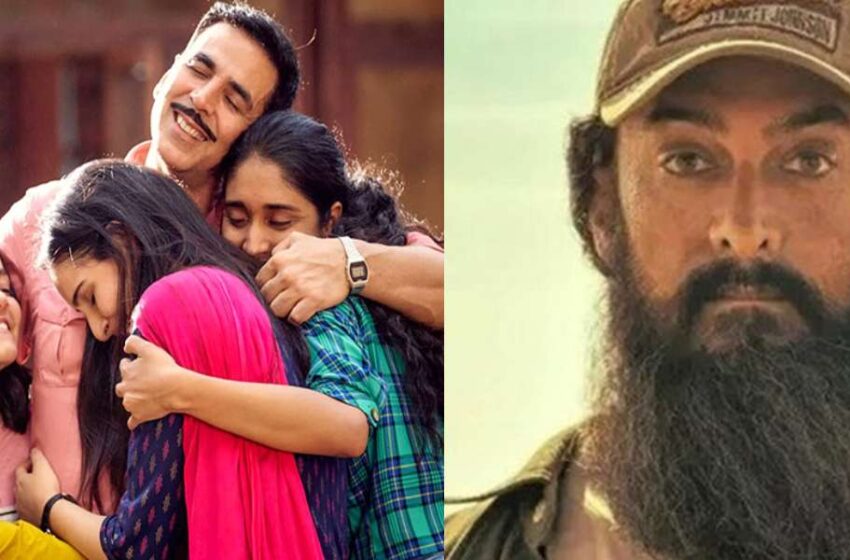 Since the pandemic hit, everyone shifted their entertainment priority to the streaming platforms and no doubt it does affected the cinema industry.
Bollywood one of the biggest film industry in the world currently facing hard time in earning profit.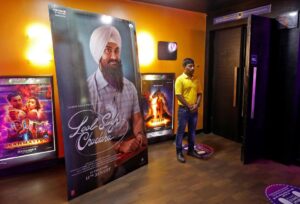 Up till now lots of Bollywood movies released and none of them made an expected profit. Bollywood might be broken and it does they are blaming itself.
Many of the biggest stars in the industry came forward and shared their verdict after the latest flops which also fascinated the Indians.
Bollywood cinema broken
Akshay Kumar who is known for his endless efforts in the movie and releasing one film every after two months. "Movies don't work – it's our fault, it's my fault," Akshay Kumar told reporters last month after his new movie Raksha Bandhan exploded at the box office.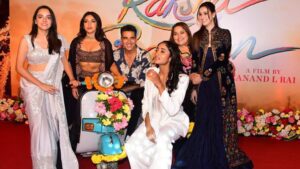 "I have to make the changes, I have to figure out what the audience wants. I want to dismantle my way of thinking about what kind of movies I should be doing."
There's no point of debating over webseries and films. Young indian generation have adapted streaming platform and engaged into series more rather than Bollywood Mirch Masala films.
As per the website Koimoi, which tracks industry data, Of Bollywood's 26 releases this year, 20 – or 77% – were flops, defined as losing half or more of their investment.
That's the insane number and double rate than in 2019 before the pandemic which forced many cinema owners to shut down their business.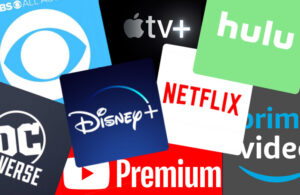 One of the cinema lovers, Christina Sundaresan, 40, a mother of two teenage girls in Mumbai who used to go to cinema and watch latest film once in a week but after the pandemic she barely go and watch film.
"I mean, they can be watched when you need a laugh, but I wouldn't go to the theater for them," she said. "My daughters used to watch all the movies with us, but now they are not interested either. They really like the Korean shows and series that are broadcast on these streaming platforms."
Root of the issue
The core issue of the problem is none other than Bollywood itself. People have moved forward, they want different content, streaming platforms let them explore and discover new content related to their taste.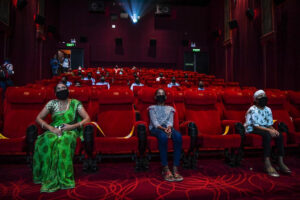 India's box office revenue was one of the main element in the country's economy. After more than a decade, in 2019 box office raised around $2 Billion before crashing down the road in pandemic. That's where things got changed entirely.
Even this year, tickets sale have also fallen down in March and it's going on. Two big movies released in August, Akshay Kumar's Raksha Bandhan, about the bond between a brother and sisters screened poorly.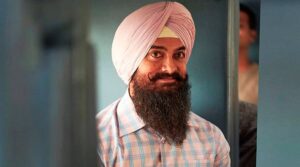 Laal Singh Chadha who came under the radar of controversy and Indians boycotted the movie. The movie only grossed around INR560 million in ticket sales.
A senior Bollywood producer, who has two big-budget films pending release, told Reuters on condition of anonymity that producers are "recalibrating everything" for new projects underway, from budgets and scripts to actors' choices.
"We have to adapt to the audience and what they want," the producer said, but added, "I don't have the answers anymore."
What do you think of the story? Tell us in the comments section below.