Bollywood Actors Reveal Surprising Details About Their Love Life!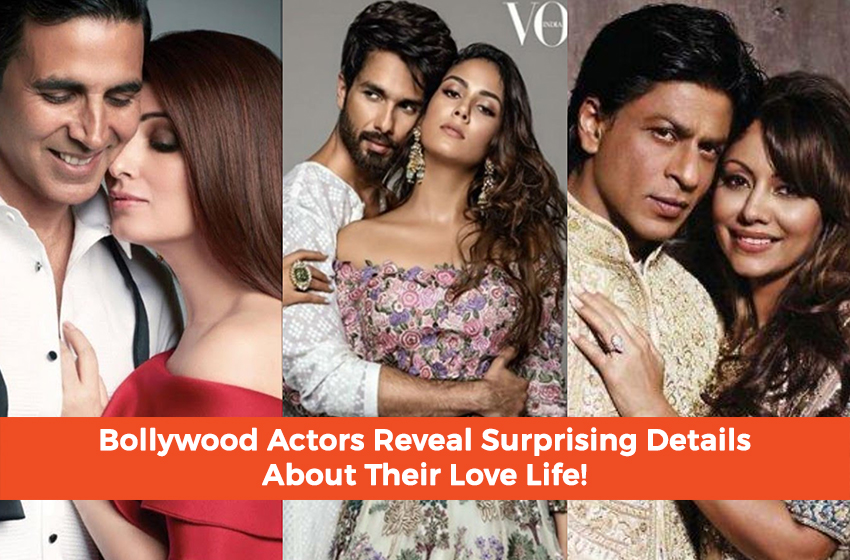 We all agree with the fact that Bollywood romantic movies are one of a kind. From their songs to on-screen chemistry, our stars do know how to impress their followers with their talent. Surprisingly, our actors tend to be even more romantic off-screen rather than on-screen. There are several bollywood actors who have in fact revealed interesting details regarding their love life on different shows and interviews.
In this article, we will have a look at the different times in which Bollywood actors revealed surprising details regarding their love life.
Shah Rukh Khan
In an interview, Shah Rukh Khan revealed how he fooled his wife that Darjeeling is Paris. He then took her for his honeymoon. SRK said: "When we got married, I told Gauri that I will take you to Paris and show you the Eiffel Tower. But obviously, it was all a lie because neither I had the money nor I had the air tickets but somehow I convinced her. We were heading to Darjeeling to shoot a song for Raju Ban Gaya Gentleman. And I felt that considering even Gauri hasn't traveled abroad, she wouldn't know much so instead of taking her to Paris, I took her to Darjeeling."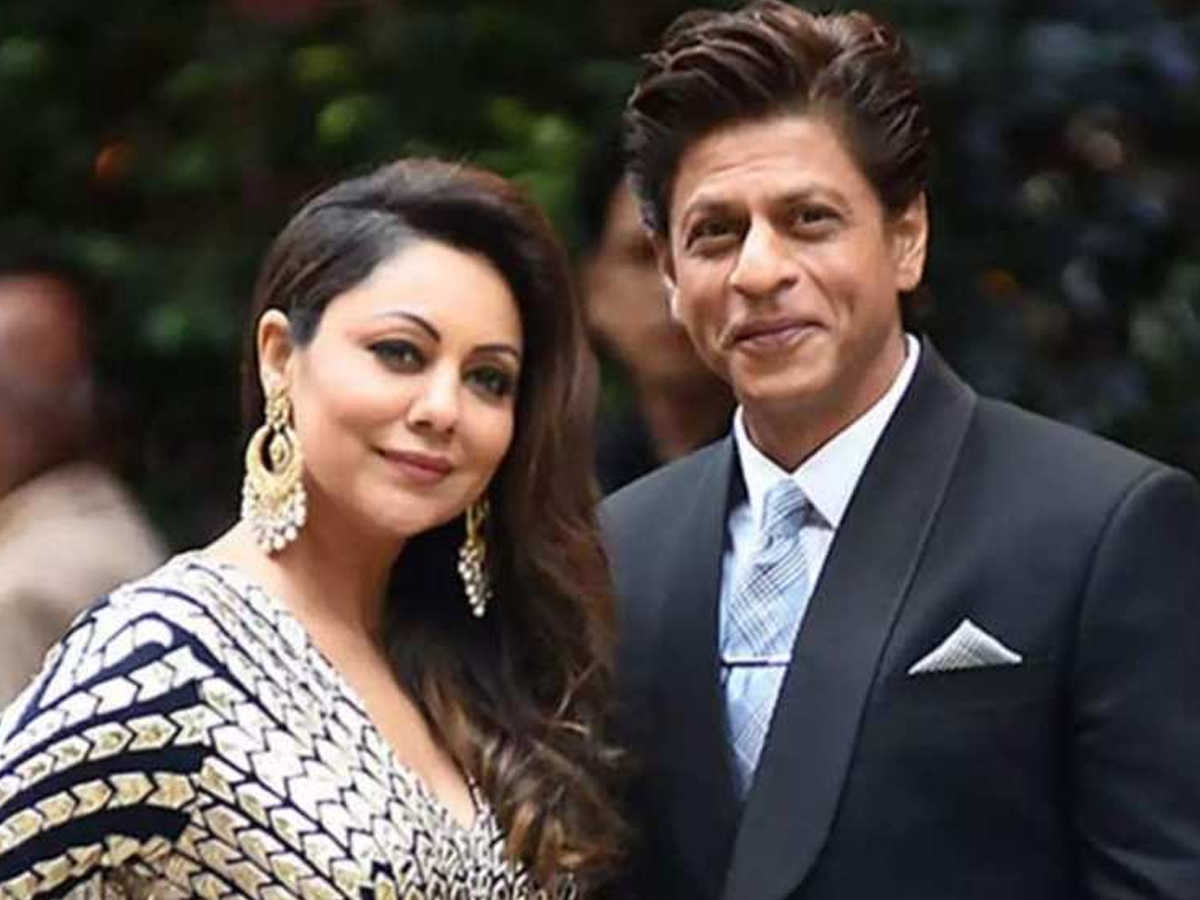 Aamir Khan
Aamir Khan also shared how he first met Kiran when she was an Assistant Director for Lagaan. He also revealed they were not even in good terms when they had first started talking. However, after his separation from his ex-wife, they became very close.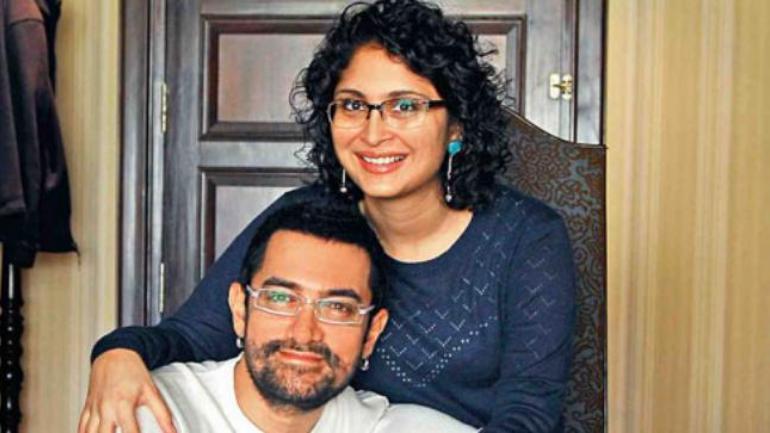 Ajay Devgan
Ajay Devgan described how he and Kajol have been poles apart. Initially, Kajol did not like him much on the sets of Hulchul (their first movie together). He also revealed that it took them a year to break up with their former partners to finally get hitched.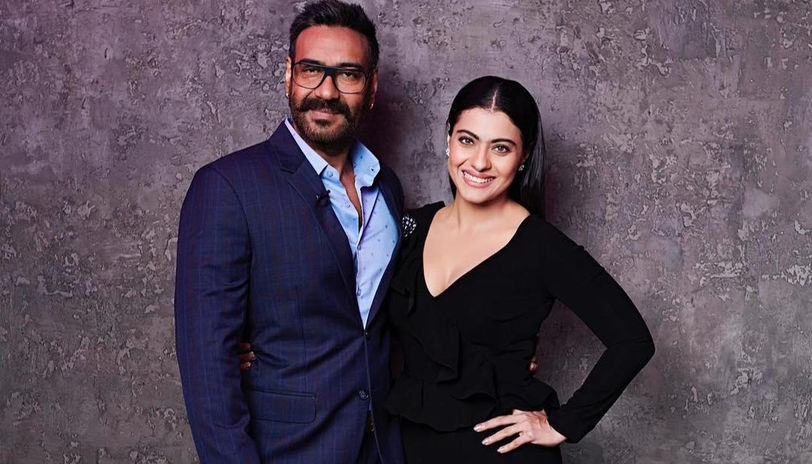 Akshay Kumar
Akshay Kumar has revealed how Twinkle had made a chart of the pros and cons of marrying him before their wedding. He also provided a chart of his family's medical health.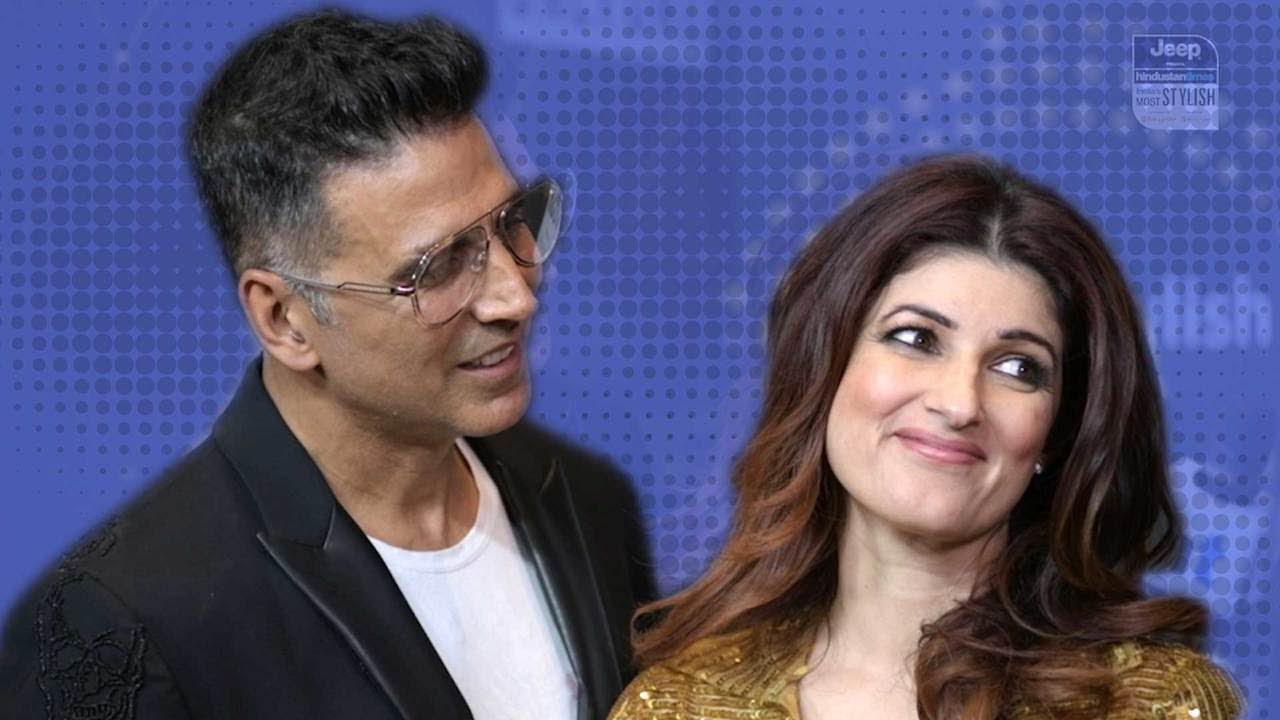 Shahid Kapoor
Shahid Kapoor shared how the family of Mira first thought that his family came for a marriage proposal for his younger brother Ruhaan for Mira and not him(Shahid).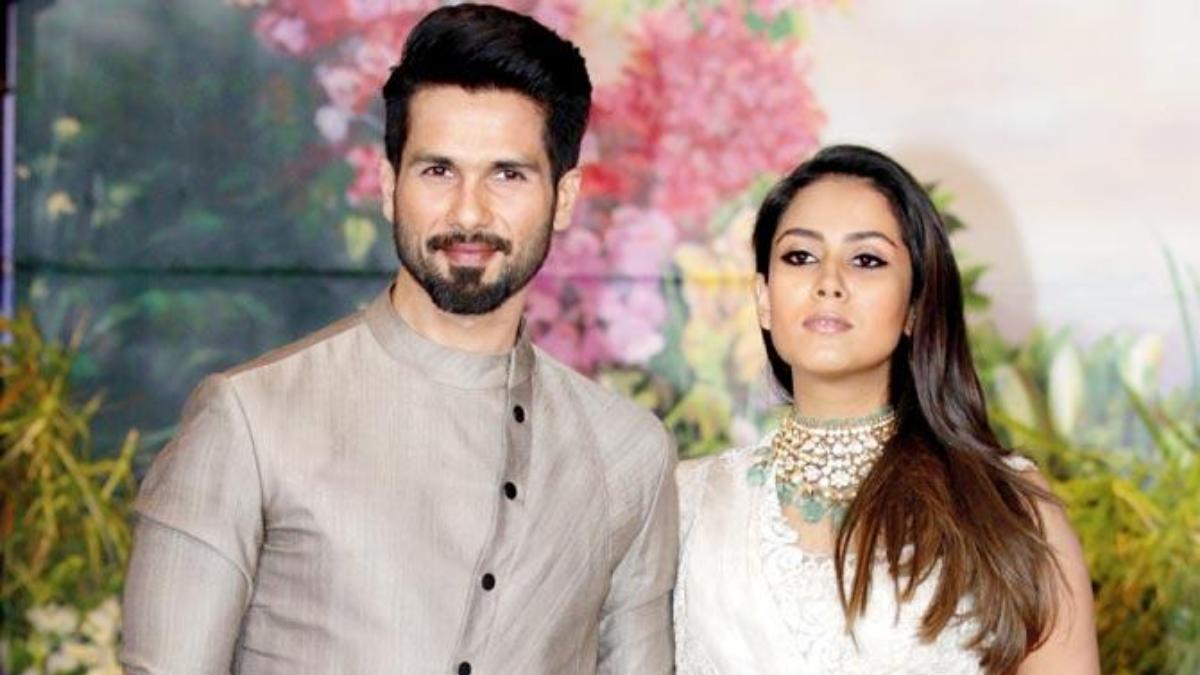 Anil Kapoor
Veteran actor Anil Kapoor has also shared how he and his wife Sunita Kapoor started talking after a prank call. He fell in love with her personality and the manner in which she spoke.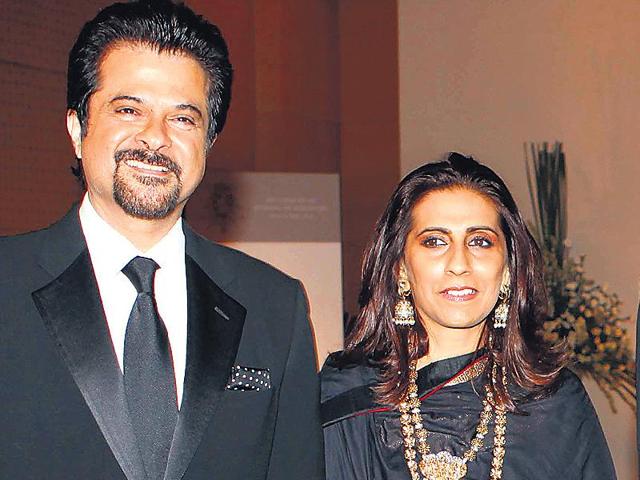 What do you think of this story? Let us know in the comments section below!