Bhuvan Bham's Web Series Dhindora Arrives At Bigg Boss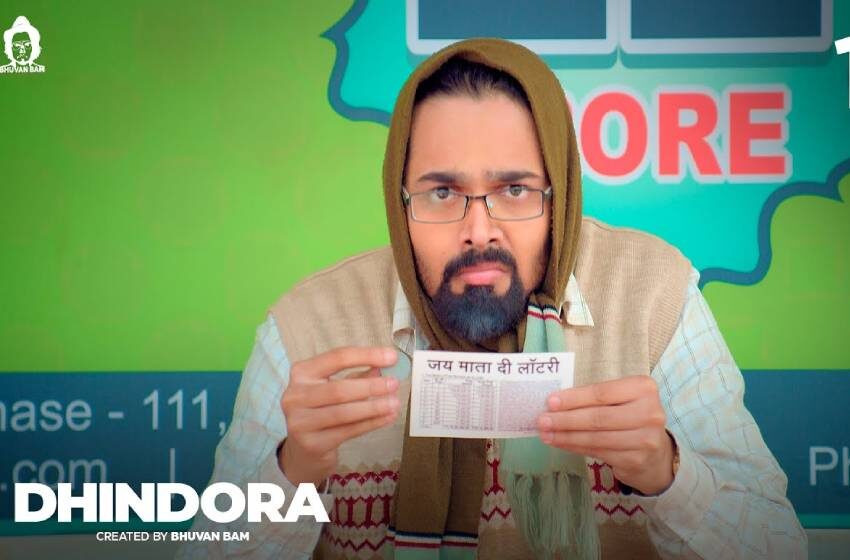 Bhuvan Bham is known for his iconic characters in his YouTube videos. From Bancho to Titu Mama to Mister Hola to Fameer.
[adinserter block= "3"]
Bhuvan no doubt brought lots of laughs and smiles with exceptional punchlines. It's hard to act around 5 to 9 characters and there's no other help in it.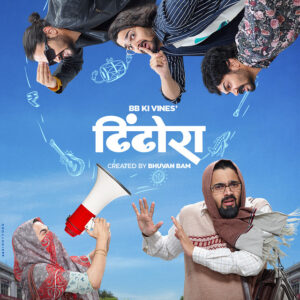 Bhuvan Bham has climbed each step of success gradually and became the inspiration for every youngster out there. Bhuvan Bham didn't produce any video since his parents died due to the Covid-19 outbreak. But he came with the bang 'Dhindora'.
Dhindora is a web series based on the characters he played in his videos. It's his first-ever web series on his channel.
Dhindora Bhuvan Bham Web Series
On his first web series, Bhuvan Bham said, "I have been working on the project for the last three years." The show is directed by Himank Gaur and it got released on his channel "BB ki Vines". It's a simple and heartfelt story about a family.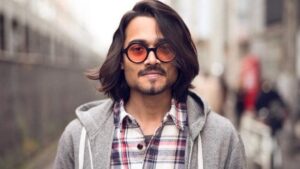 Bhuvan shared his experience, "We have worked over three years to bring 'Dhindora' to life. Today feels surreal when we finally present to you what we have been creating with all our hearts. I'm grateful to every person who has supported us through this journey.
Each of my characters is a real-life inspiration for me and I'm glad they are receiving so much love from the audience. Cannot wait for you all to experience 'Dhindora', and what we have in store for the coming weeks.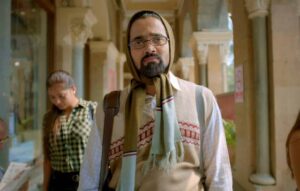 "Having created iconic characters like Bhanchoddas, Sameer Fuddi, Titu Mama, and others, Bam diligently shot for 'Dhindora', despite the pandemic."
Bhuvan shared, the idea of the story came to his mind back in 2018, he took the long route to make this piece and turned it into a greater one. In the web series, some other famous actors are also included such as Anup Soni, Rajesh Tailang, and debutante Gayatri Bharadwaj.
[adinserter block= "10"]
Dhindora In Bigg Boss
After the first episode release, Bhuvan Bham came to Bigg Boss 15 in the Weekend Ka Vaar episode for the promotion. it was a huge moment for him to stand beside Salman Khan he had a lot of fun there.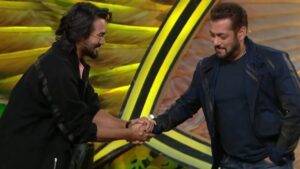 He shared an amazing funny clip where he rephrased the dialogues of one of the scenarios that took place inside the house.
He showed when Salman asked him whether he watches Bigg Boss or not. In response, he said, yes, but in mute because in my head there's another thing going on.
The day Dhindora's trailer was released on his channel within hours it got 20 million views and became the #1 trending video on YouTube.
[adinserter block= "4"]
Bhuvan Bham's Dhindora also got appreciation from the Baahubali director SS Rajamouli he said, "Have heard that @bhuvan_bam is the first content creator from India to make a show with all the characters he has created on his channel. Makes me so happy to see young talent bringing new ideas to audiences. Wishing him all the best for #Dhindora!!"
What do you think of the story? Tell us in the comments section below.
Facebook Notice for EU! You need to login to view and post FB Comments!